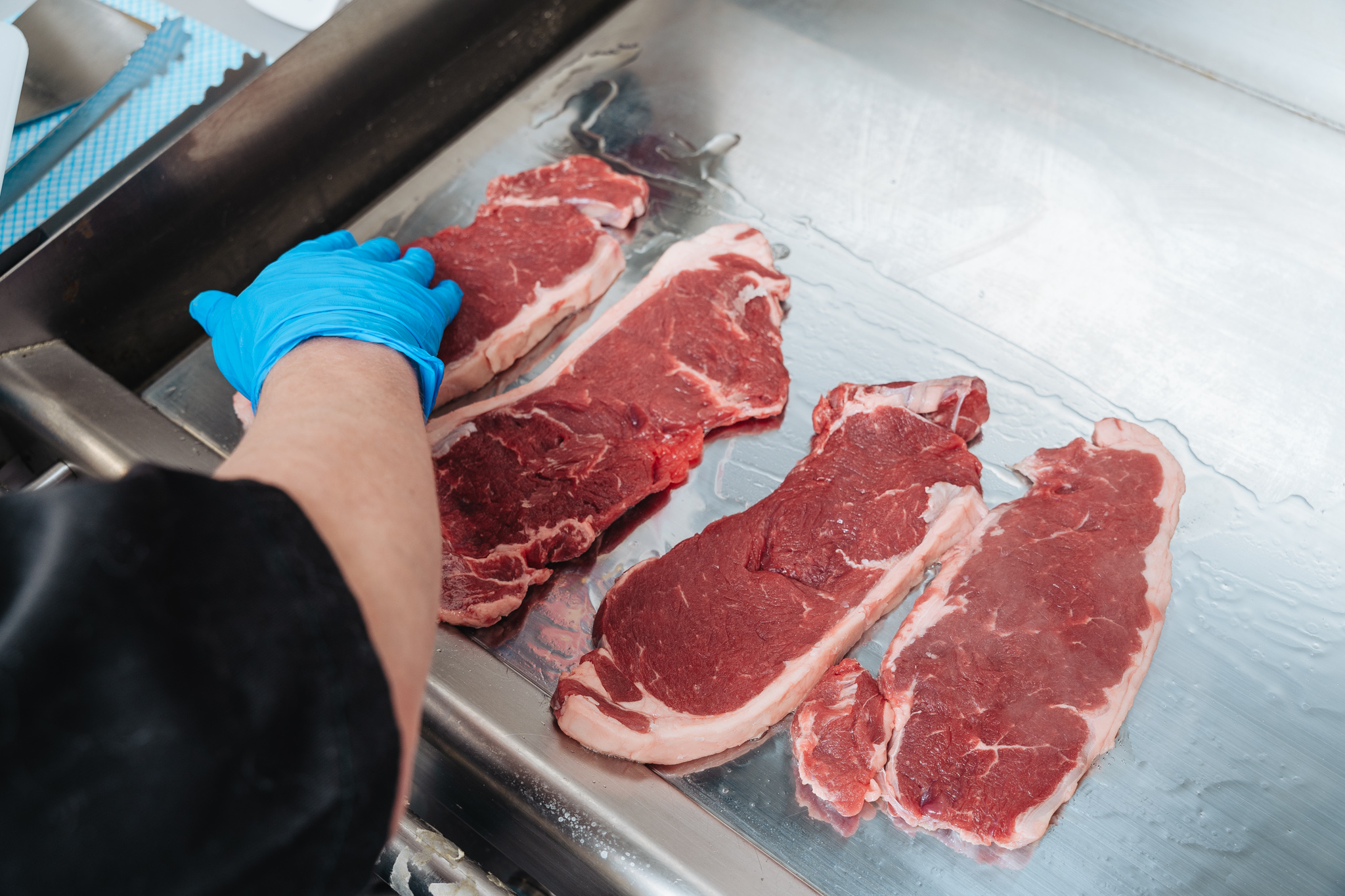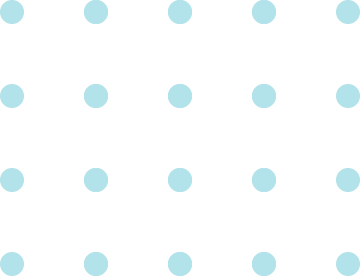 Beef Steak Sensory Analysis
Discover the intricate and critical sensorial properties that delight your consumers.
Project Background
Our client, a leader in the Irish beef processing industry, wanted to assess the meat eating quality of beef steak products across different processing conditions.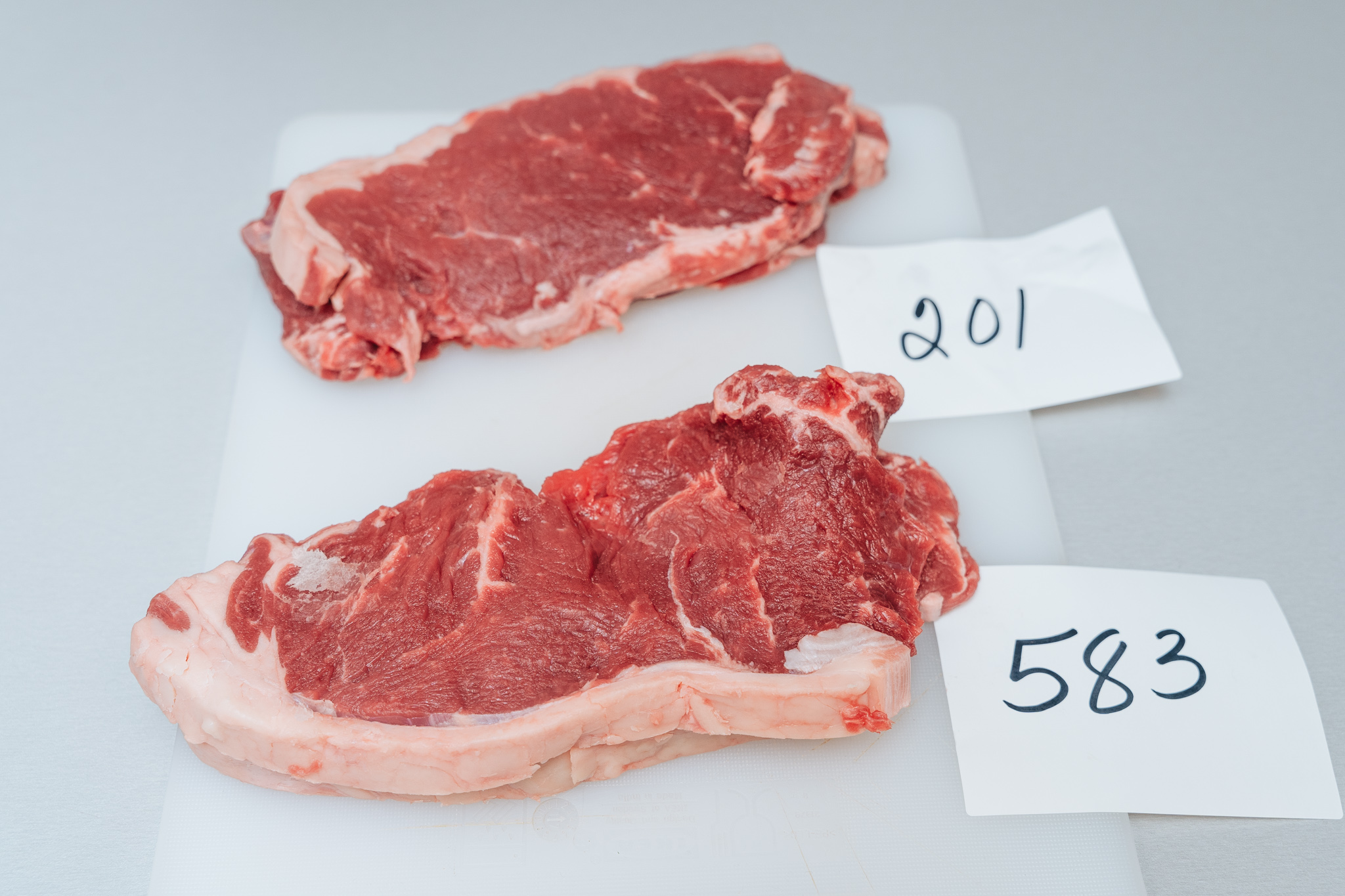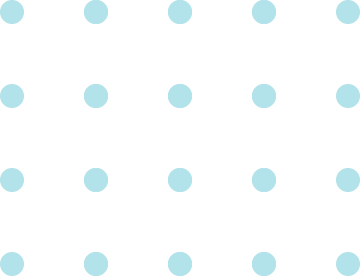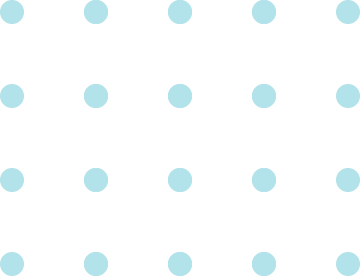 Client Objectives
More specifically, they wanted to understand the impact of different processing treatments upon the sensory quality of beef steaks. Furthermore, they wanted to explore and validate the influence of these processing treatments within the relationship between sensory profile and shelf-life.
Our Solution
We leveraged our in-house expert sensory panel to conduct descriptive analysis. Through our Trade Sampling service we sourced the required samples from the UK. Our in-house chef took a precise and consistent approach to sample preparation, cooking and presentation to ensure accurate output.