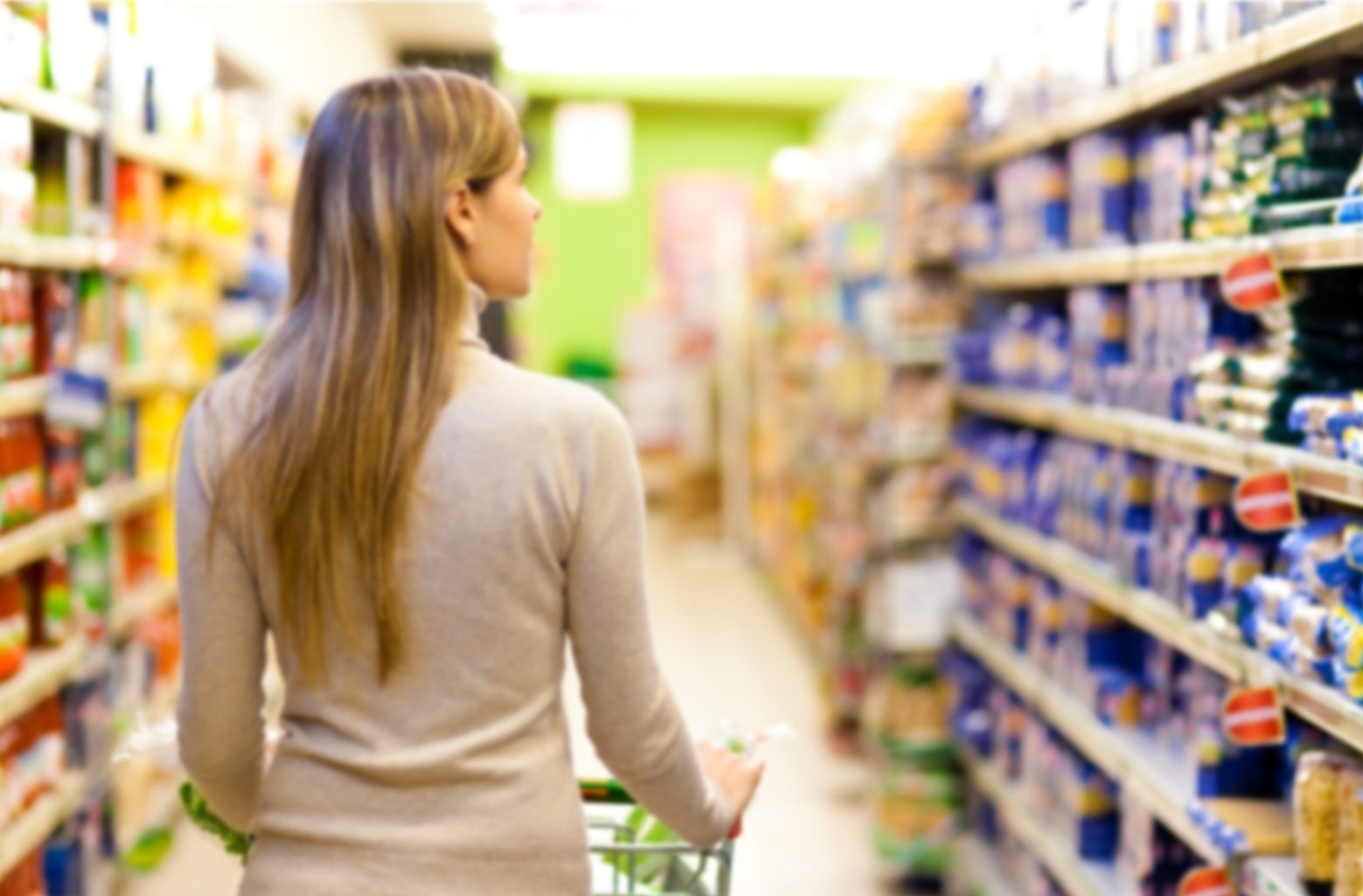 WELCOME TO EOLAs international
Consumer, Product and Retail Intelligence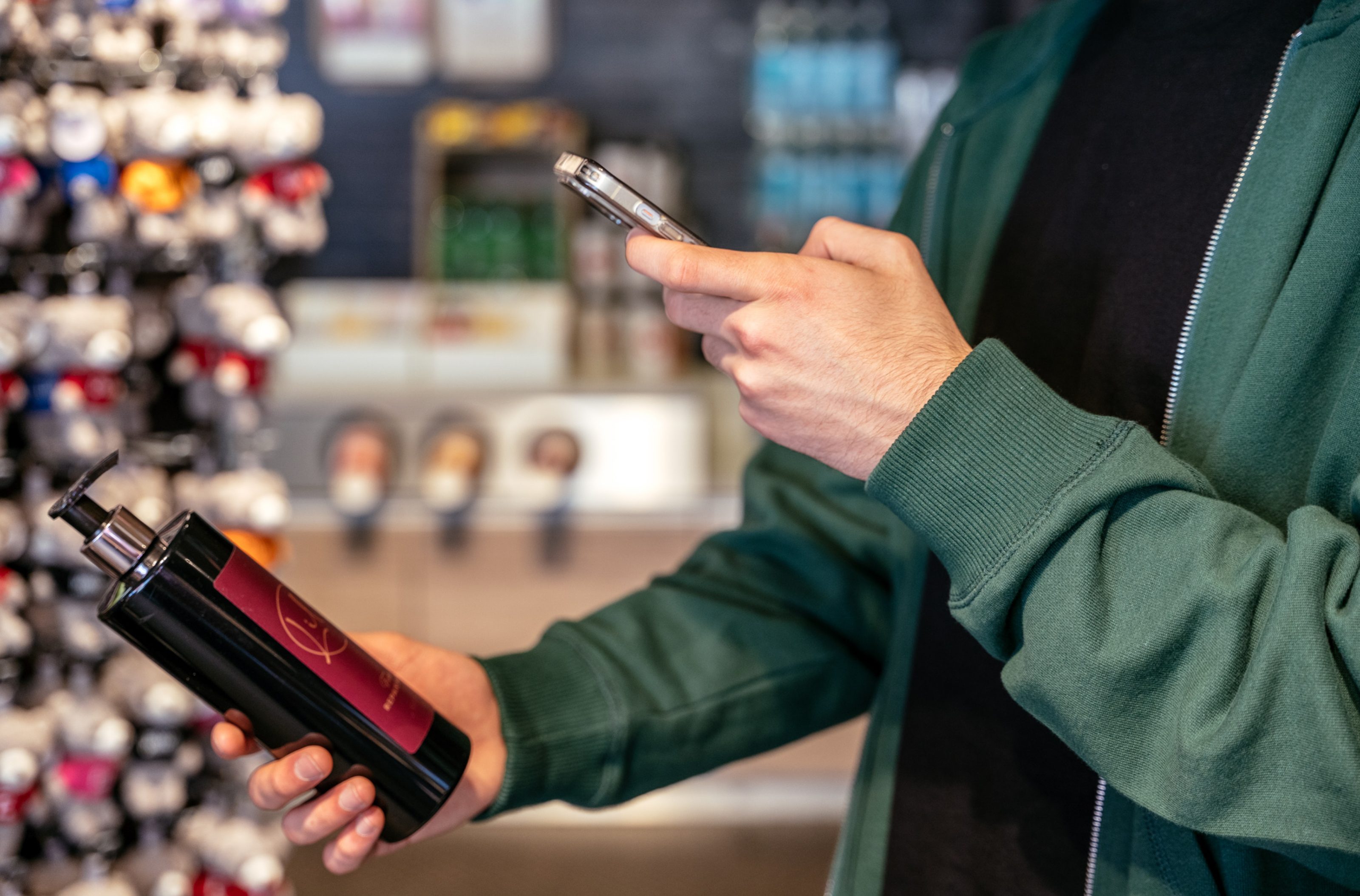 Product and
Retail Intelligence
Delivering critical intelligence from retail or e-commerce
in real-time, on how your products are truly performing.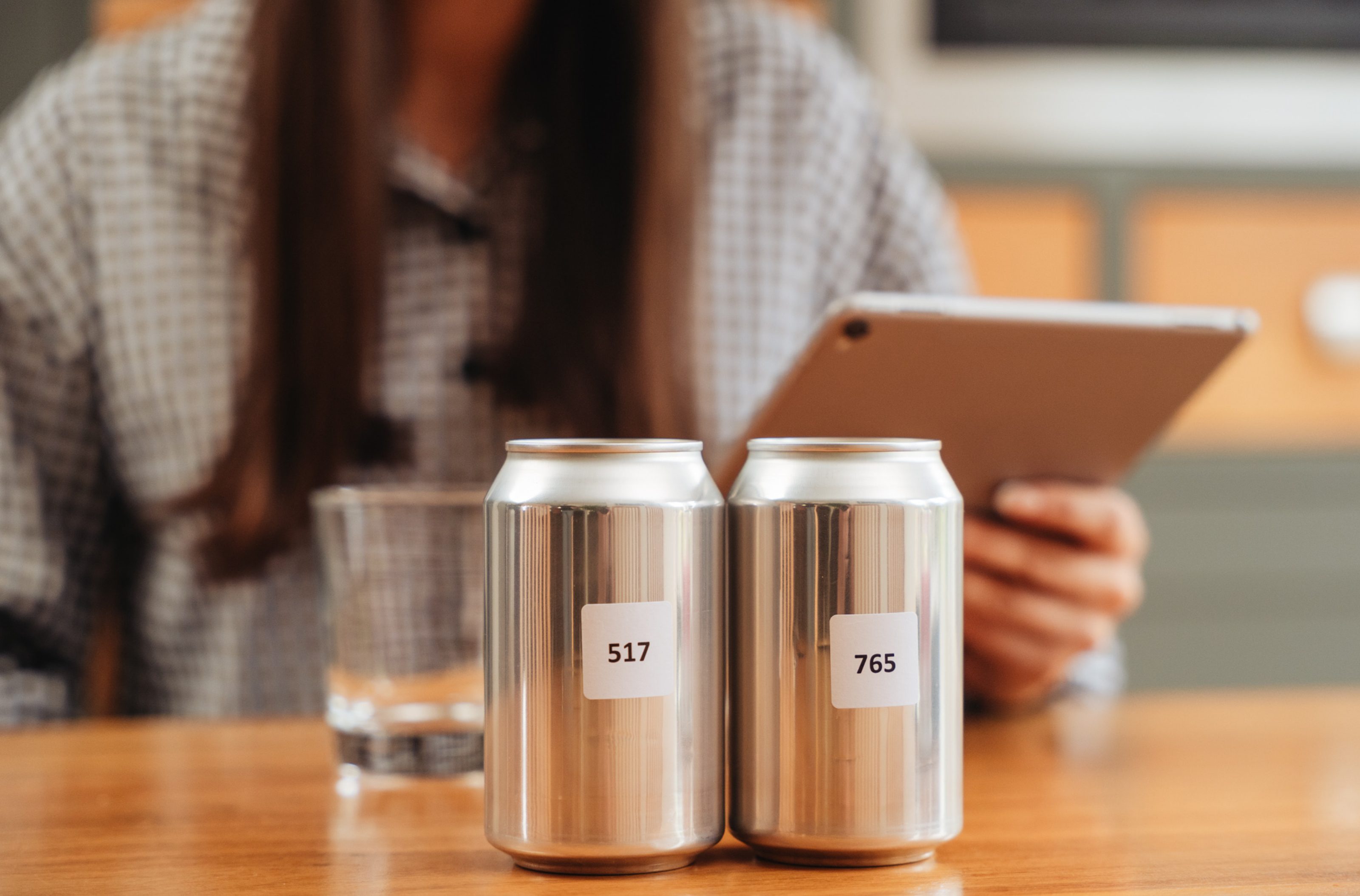 Consumer and
Product Experience
Understanding natural consumer experience with your products
– in the moments that matter the most, from shelf to consumption.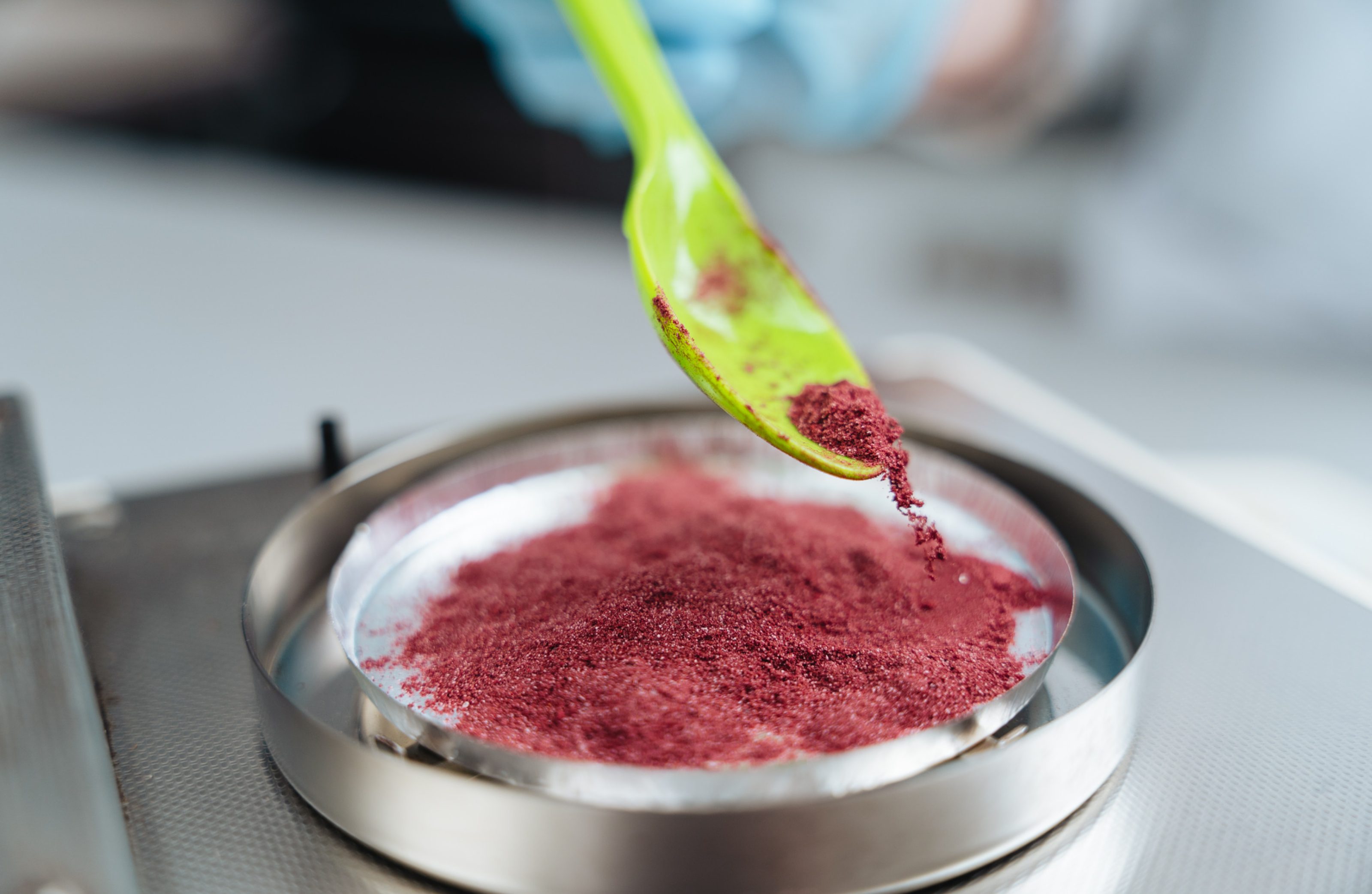 Laboratory and Sensory Research
Laboratories providing analytical and sensory research,
and delivering global proficiency schemes.