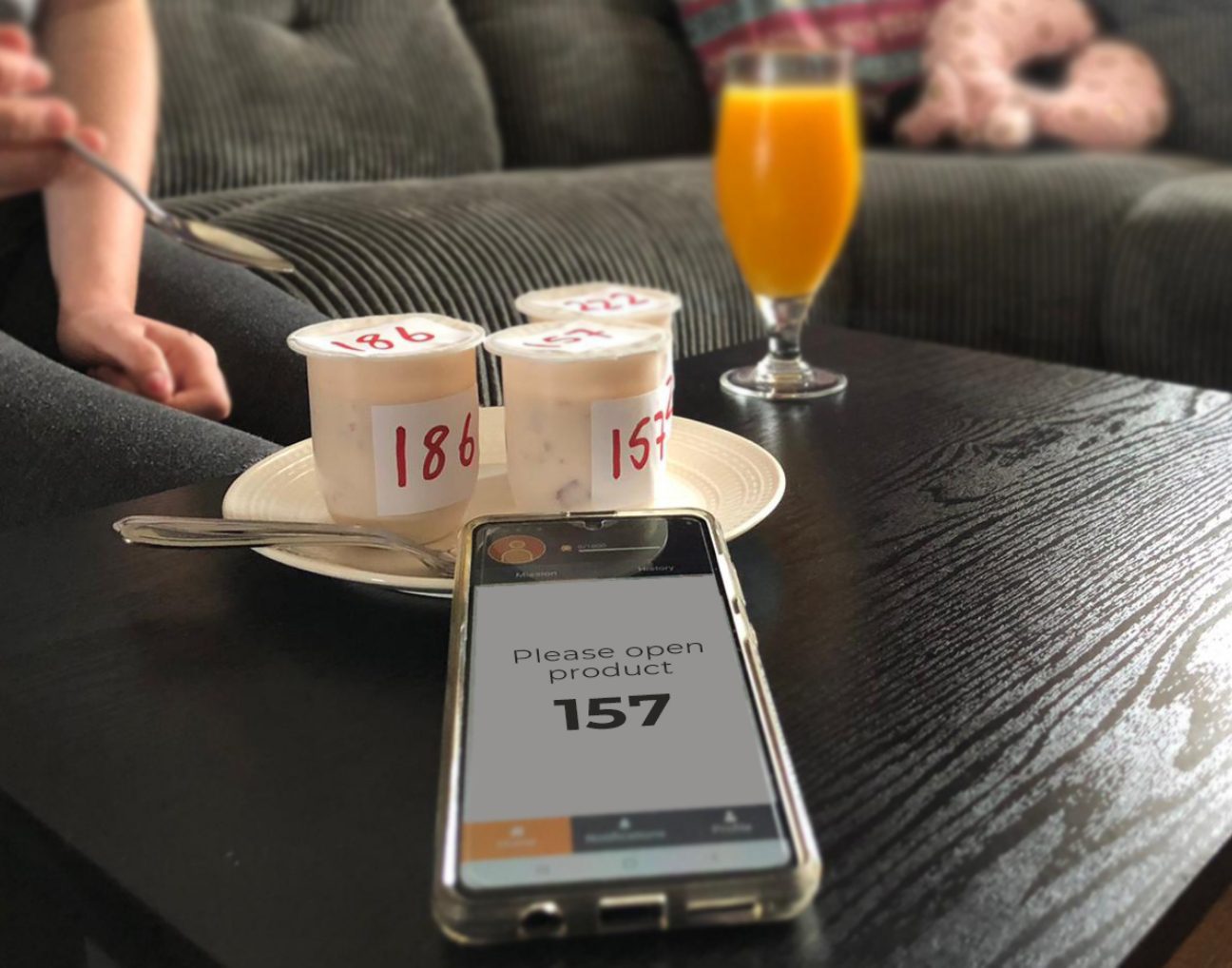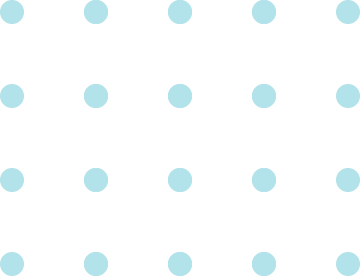 About
We deliver a true understanding of consumer experience by evaluating actual and natural experience as it unfolds in real-time, evaluating what consumers do versus what they say or recall.
We engage with real and genuine consumers around the world through our QualX platform which allows us to publish tailored and intuitive surveys at speed in multiple languages, so that we can be there in the moments that matter most at all touch points within the consumer journey.
Our Solutions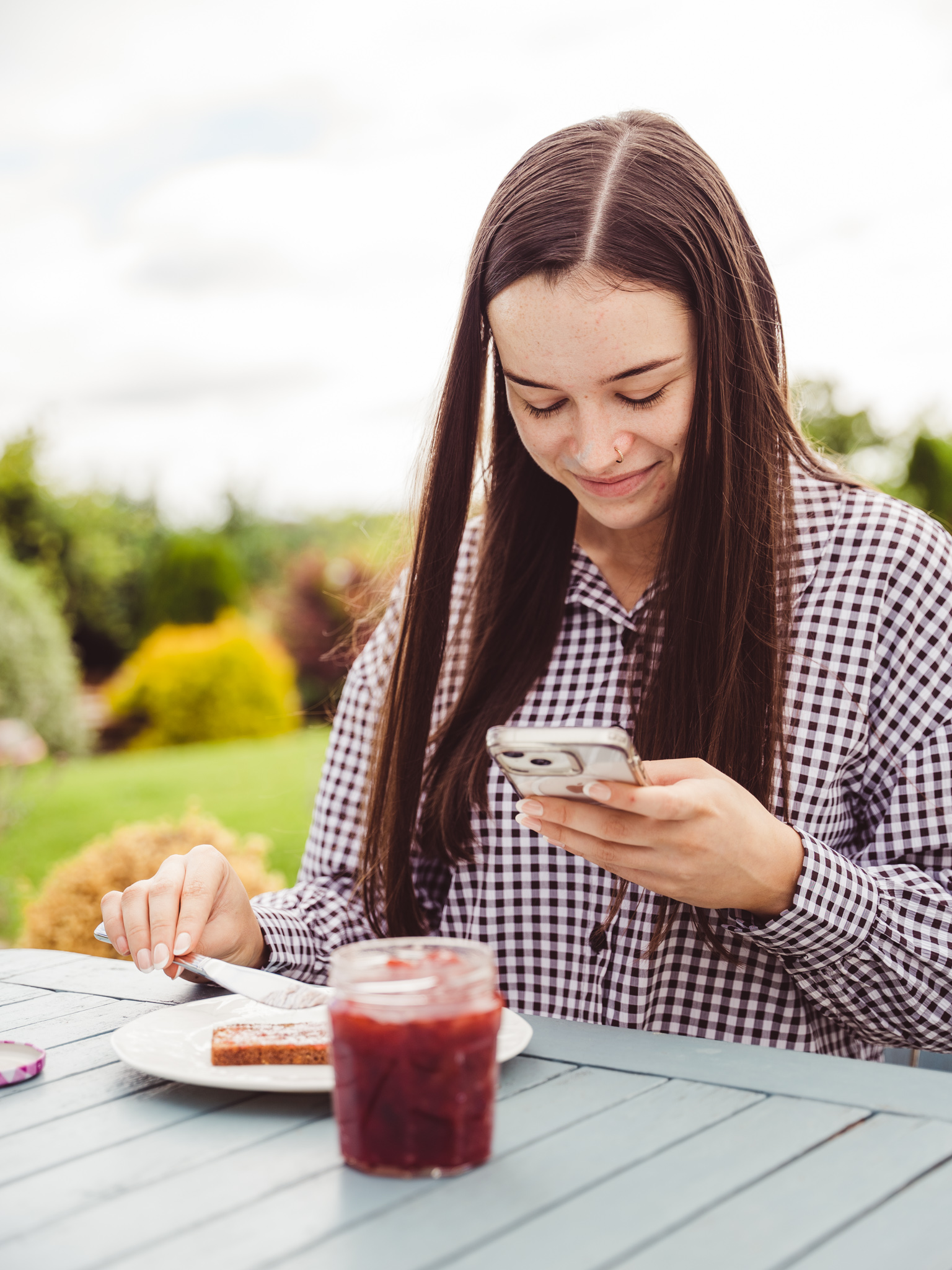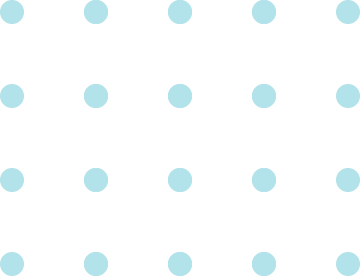 Consumer Quality Experience
Deep dive natural consumer experiences and reactions in real-time through all touchpoints of the consumer journey.
Consumer Health Experience
Deploy a novel approach to site and patient access to deep dive user experience.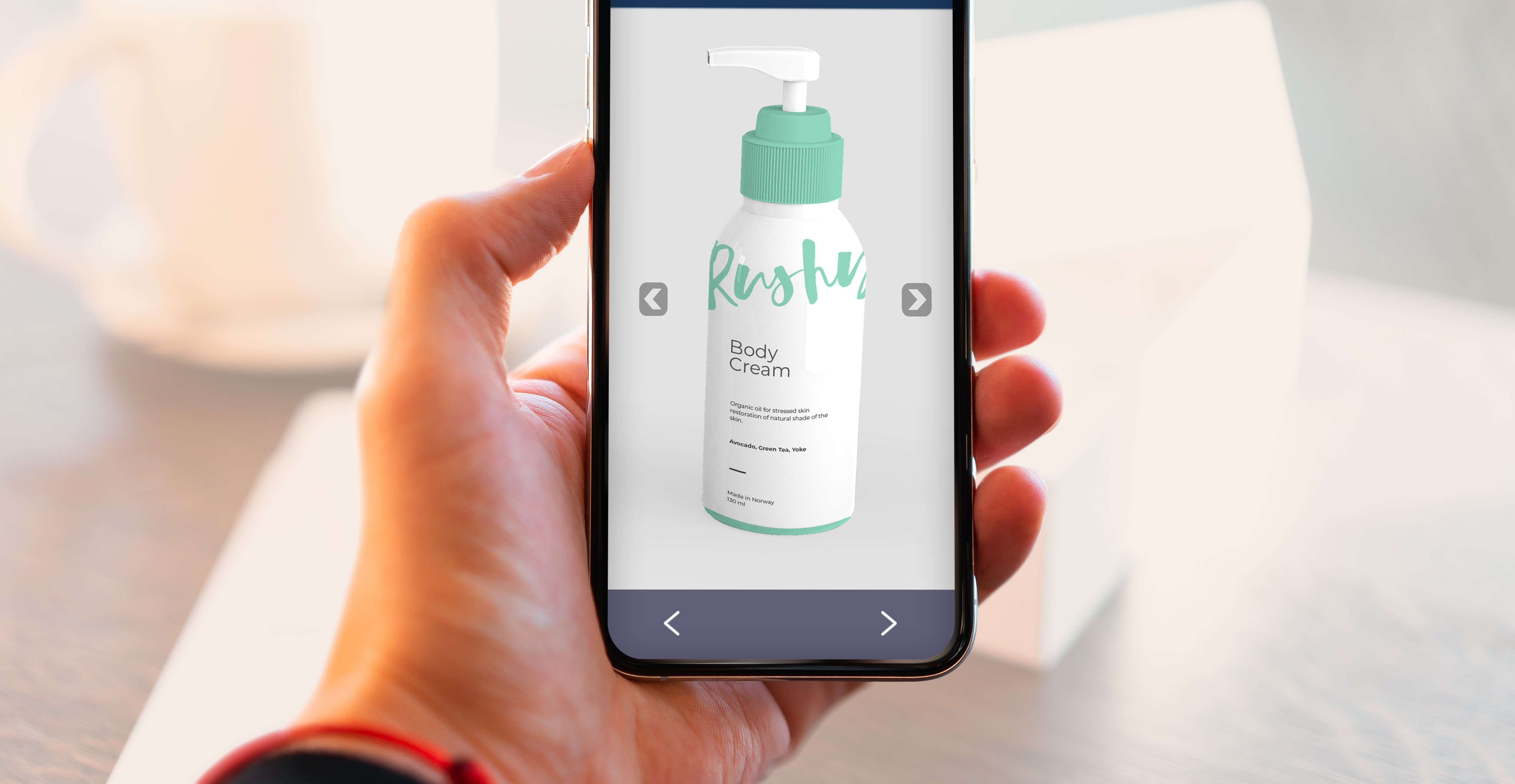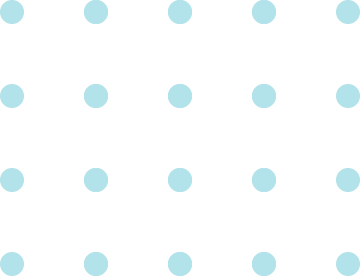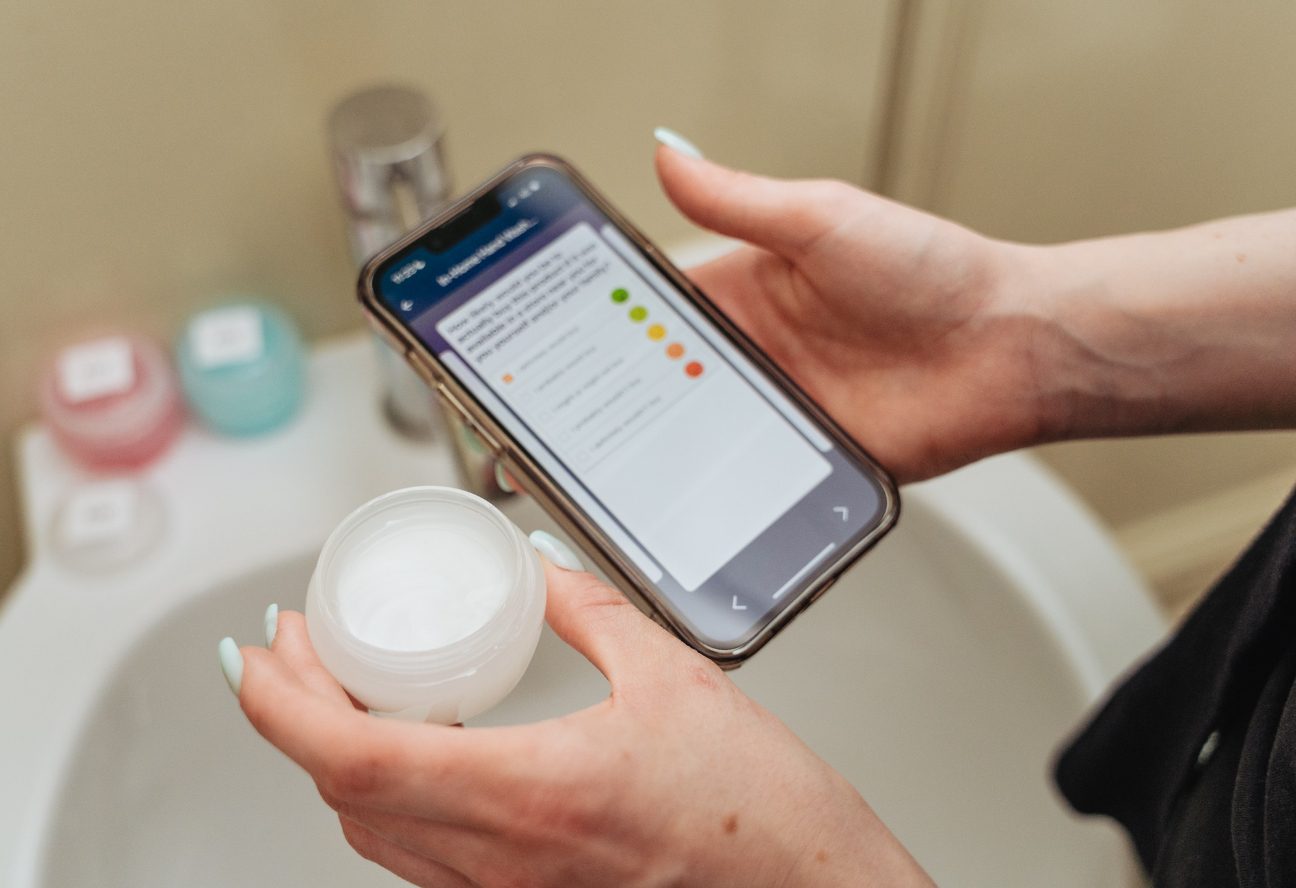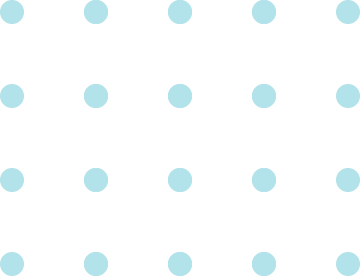 In-Home Usage Testing
Evaluate consumer experience in the natural moment of consumption or usage.
Consumer Launchpad
Leverage a best practice approach to pre & post experience testing for packaging and product innovations.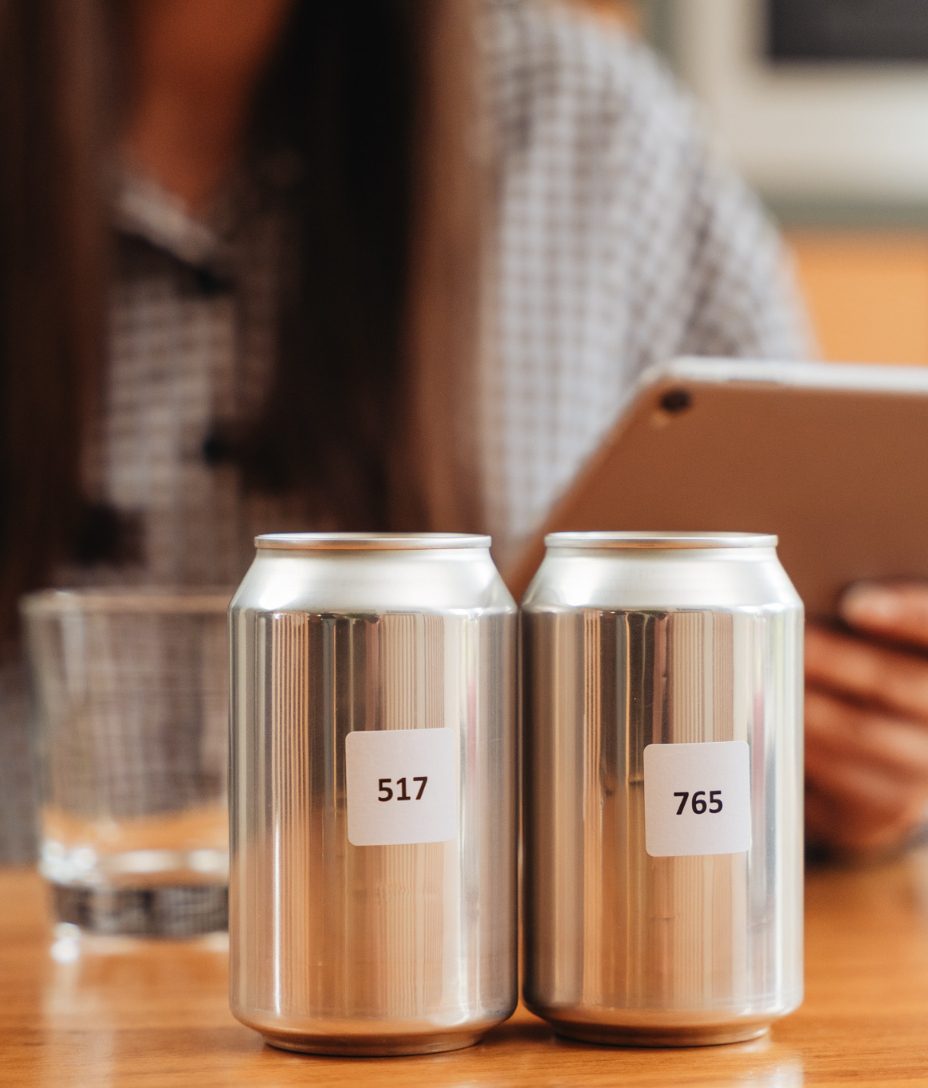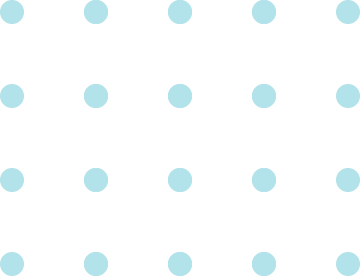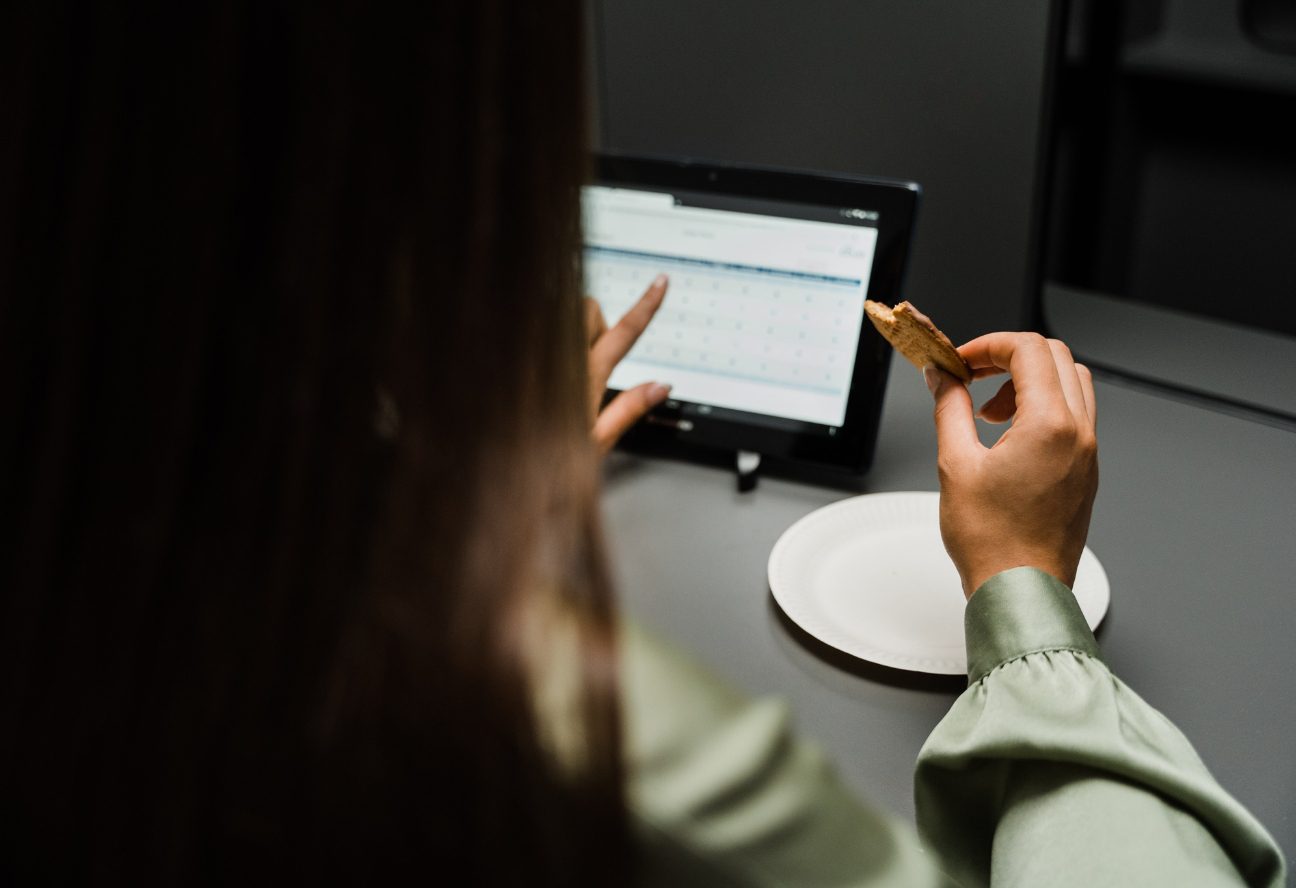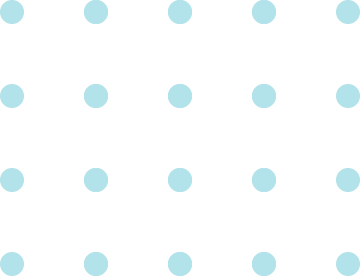 Hall Tests
Evaluate consumer experience of your products (and competitors) in a controlled and moderated environment.
Shopper Insights
Deep dive natural shopper experience in real-time through all touchpoints of the shopper journey.