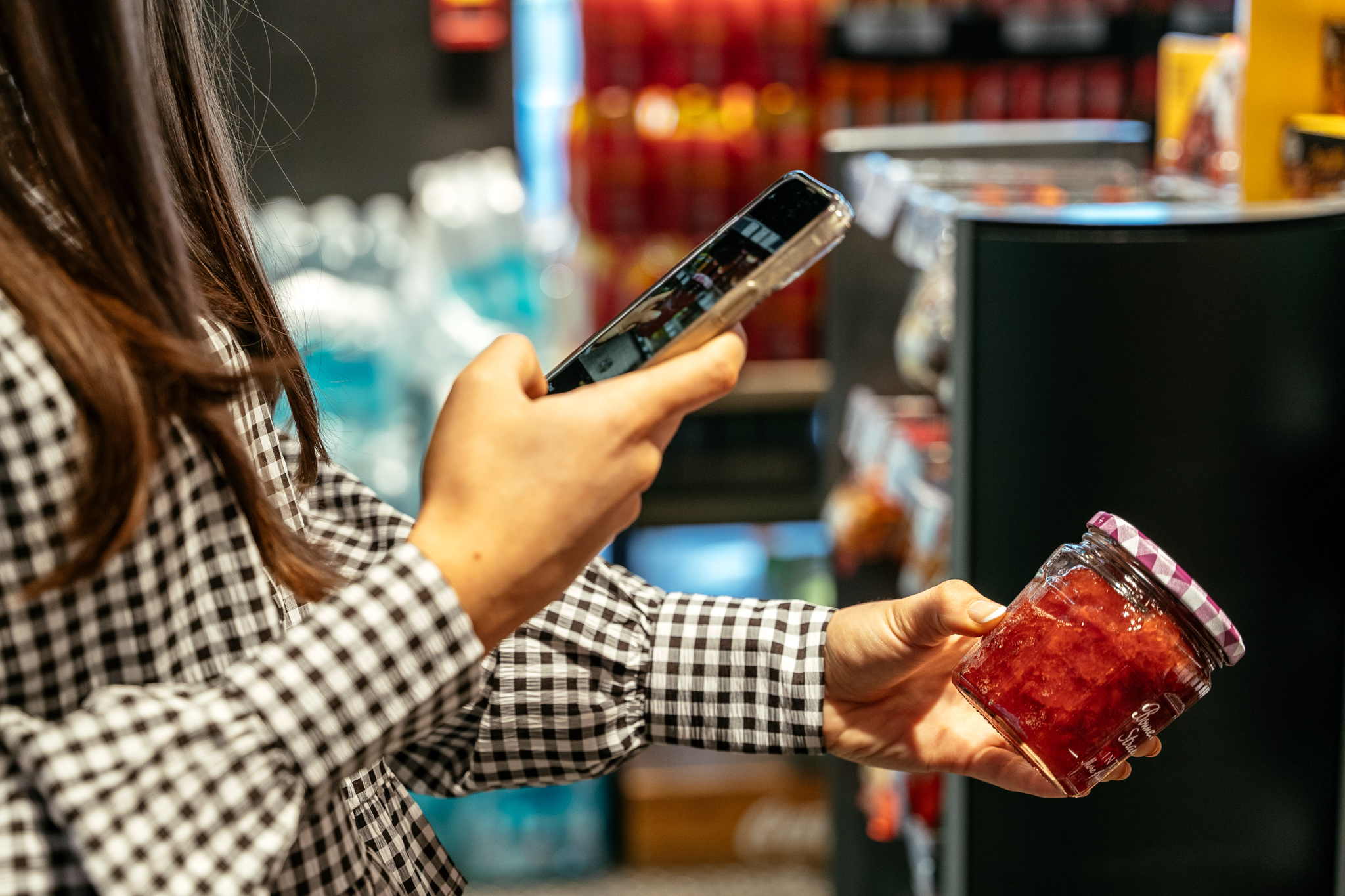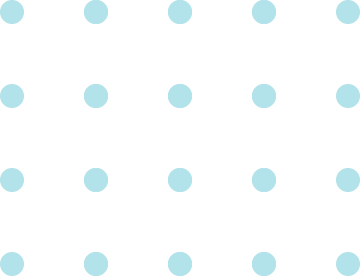 Consumer Quality Experience
Consumer and product Experience
Deep dive natural consumer experience in real-time through all touchpoints of the consumer journey.
Project Background
Our global CPG client wished to evolve their approach to quality evaluation, moving from traditional quality assessments to a proactive and consumer-centric monitoring program.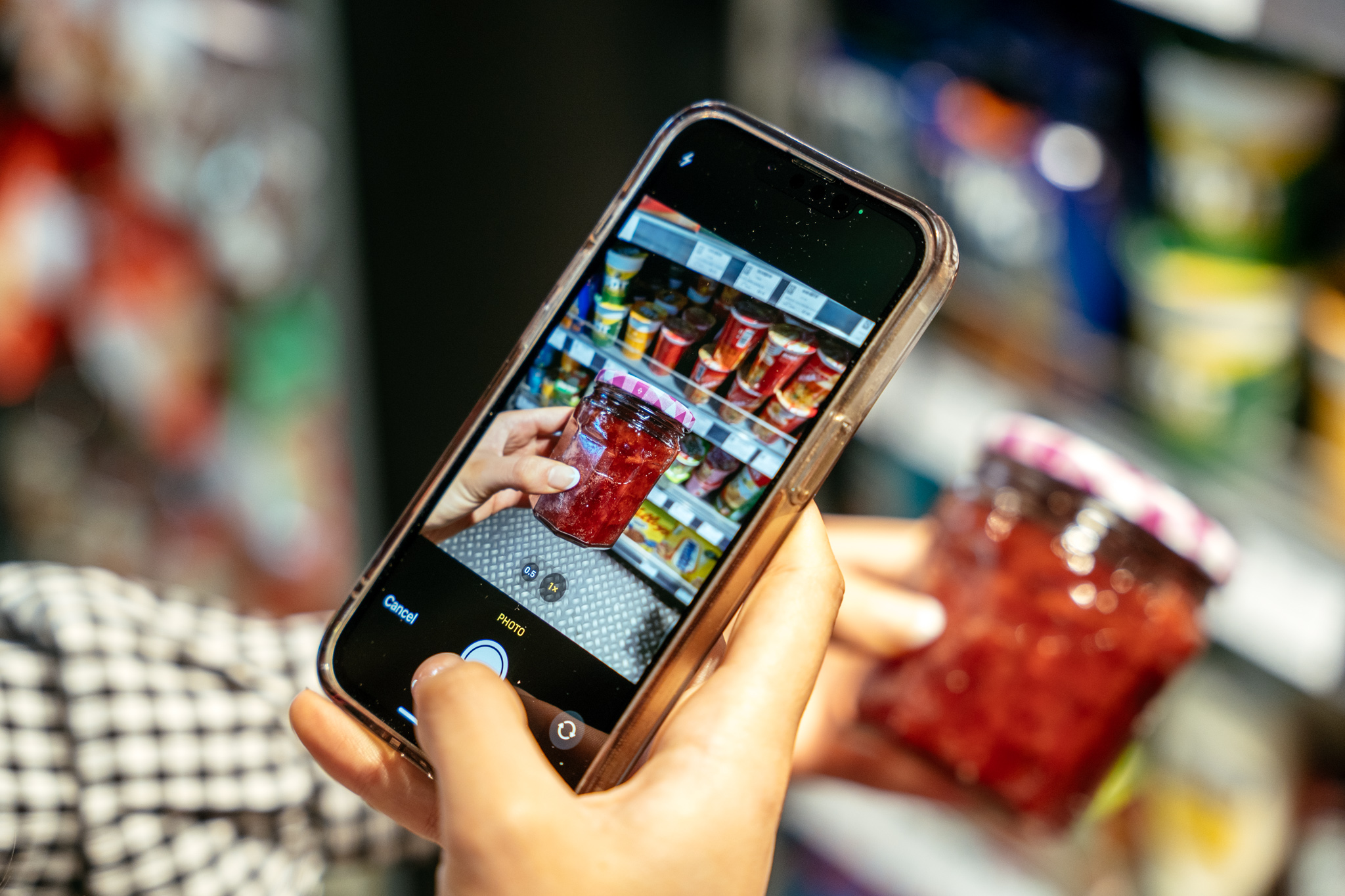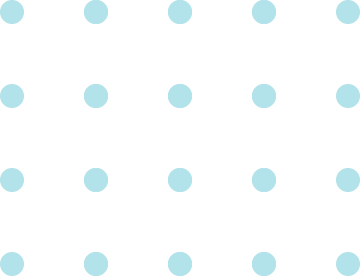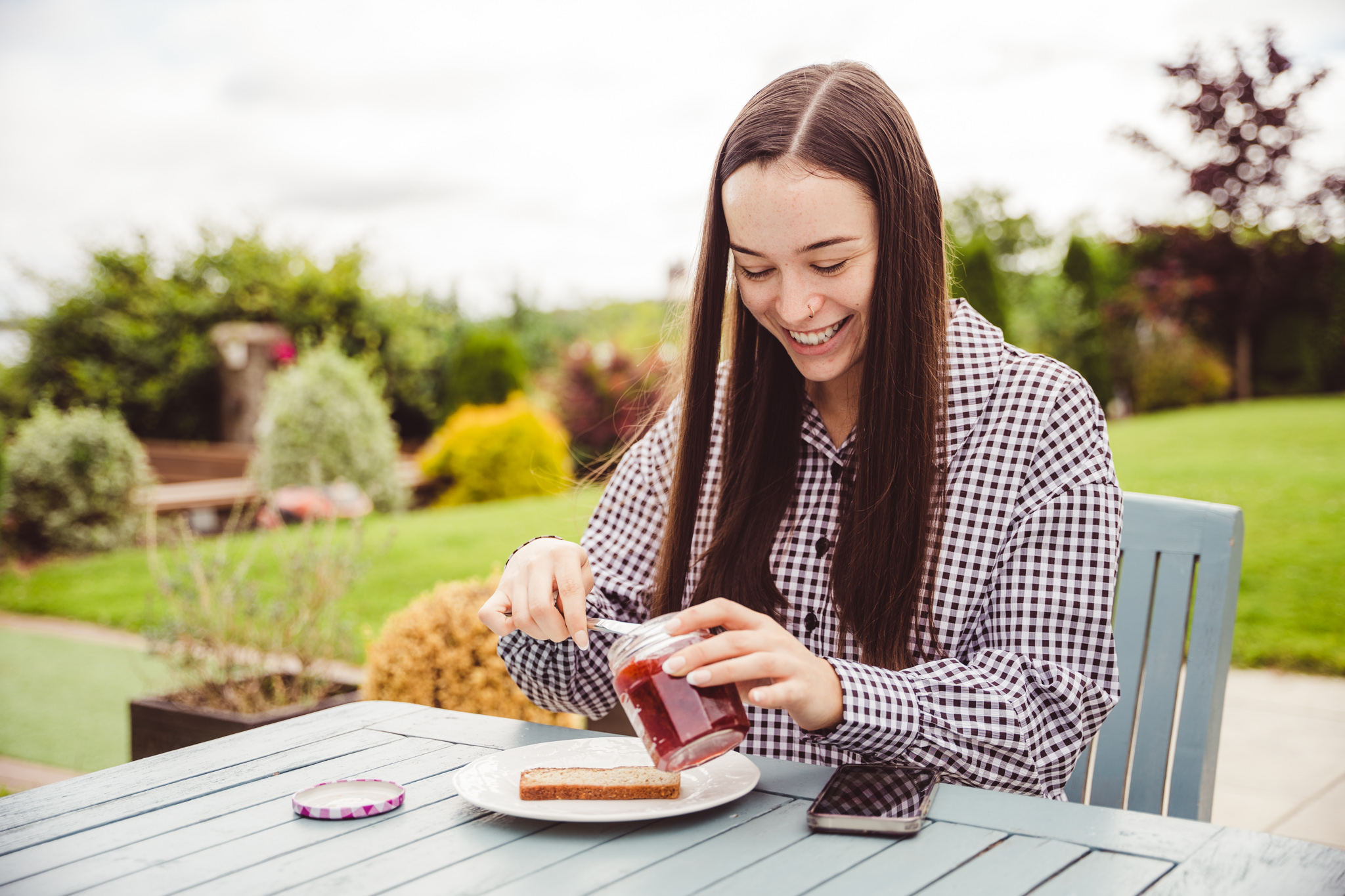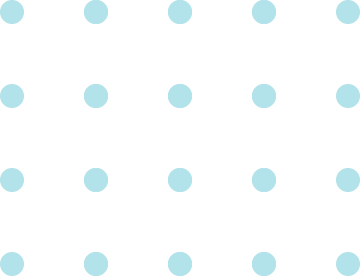 Client Objectives
Specifically, they wanted to integrate an understanding of the consumer quality experience, the incidence of defects and the impact upon purchase intent. Since this was a new approach, we needed to evolve evaluation and performance tracking metrics and assess the consumer-relevance of their technical quality standards.
Our Solution
We designed an iterative consumer-centric program that evaluated experience and impact throughout the consumer journey, from point of purchase to moment of consumption. The study ran across 14 markets and in each we recruited a robust sample of real and genuine consumers who completed their journeys using the Eolas QualX Platform. Through our analysis, we developed a suite of scoring metrics and indicators, including our CQE score (Consumer Quality Experience Score) which provides a holistic performance score, aggregating touchpoint experiences and weighting impact.