Join Our Team
At Eolas we foster an environment that is agile, flexible and inclusive, where initiative and energy are rewarded. Our people are dynamic and passionate, bringing a wealth of unique experiences to the table.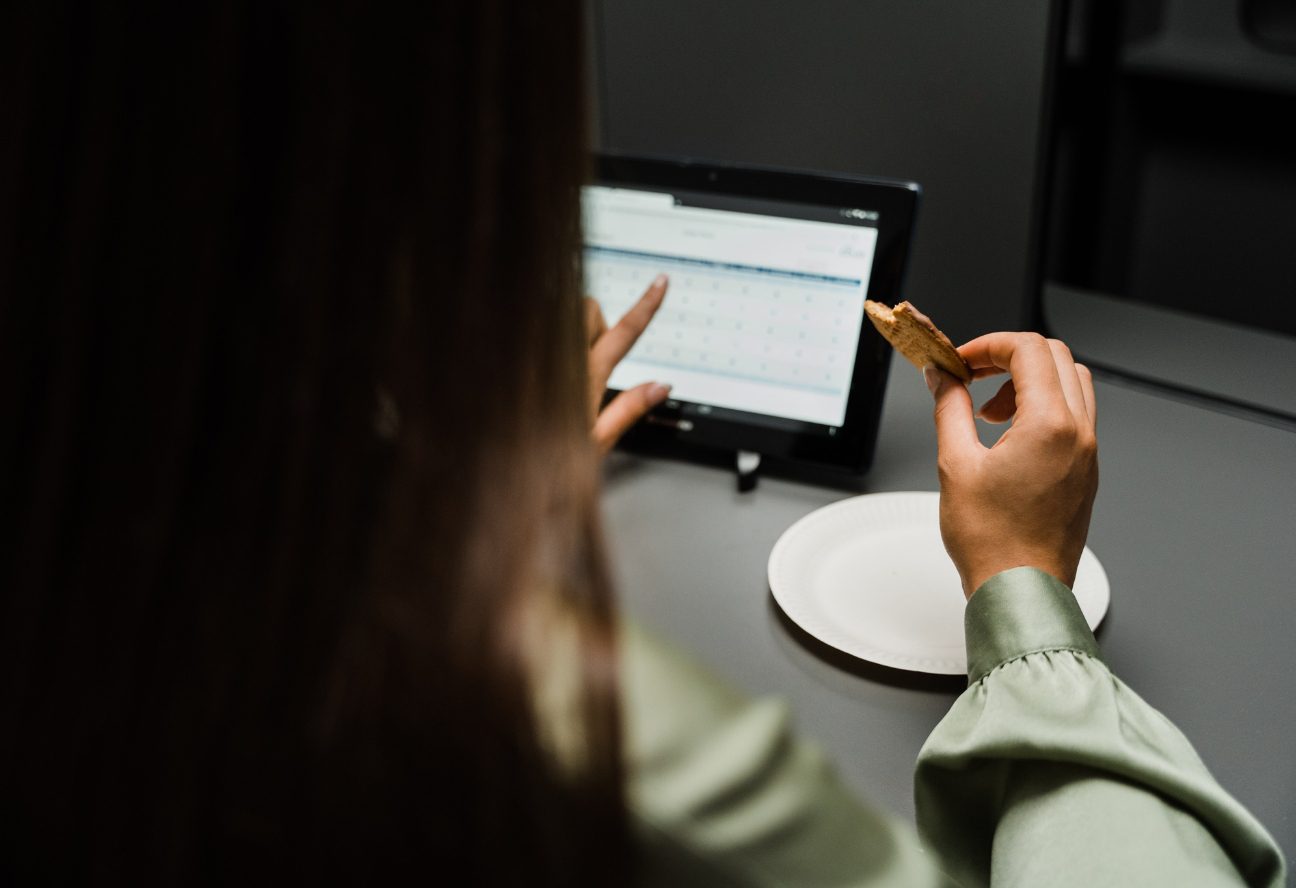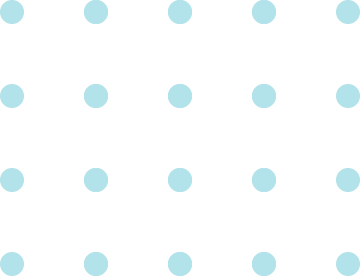 Would you like to be a TRAINED TASTER?
We are looking for part-time, food and beverage tasters for ongoing projects with multinational and local Irish companies.
There is no experience required to participate, however, you will need to complete a screening survey to apply. The sessions will be running Monday-Friday at Eolas' offices in Little Island, Cork.
If you are eligible to participate based on this screening survey, a member of our team will contact you with further details.
If you have any queries, you can email us at tasting.recruitment@eolasinternational.com.
We have big plans for the future at Eolas.
In 2022 we purchased the trade of Superior Product Pickup Services in North America, allowing us greater access to the United States market.
Our core offices are based in the Chicago, US and Cork, Ireland – however we have a network of researchers working on our behalf in more than 120 countries globally. As we continue to grow, we are always on the lookout for new talent across a range of business areas; food science, consumer research, project management, sales etc.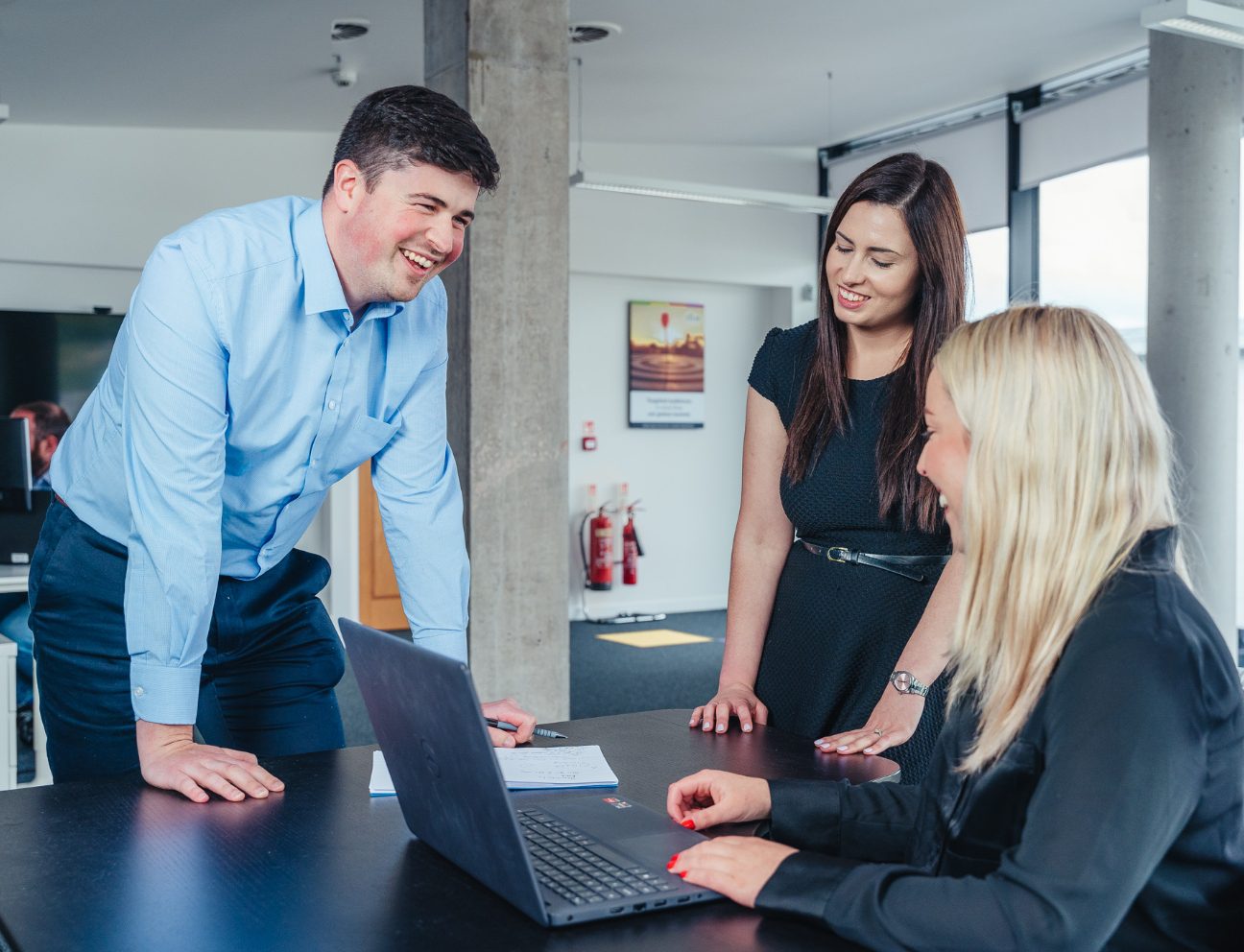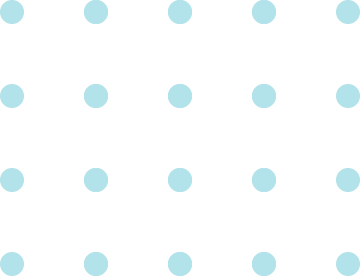 Contact
We'd love to hear from you, get in touch.