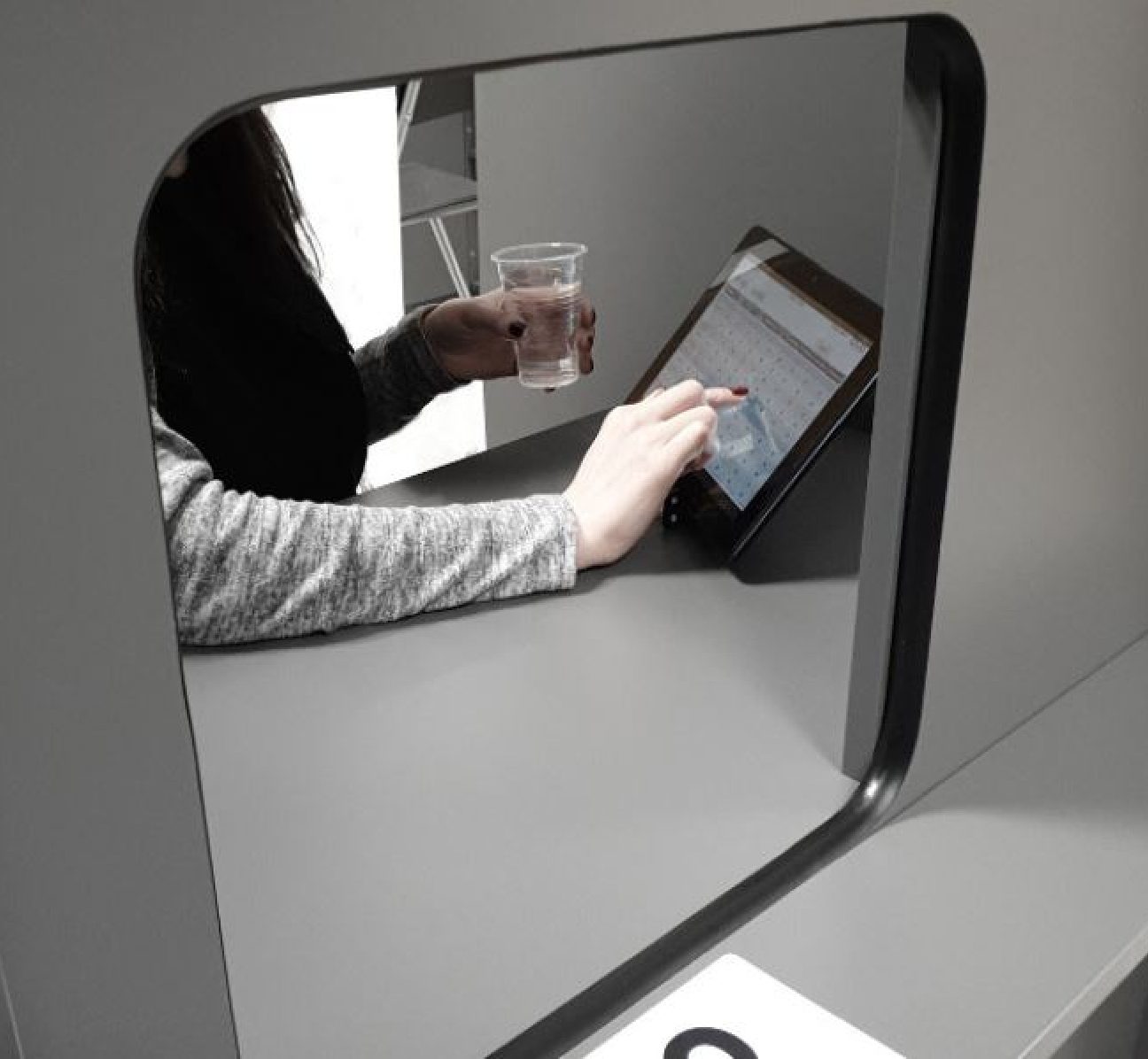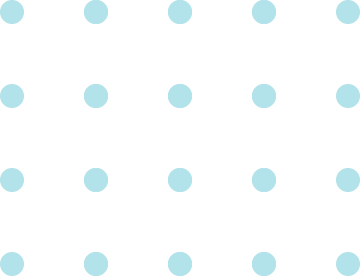 About
Our LabSens division of Eolas provides technical solutions that help quality, laboratory and NPD personnel, impartially assess their product and process quality.
We are Ireland's leading provider of sensory analysis and training, conducted at our state of the art facilities in Cork.
Our analytical laboratory provides a range of physio-chemical tests on raw-materials and finished products.
We offer best in-class proficiency schemes (ring tests) which help laboratories align test methods, equipment and analysts all over the world.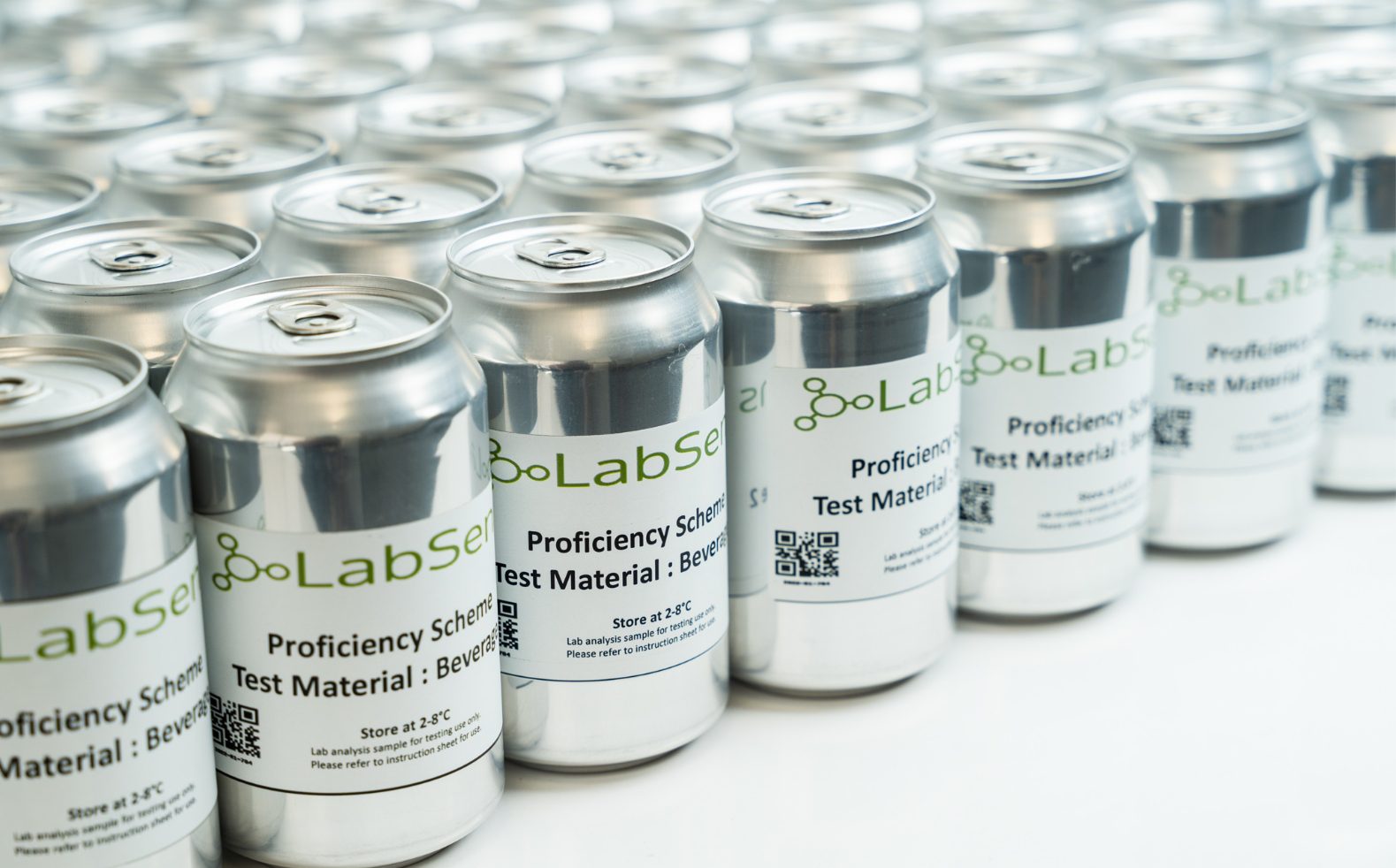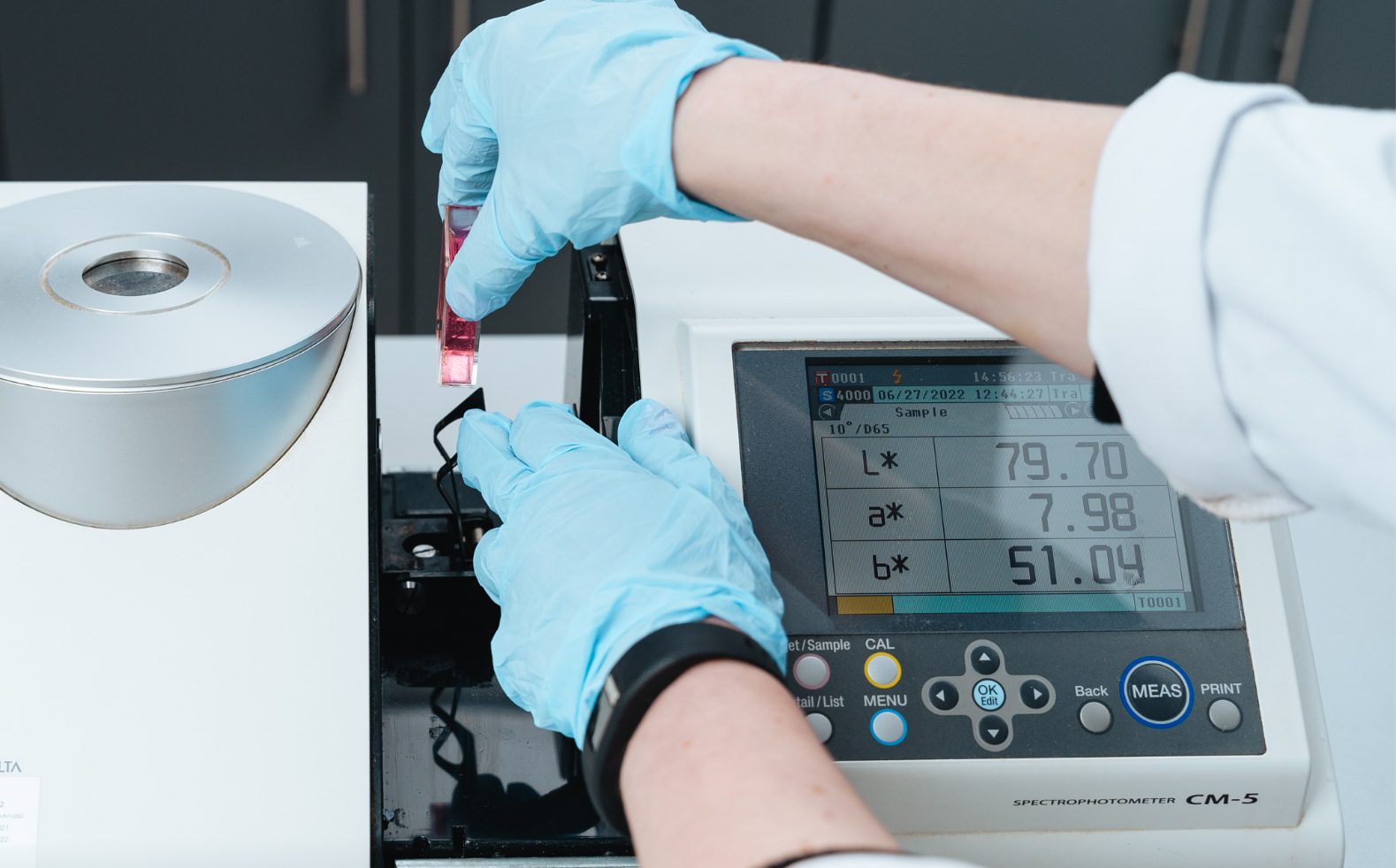 Our Solutions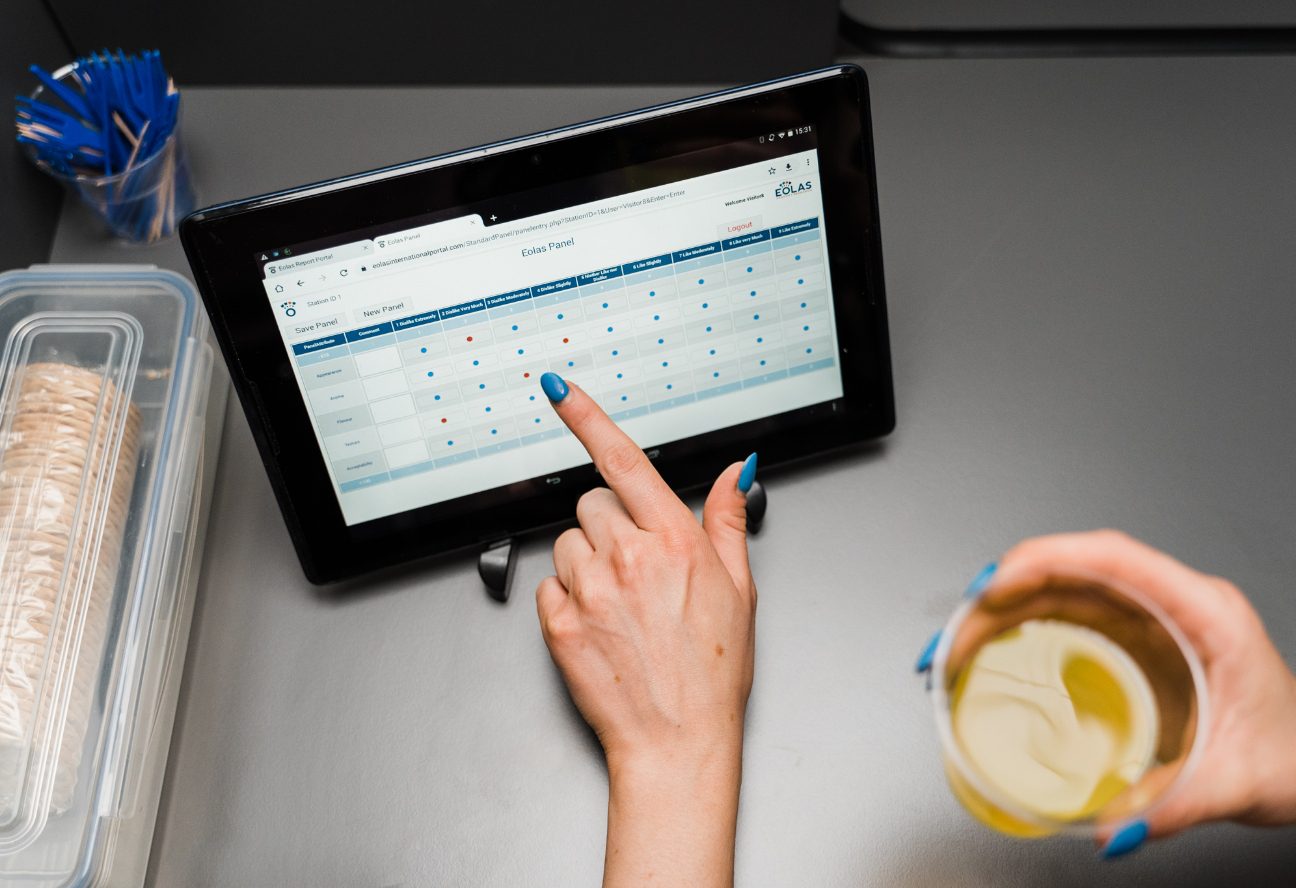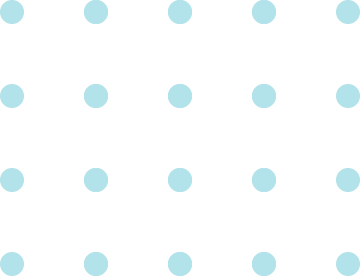 Sensory Analysis
Discover the intricate and critical sensorial properties that delight your consumers.
Proficiency Schemes
Ensure best in class laboratory testing and operations.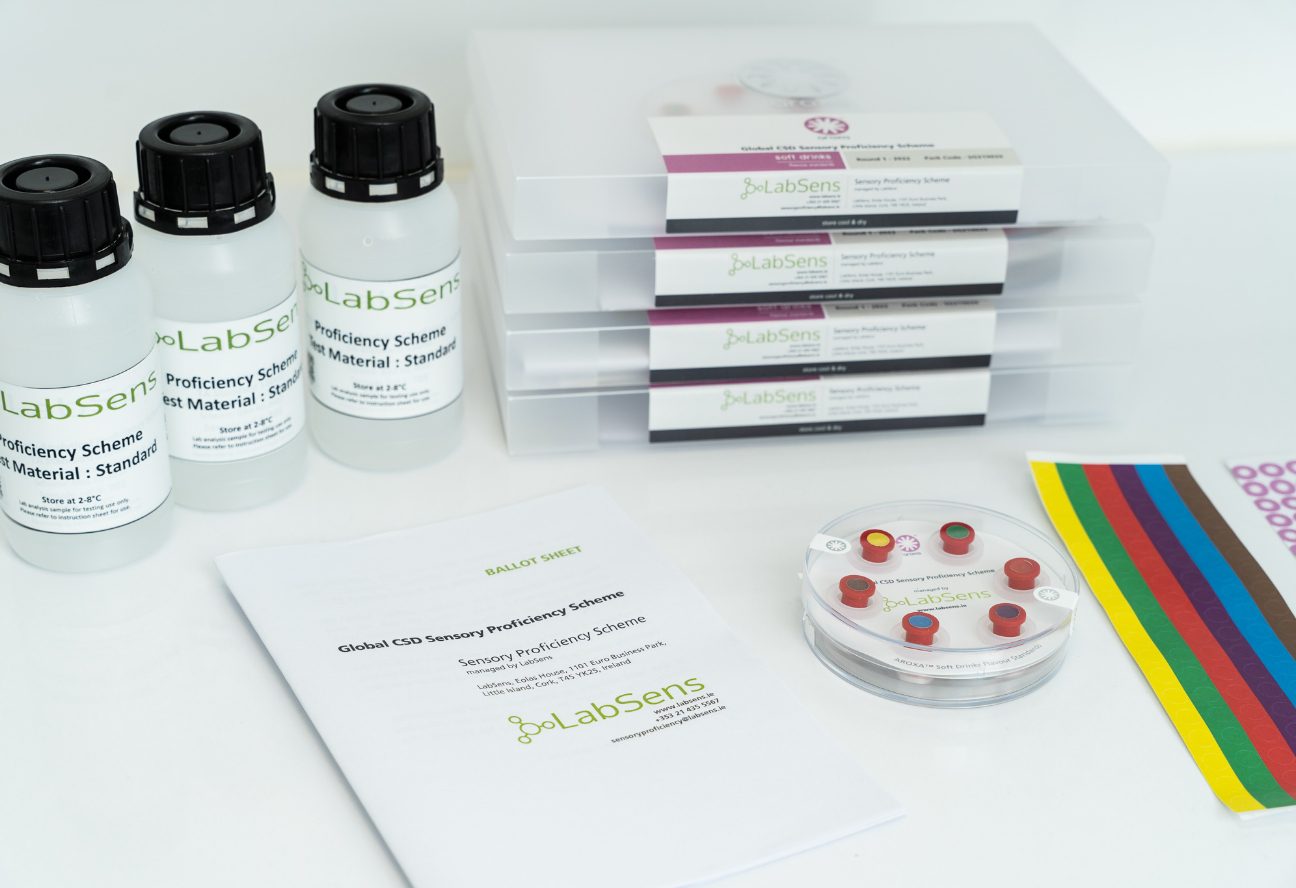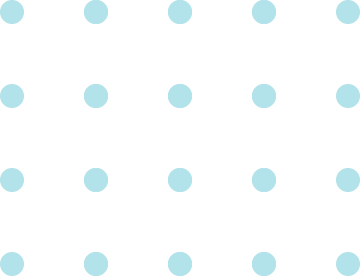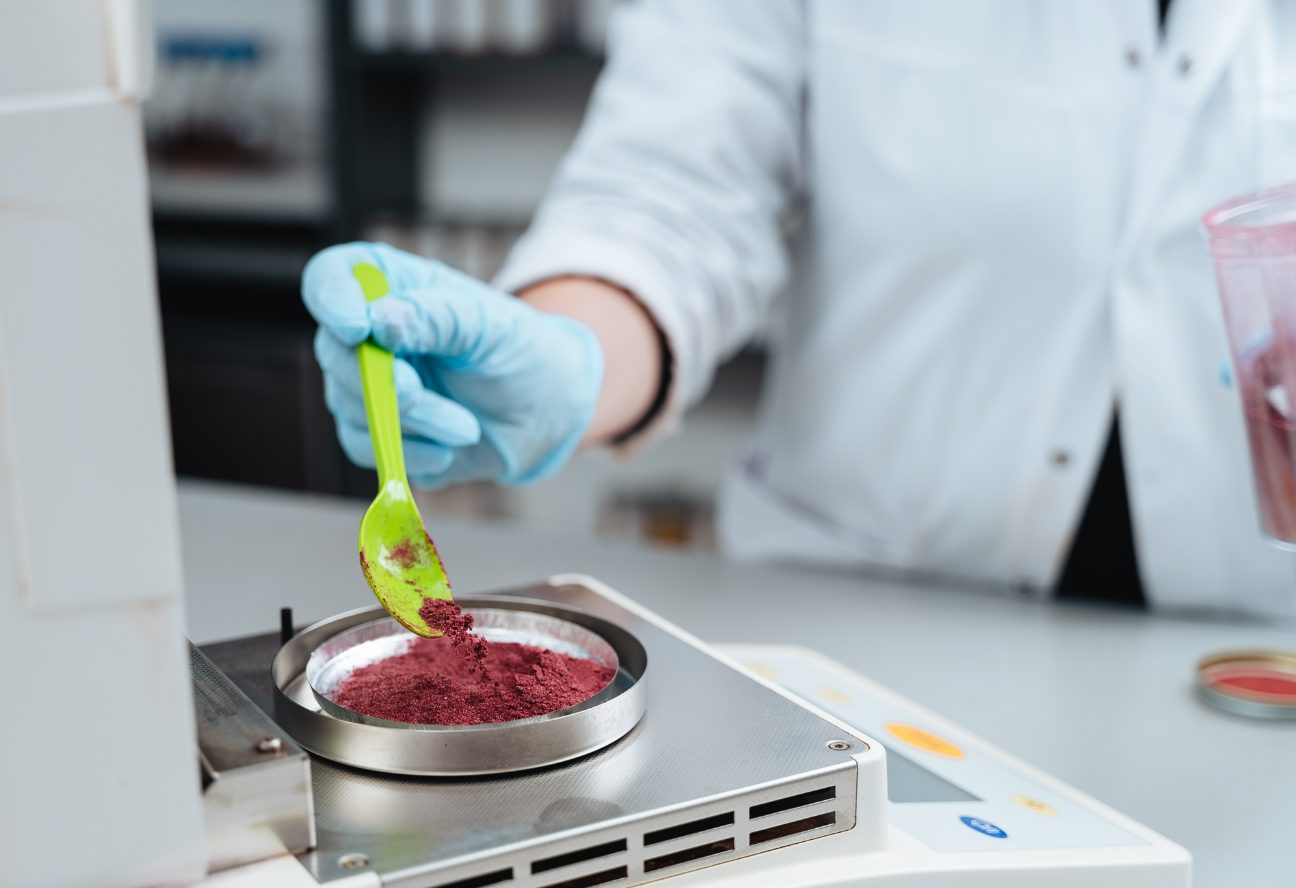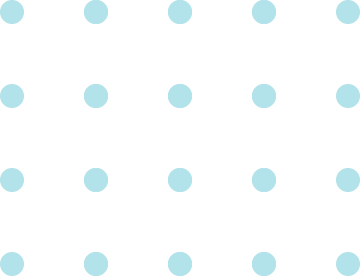 Analytical Testing
Leverage independent expertise for physio-chemical analytical testing.