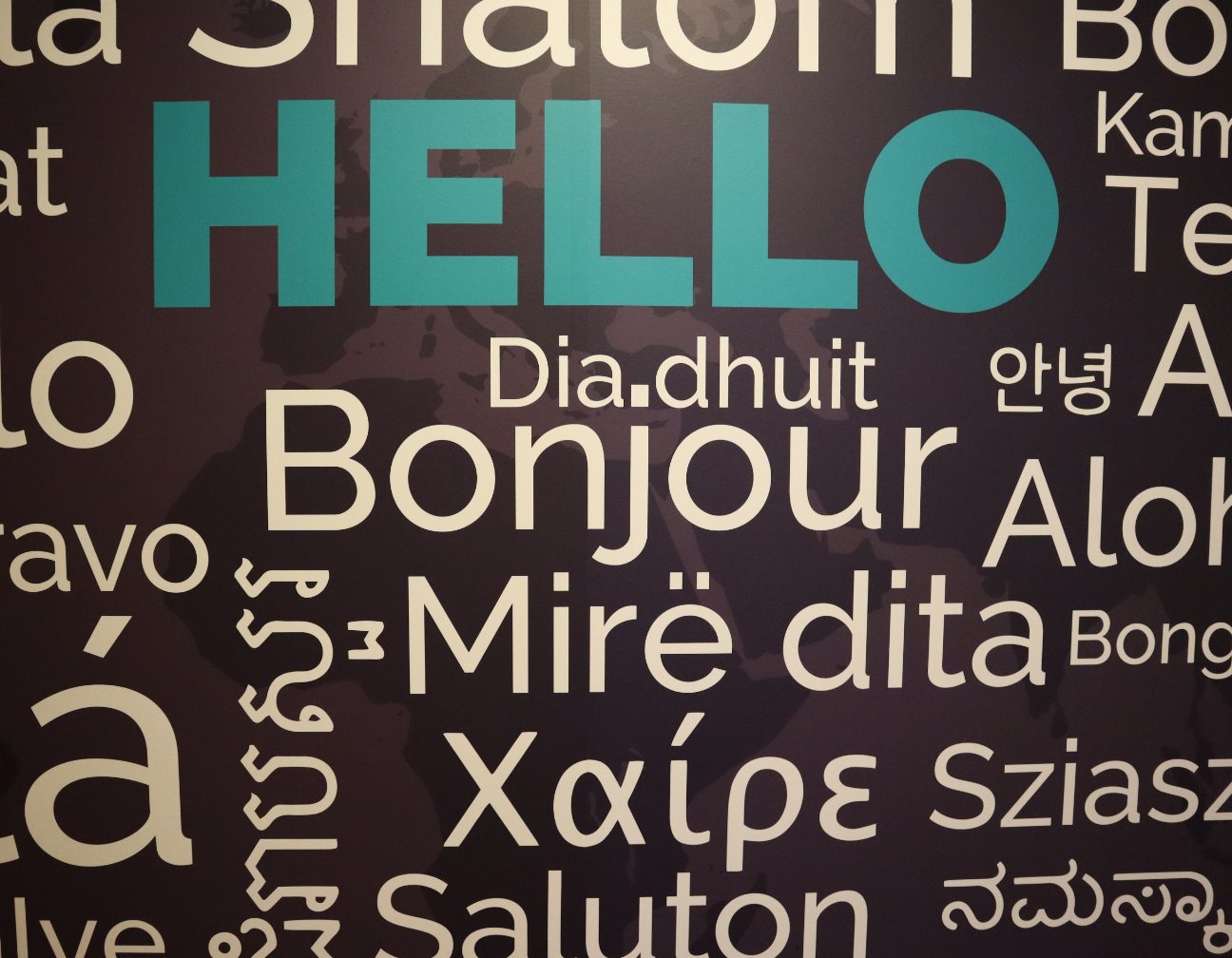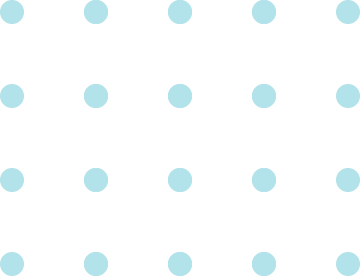 Become a Product Quality Researcher in your local area.
Earn additional income, with our part-time, flexible roles all over the world.
Our researcher network is a community of individuals all over the world, who work on behalf of Eolas on a project by project basis in their local area – some of our network have been with us since we started 20 years ago.
Whats Involved?
Researchers conduct retail audits, which involves assessing the quality of our client's products on store shelves in their local areas or online via e-commerce retailers. Some of our researchers are also involved in trade sampling, which involves purchasing client products in their area and shipping them to Eolas for further testing.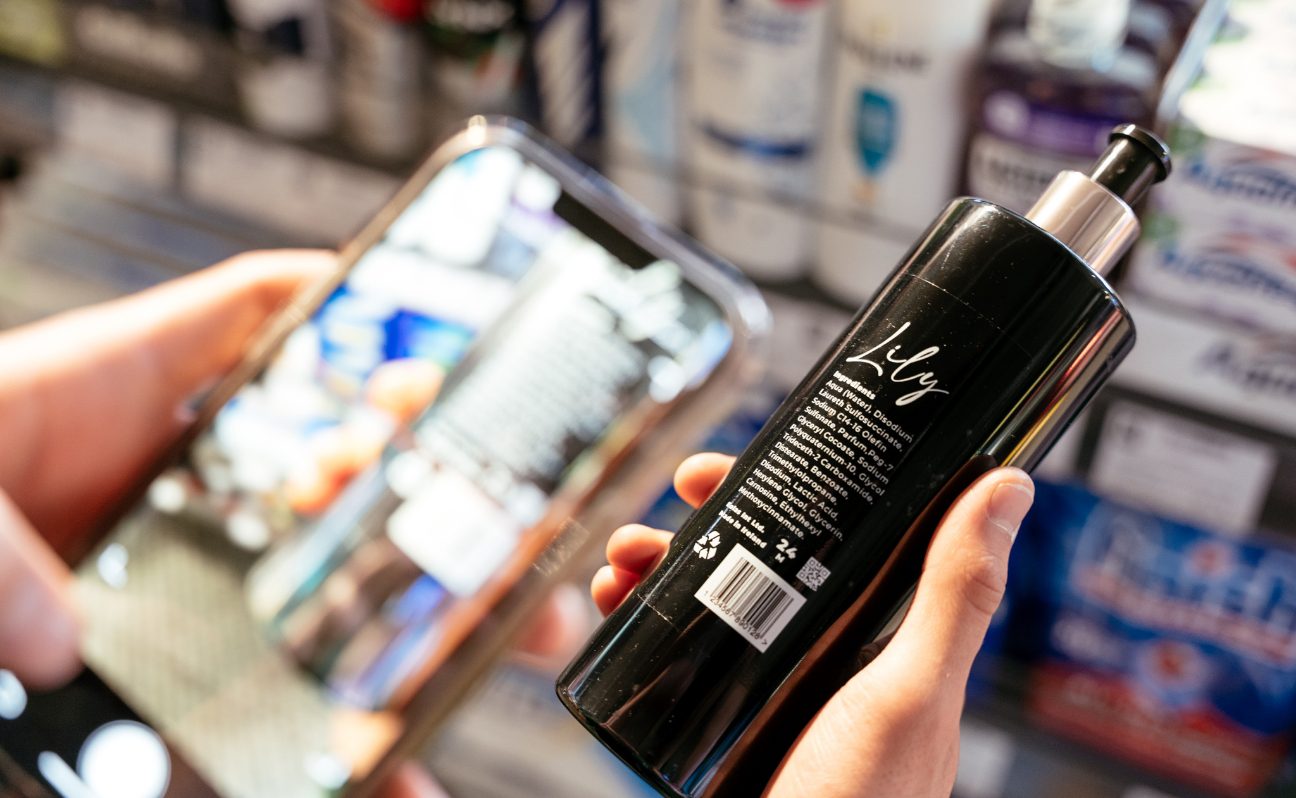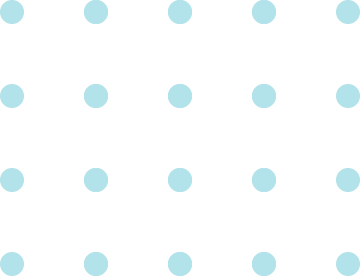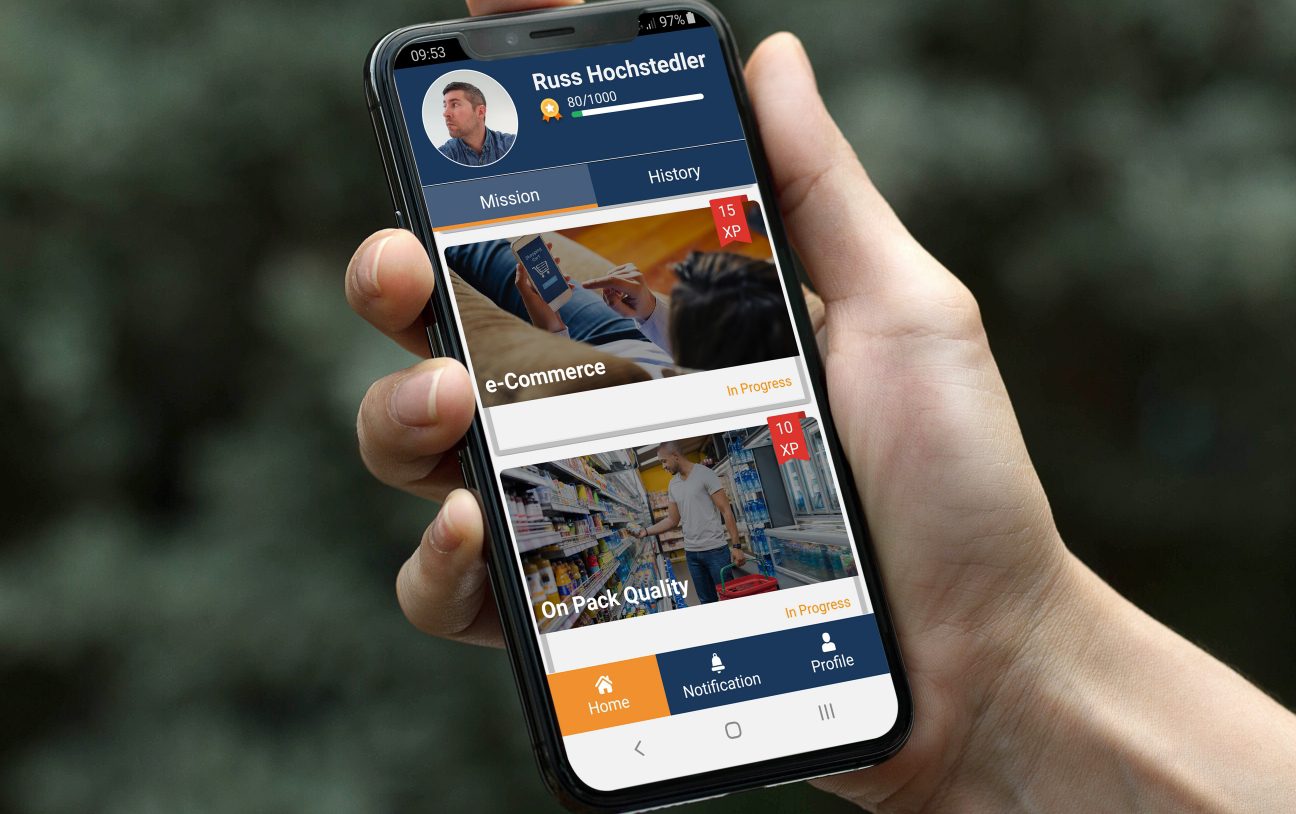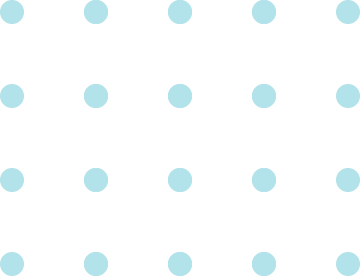 Requirements
We provide full training, so no experience is necessary. If you are organised, have good attention to detail and have a little time to spare to visit stores either on an ad hoc basis or monthly, this could be an excellent opportunity for you.