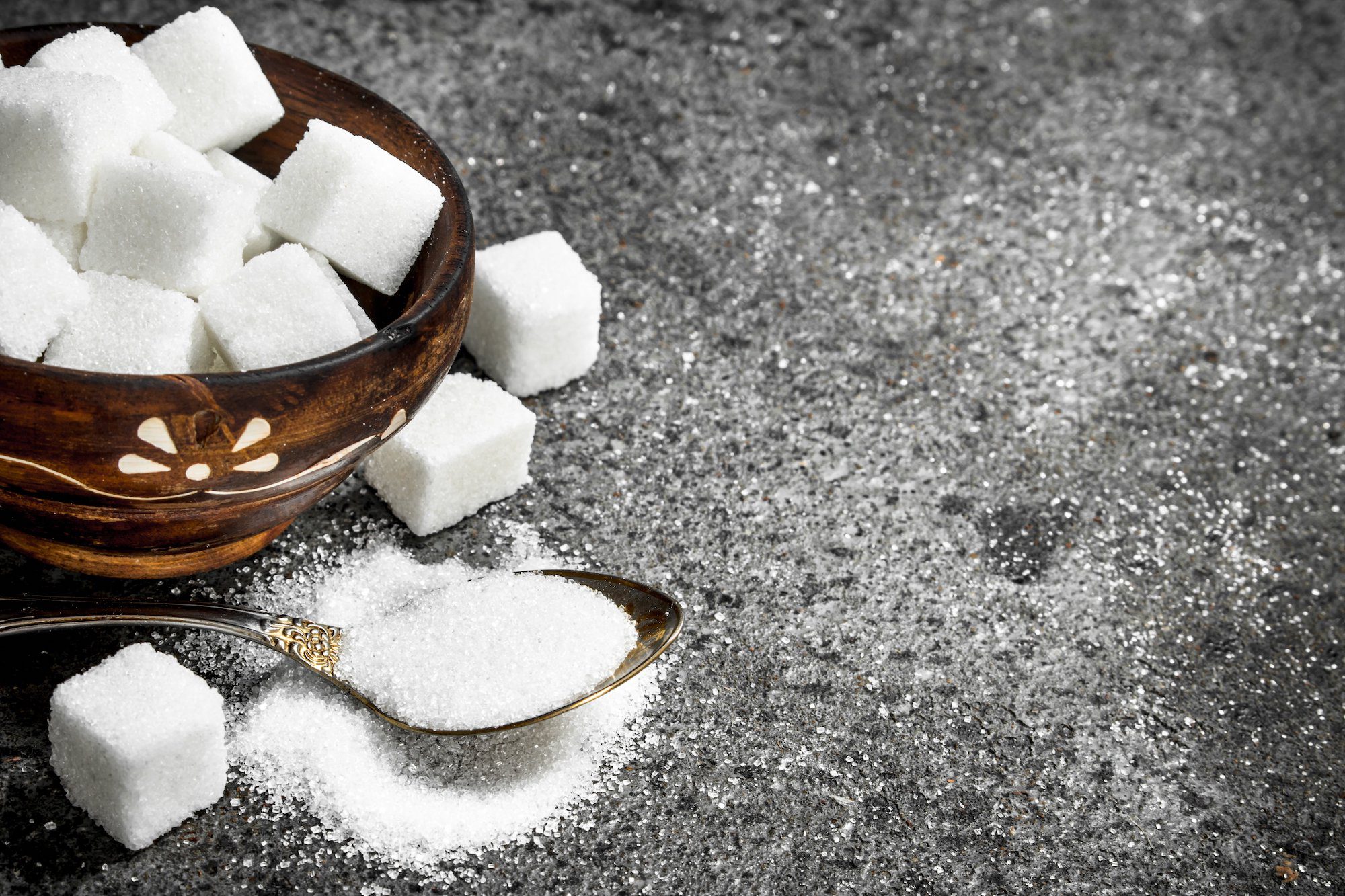 Consumer understanding of sweeteners across 8 markets
Sweetener Case Study
The no/low/reduced sugar trend continues to be a priority for many consumers and has significantly impacted the beverage industry, bringing about diversity in formulations, ingredients and on-pack claims. Our global beverage client wished to conduct a consumer insight study to explore consumer understanding of sweeteners within the soft drink category across 8 EU markets.
Objectives, solution and outcome
More specifically, our client's R&D team wanted to explore consumer awareness, knowledge and classification (natural vs. artificial) of sweetener types and the extent of usage or indeed avoidance as part of soft drink purchase and consumption behaviour. Probing further, they wished to identify the drivers behind preference and gauge the impact of sweetener type, classification and language on product selection.
We launched an online survey across 8 markets with real category consumers who were recruited to be representative of the category in each market (based on consumption frequency, age and gender). We developed a standardised questionnaire framework that was then translated into local languages, ahead of sharing links to the online survey with those consumers who had qualified to participate in the study. Following in-depth analysis of the results, we prepared an overall insights document which highlighted the key learnings at total EU level and the relative comparative performance for each of the 8 markets. In addition, we prepared individual market reports for the local teams.
Our client's R&D team now has an in-depth understanding of consumer awareness, knowledge, usage and preference of sweetener types at EU but also local level. The study highlighted the differences by market and the role that sweeteners play in each. More importantly, the study has informed them of the influence that the different types can have on product selection and the potential impact on purchase behaviour.
Benefits of the service:
Connect with real and genuine consumers around the world, at speed
Integrate the voice of the consumer into the R&D or technical process
Optimise and refine based on early insights
Make informed decisions based on real consumer evidence