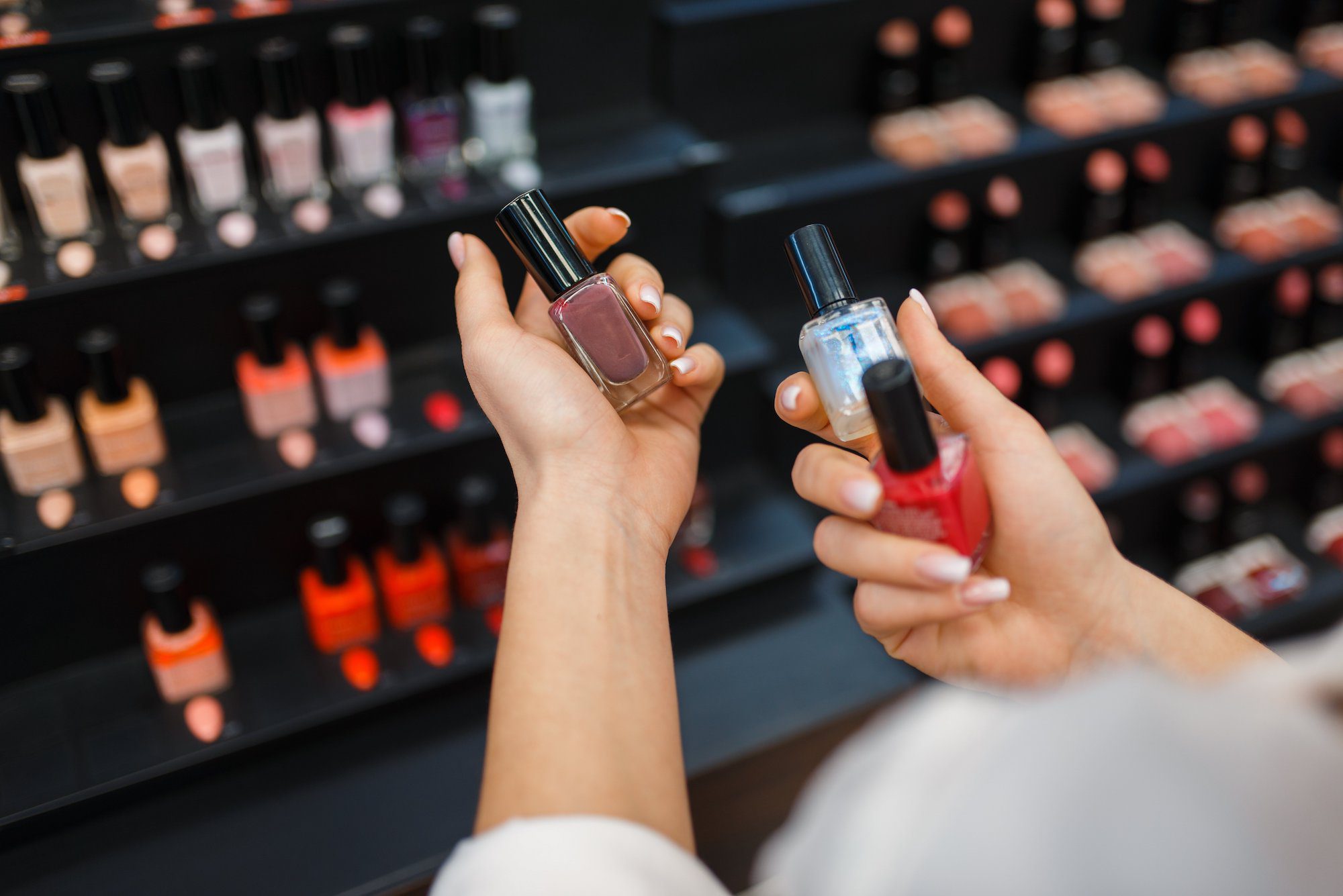 Eolas Competitor Monitoring Tool
The Eolas Competitor Monitoring tool allows you to capture competitor product information in store or online, anywhere in the world. Using our global researcher network you can access information on new product launches but also legacy products that undergo silent reformulation or packaging changes in the market.
Our customised solution ensures that all data captured is 100% relevant to your team, with no trawling through reports on products that are not of interest to you. You can select the products, information (e.g. ingredients, nutrition, pricing, pack types) and markets of interest – whilst also defining frequency and timeframe for the research to be conducted.
Using the Eolas QualX platform our researchers capture your specified data live in store or via E-Commerce (e.g. pictures of stores, shelves, products on shelf and product label information). This data feeds through to our online portal, allowing fast transfer of data from the field.
Our technology translates all data to English but also categorises the data so that it be viewed and sorted easily post field work. Data can be searched and filtered in a variety of ways e.g. per ingredient type, nutritional profile, packaging type, pricing, country, region.
Many of our clients run frequent programs so they can compare and analyse changes to reformulations, introduction of novel ingredients or package types throughout the year.
There are no limits to the number of colleagues in your organisation that can access the data collected.
As an additional option, our Insights team can also produce a short insights summary for you by e.g. category or country which ensures the data collected can be shared in your business across a number of stakeholder units and interests.