North America Expansion | Eolas in Chicago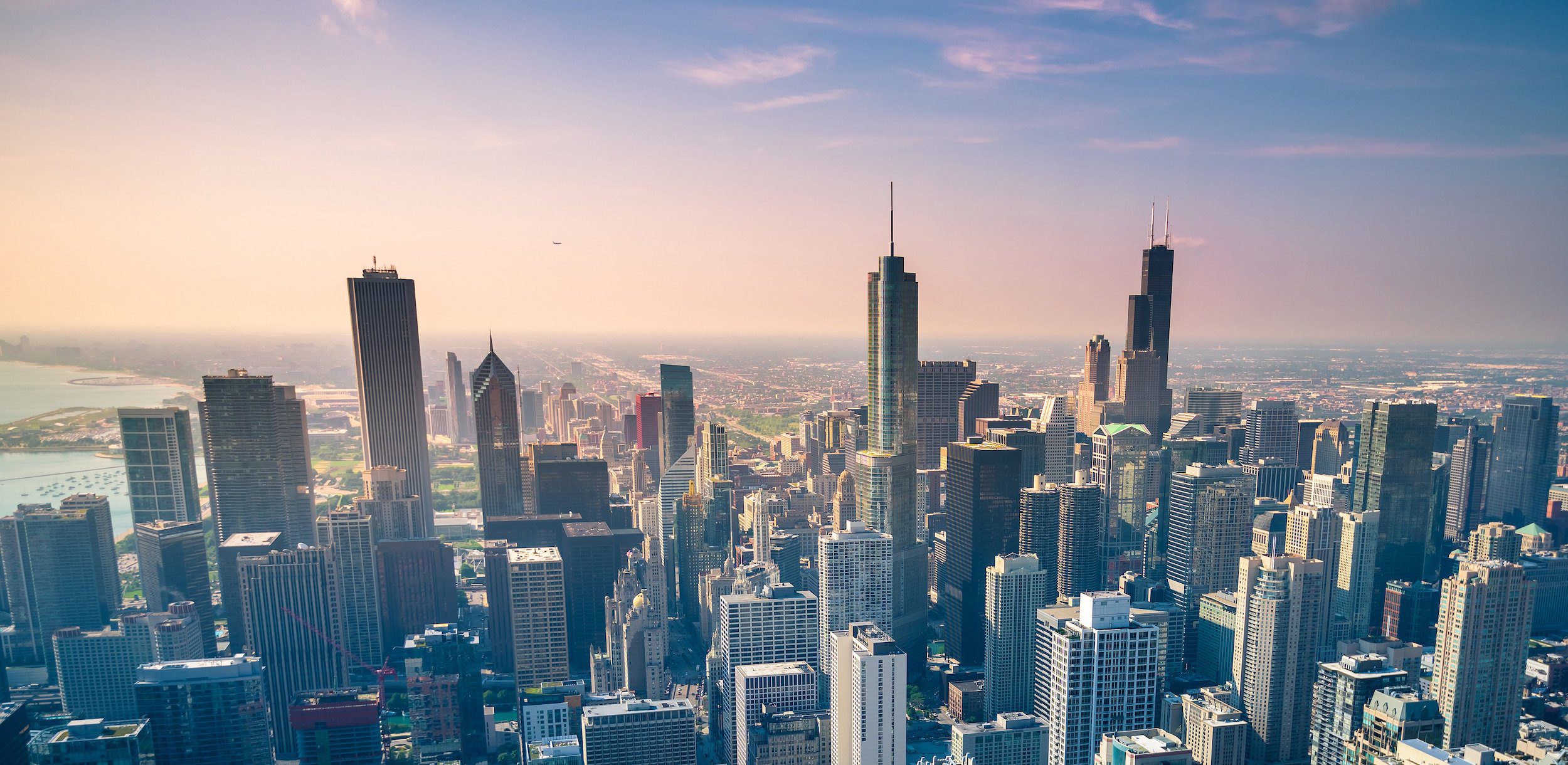 We've expanded! We are excited to announce that in March 2022 Eolas purchased the trade of Superior Product Pickup the US. Our marketplace & consumer research capabilities in North America have been greatly enhanced by this exciting acquisition.
In March 2022, Eolas completed its first strategic acquisition in North America, expanding within a key growth market to offer a local team to our global CPG clients. A long established company with Blue Chip clients, Superior Product Pickup has a reputation for providing high quality market research and product retrieval services. We were delighted that the experienced team and the extensive auditor network of Superior all came on board to the new entity Eolas International LLC.
With our new acquisition and the appointment of Richard Higgins to the role of VP Commercial North America we are very optimistic about the potential for our global consumer, product and retail intelligence services in this new market.
US OFFICE
Caroline Everitt

VP Operations – North America

David Mordini

VP MARKET RESEARCH – North America