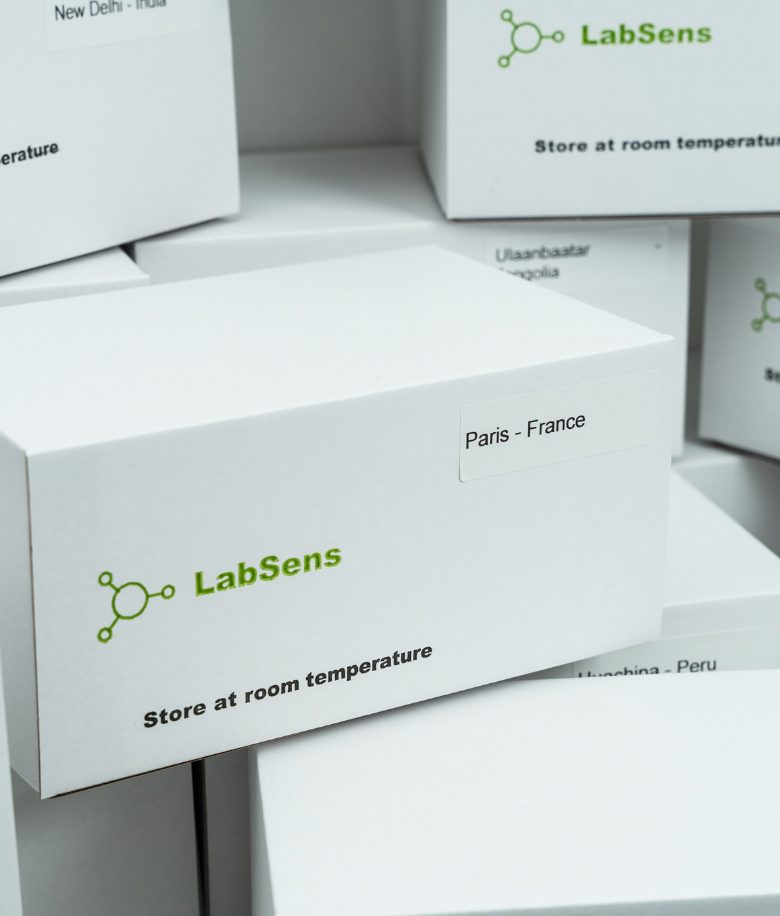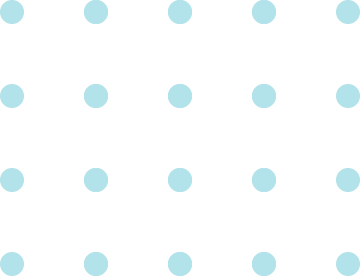 Value add from LabSens Proficiency Schemes
Laboratory & Sensory Research
Ensure best in class laboratory testing and operations.
Project Background
We partnered with a global CPG client, to enhance their proficiency scheme for all participants from kit preparation, shipping, communication with participants, results analysis and reporting.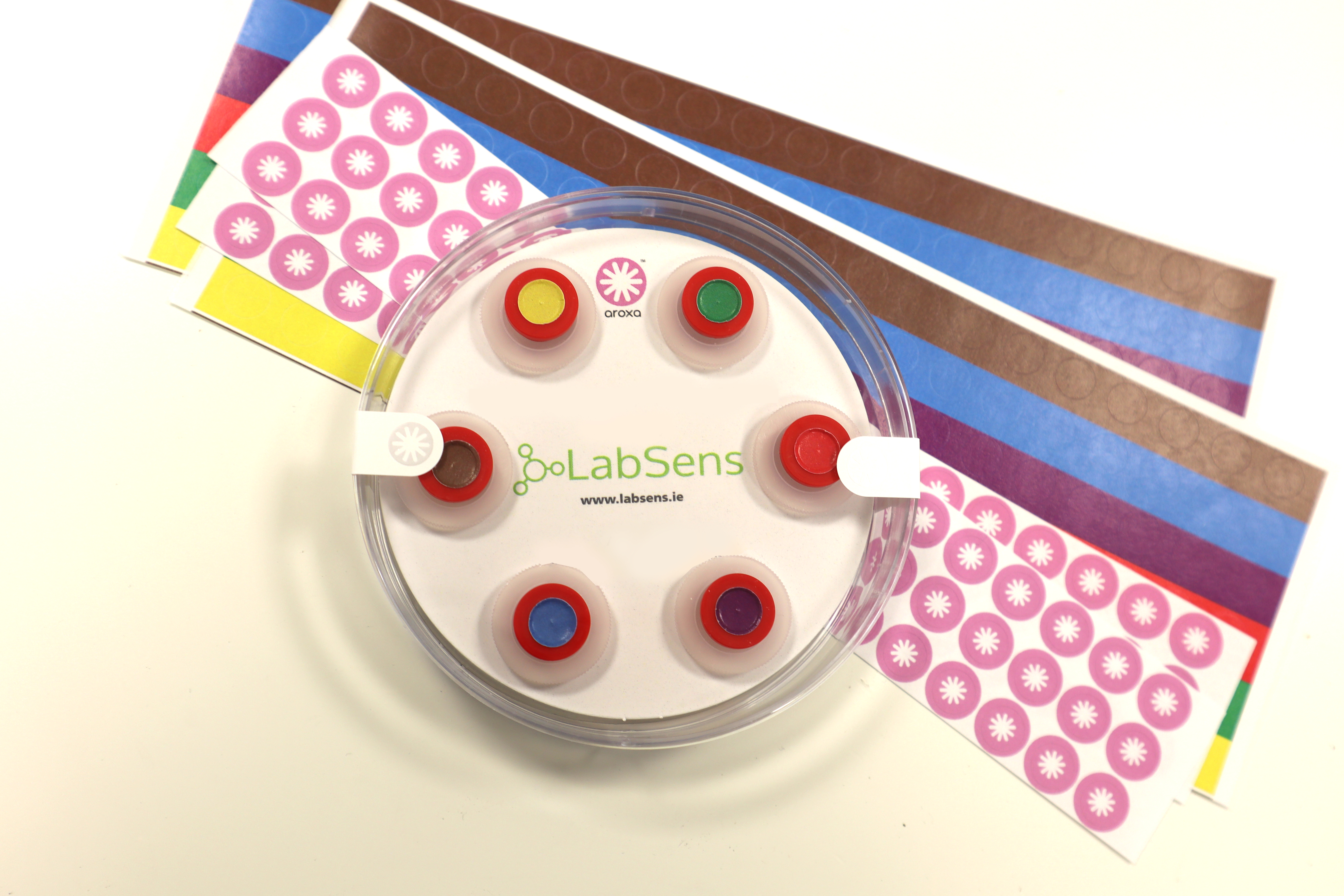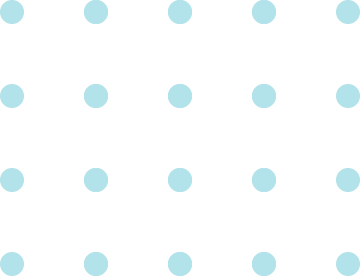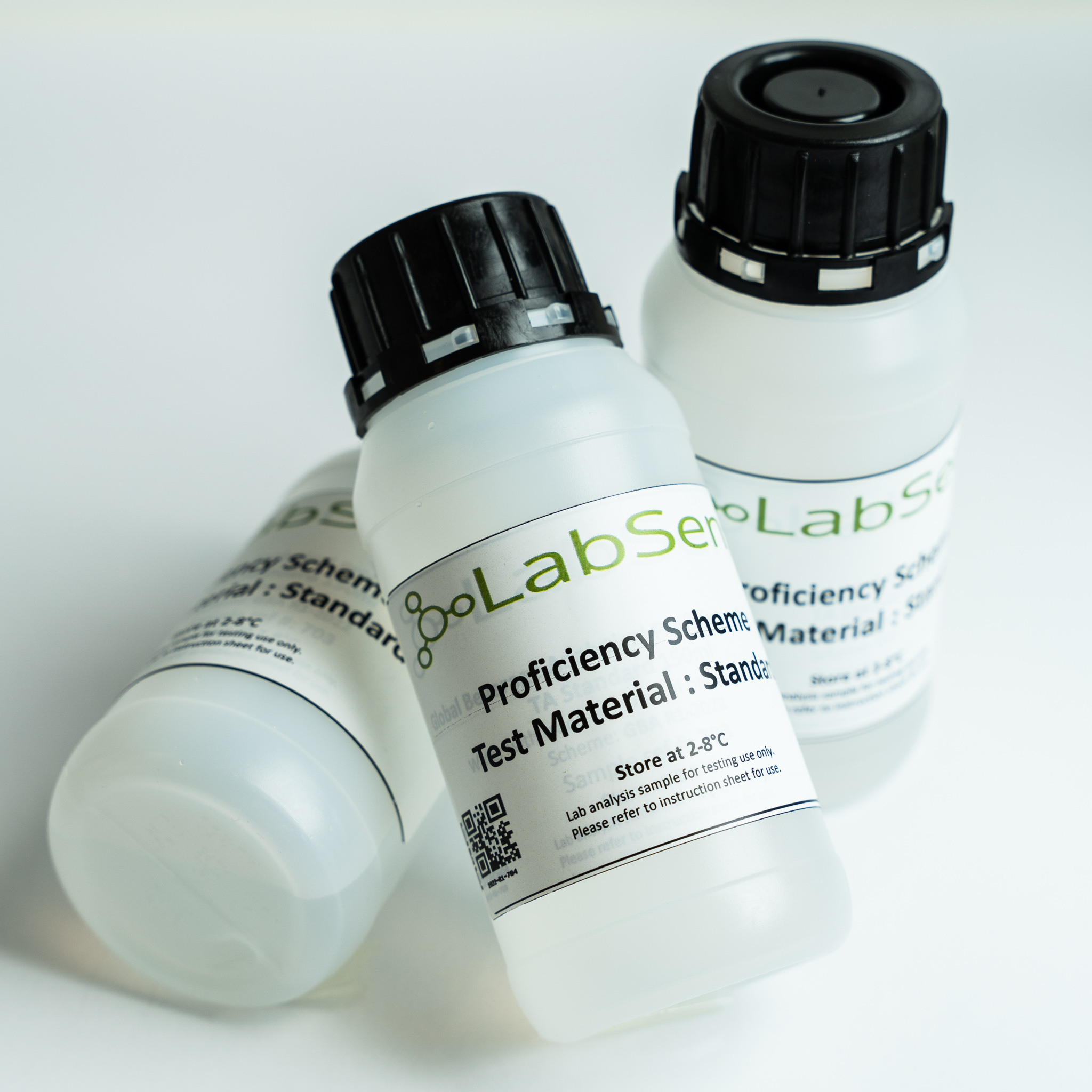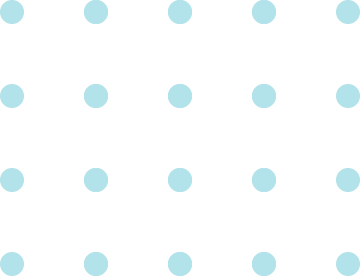 Client Objectives
Specifically, the goal was to drive stakeholder engagement, highlighting the value of their current proficiency scheme and the role that it plays within the organization.
Our Solution
We reviewed our client's current scheme so that we could identify potential areas for optimisation that would deliver against their goal. First we built a customised client portal within the LabSens platform whereby laboratories could input their data and results in a user friendly manner but could then also report on those results in a format that highlighted the key insights and which could easily be disseminated with wider teams. Secondly, in order to drive engagement and reliability, we hosted a live training session with all of the participating laboratories on all aspects of the proficiency scheme including the new portal. Finally, we implemented a helpdesk service that would respond to laboratory queries within 24 hours.