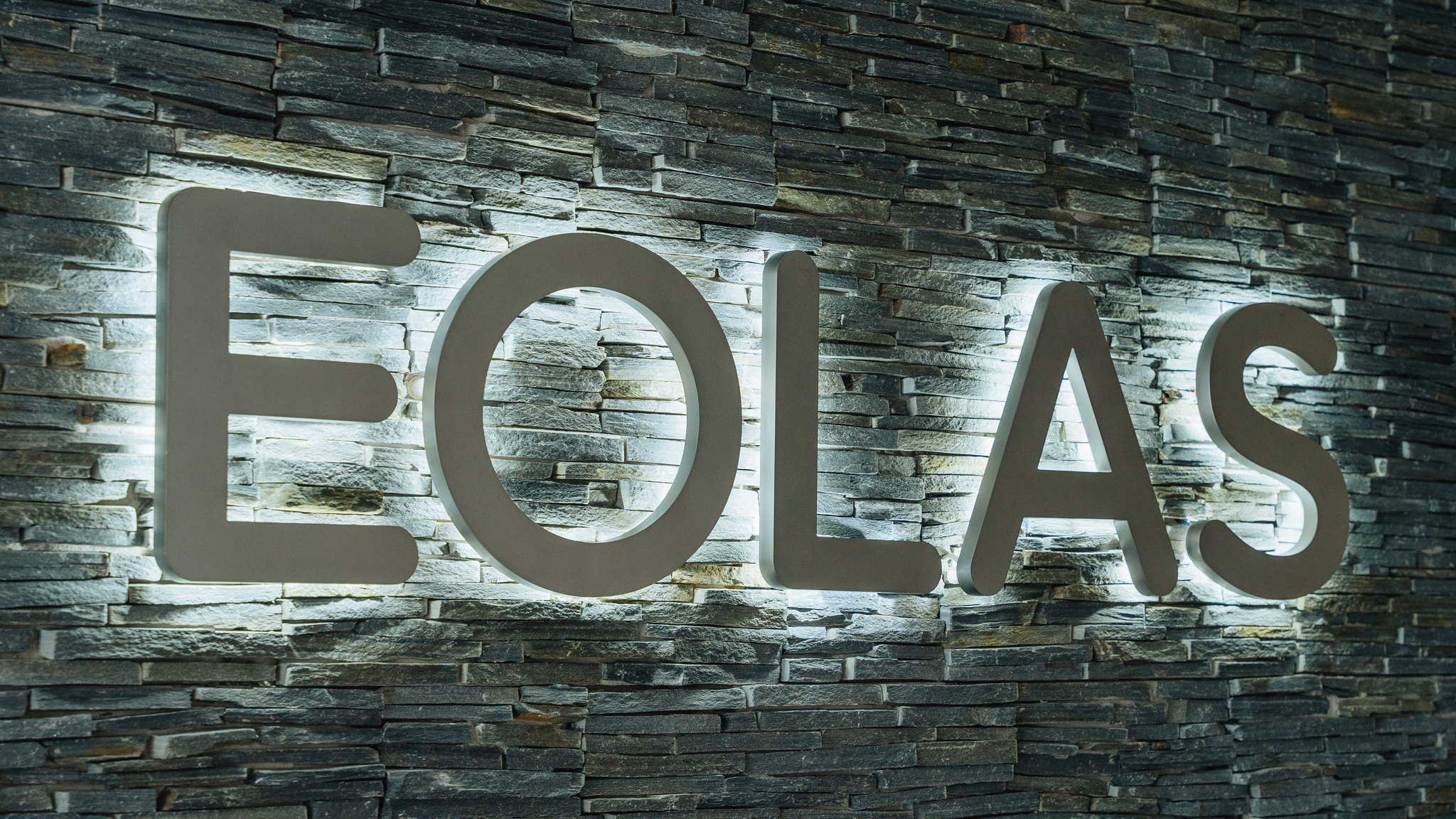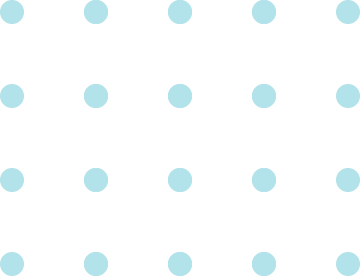 Who We Are
Eolas – Pronounced: 'O-Las'
'Eolas' meaning 'Knowledge' in the Irish language, was founded in Ireland by our CEO Aiden Lee some 20 years ago.
What started out as a small company, focused on providing in-market product quality assessments, has since grown to become an industry leader in the fields of consumer, product and retail intelligence. We've spent the last two decades expanding our global footprint, with offices located in Ireland and the US.
We have a field network of researchers active in more than 120 countries globally.
Our Clients
Our clients are among the world's most respected and successful CPG companies.
Many have partnered with us since day one, because of our focus and dedication to client satisfaction and our continued investment in technology and innovation to deliver best in class solutions.

Our Values Quality
We are passionate about quality and it has always been at the heart of everything we do. We demand quality solutions, recruitment and data so that we can confidently deliver a quality service that exceeds client expectations. People
Our people are exceptional at what they do, when you work with Eolas, our team will become an extension of your own. We take a people first approach, building long lasting relationships with our clients and colleagues. Innovation
We are champions of innovation – striving to deliver leading in class solutions, ahead of the curve. We take feedback on board, work to simplify processes and provide solutions that clients need, before they even know it! Flexibility
We understand that no two people, projects or clients are the same. We take a flexible approach to our work, adapting our methods and technology for each unique situation. Integrity
We lead by example, fostering an environment centred on inclusion, trust and ethics. With a collective commitment to always doing the right thing, we deliver insights and data our clients can trust.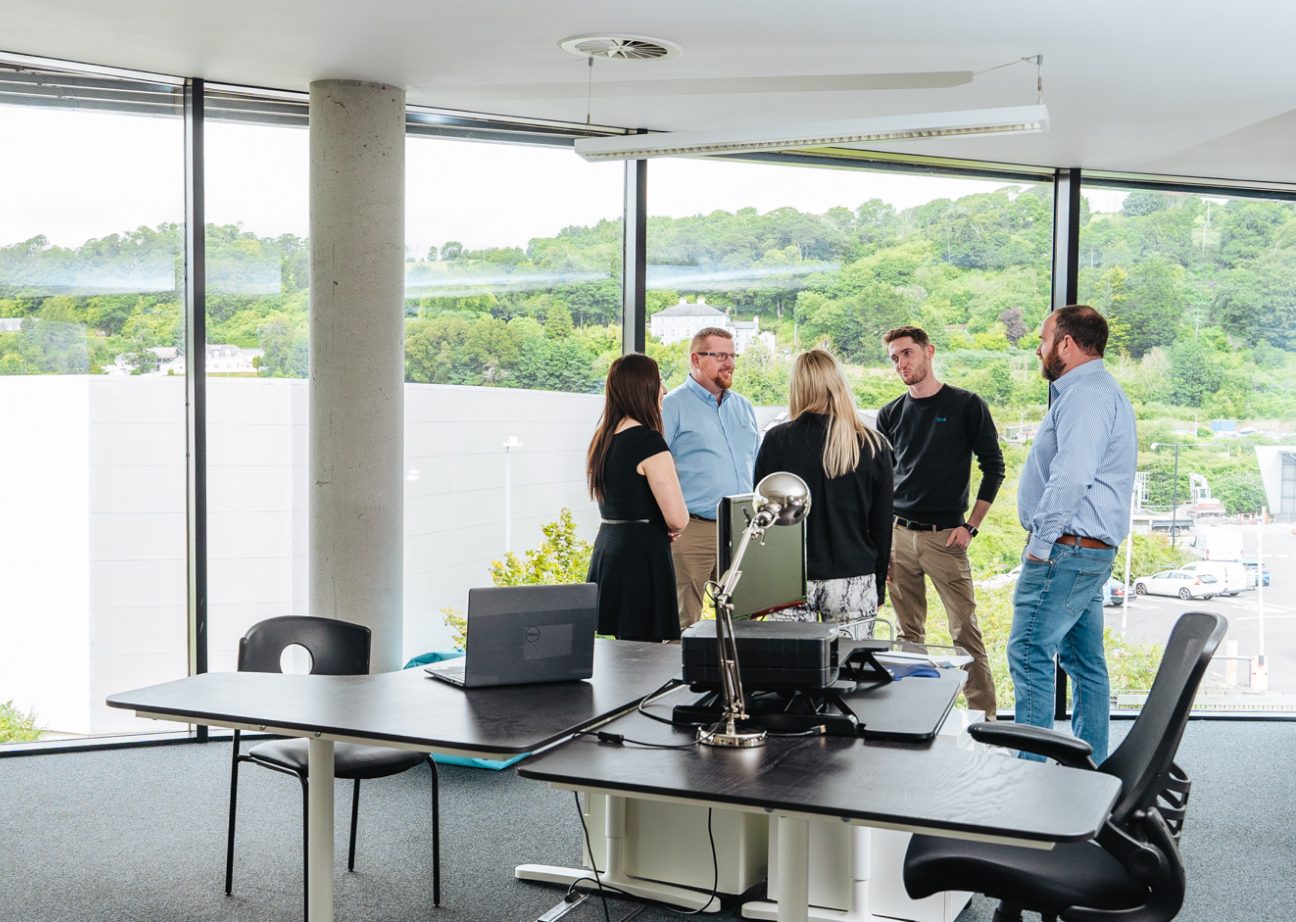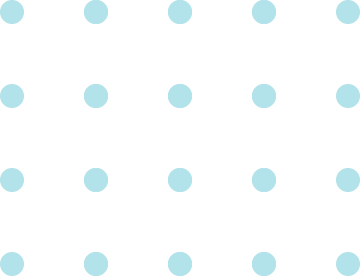 Our People
Our people are a diverse and talented bunch, among the best in their fields.
We're laser-focused on creating value – combining years of industry experience, with new innovations to deliver exceptional solutions for clients. We're invested in the growth and success of our people. As a team we are passionate, celebrating curiosity and collaboration. Our people are thought leaders, combining the right balance of creativity and technical expertise that shape an exciting future for Eolas.
HEAD OFFICE
Aiden Lee

Martina Daly

Maria O'Toole

Killian O Neill

Product & Retail Intelligence Director

Brian Froggatt

Tom Collins

Shanice Twohig

Consumer Research Manager

Martin Byrnes

Head of Global Retail Audit

Aoife Clancy

Valerie Leahy
US OFFICE
Caroline Everitt

VP Operations – North America

David Mordini

VP MARKET RESEARCH – North America

Join our ever growing network
We are always looking for new researchers in international locations. If you are interested in becoming a researcher with Eolas, you can click here to find out more about these flexible, part time roles.