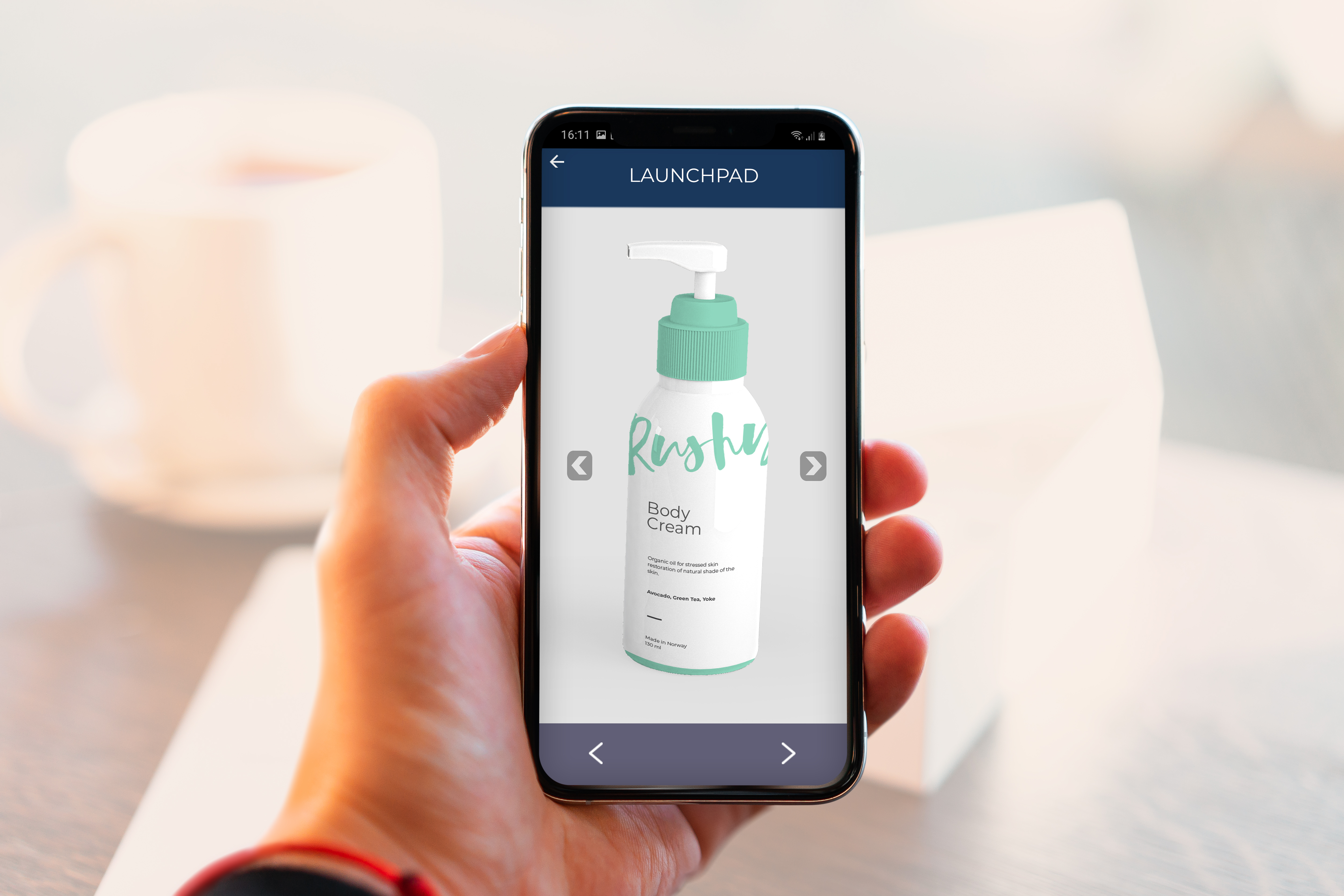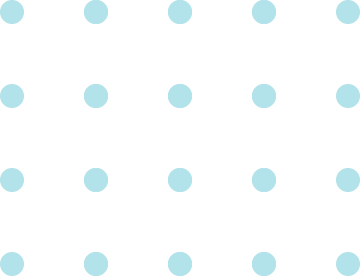 Eolas Launchpad – Pre & Post Launch Product Testing
Consumer and product Experience
A best practice approach to pre & post experience testing for packaging and product innovations.
Project Background
In line with their Sustainability strategy, a FMCG multinational was due to launch a series of new environmentally friendly packaging within the personal care category.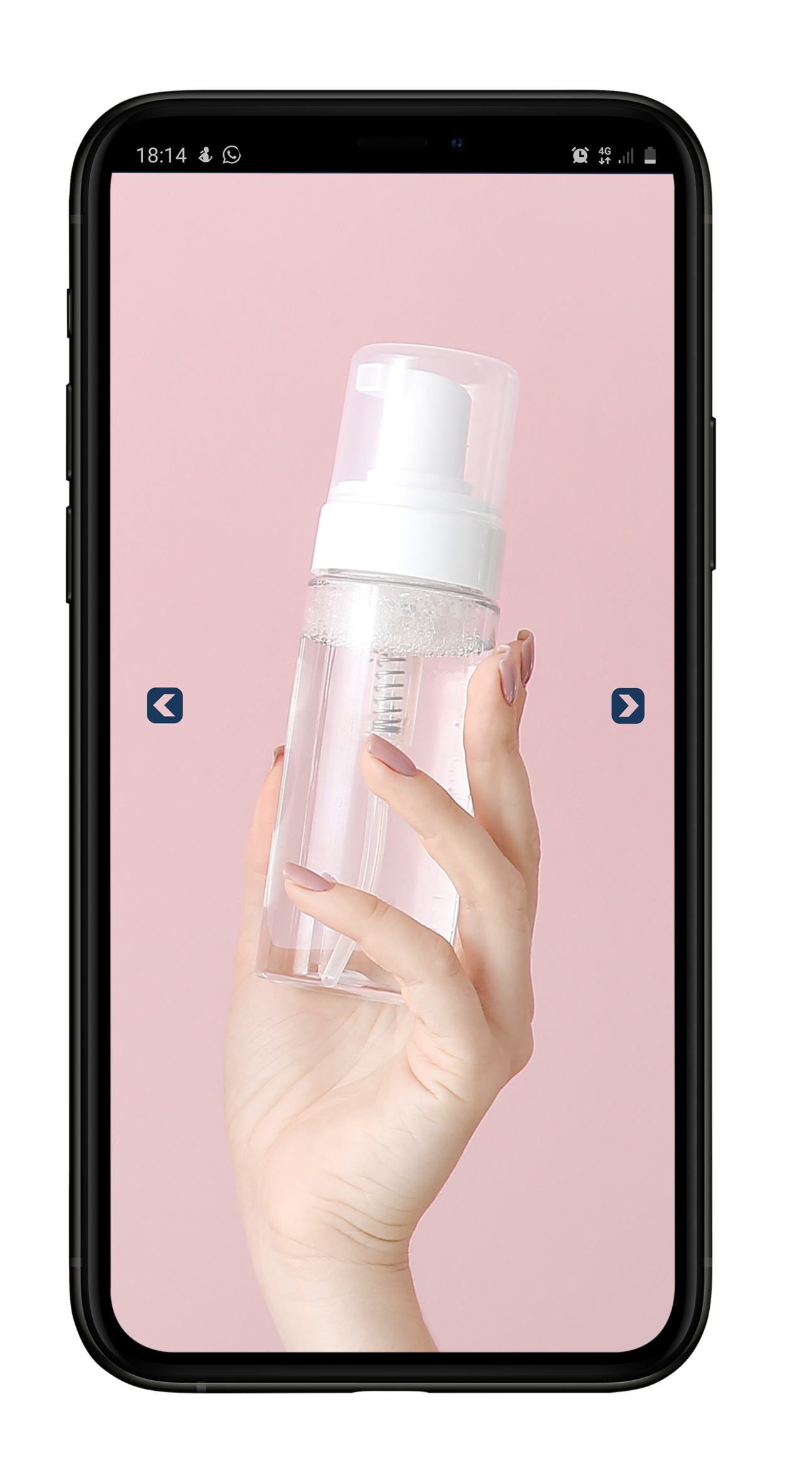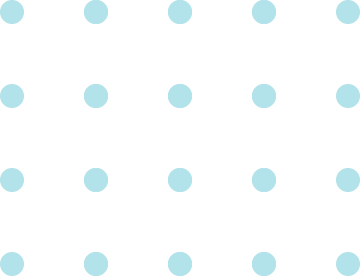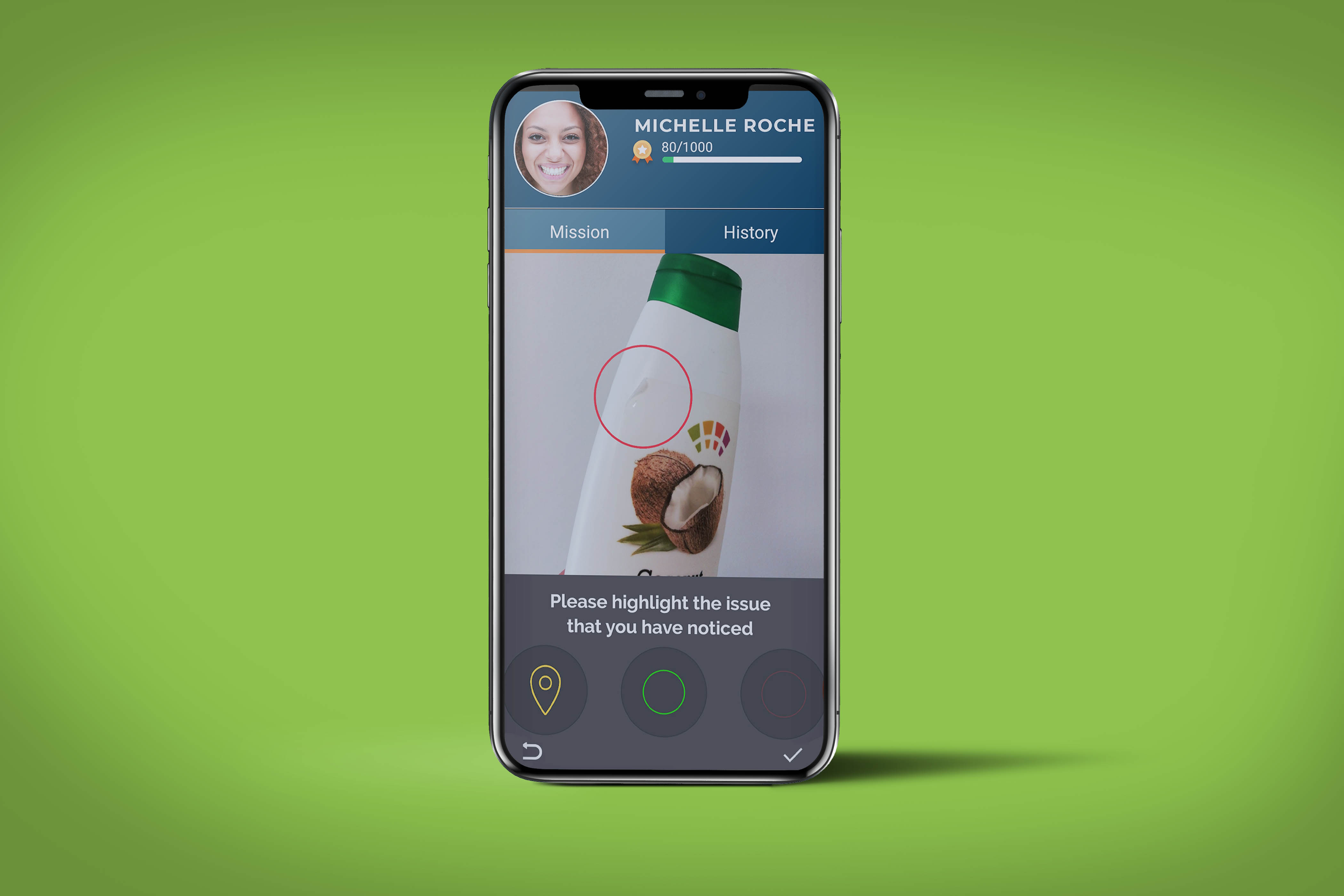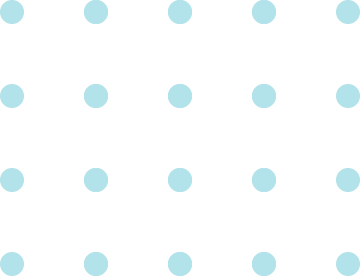 Client Objectives
Ahead of launch our client sought to benchmark consumer understanding, perceptions and expectations of the new pack and it's changed aesthetics, evaluating the impact of on perceptions around quality, integrity, hygiene and safety, whilst also gauging impact purchase intent. Furthermore, they wanted to validate actual in-store experience once launched.
Our Solution
We developed high quality and interactive 3D images of the new packaging, which were then evaluated by a sample of consumers using our Eolas QualX Platform. These were evaluated against key metrics such as aesthetic appeal, condition & material observation, perception of susceptibility to defects and communication cut through. We measured the claimed impact on experience and purchase intent.
The results validated the roll out of the packaging to a test market. Once it had a chance to embed in retail, we deployed a post-launch phase and using the same tool, we evaluated actual in-market performance across the metrics whilst contextualising the impact of other variables such as the retail environment, merchandising and the competitive set.