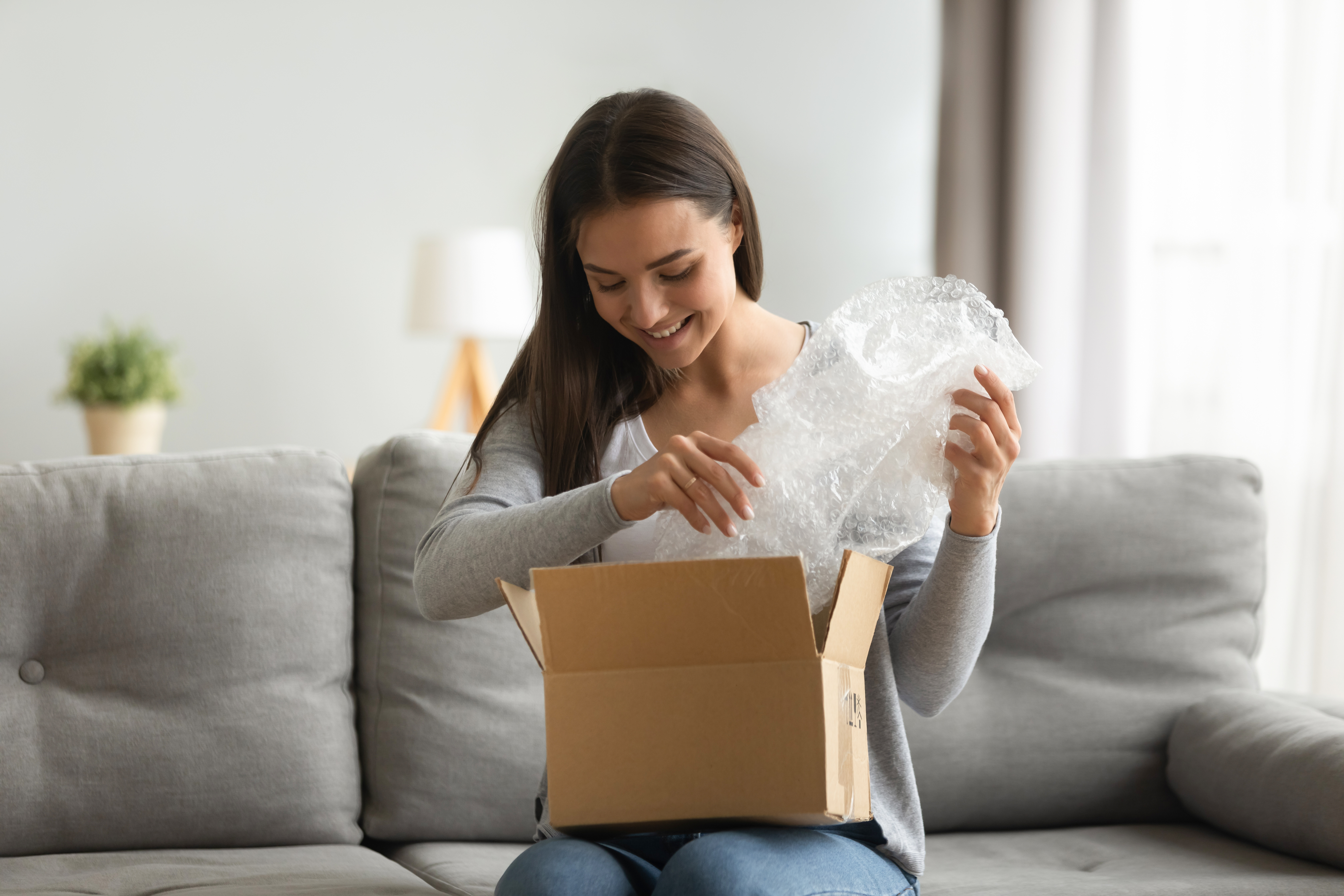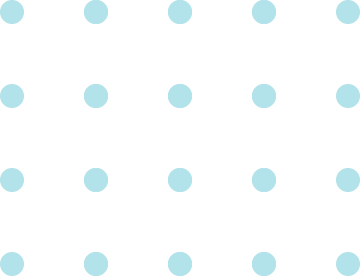 In-Home Usage Testing
Consumer and product Experience
Evaluate consumer or user experience in the natural moment of consumption or usage.
Project Background
Our client wanted to undertake a comparitive benchmarking usage study for their dry dog food product and packaging experience, wishing to engage both owner and dog.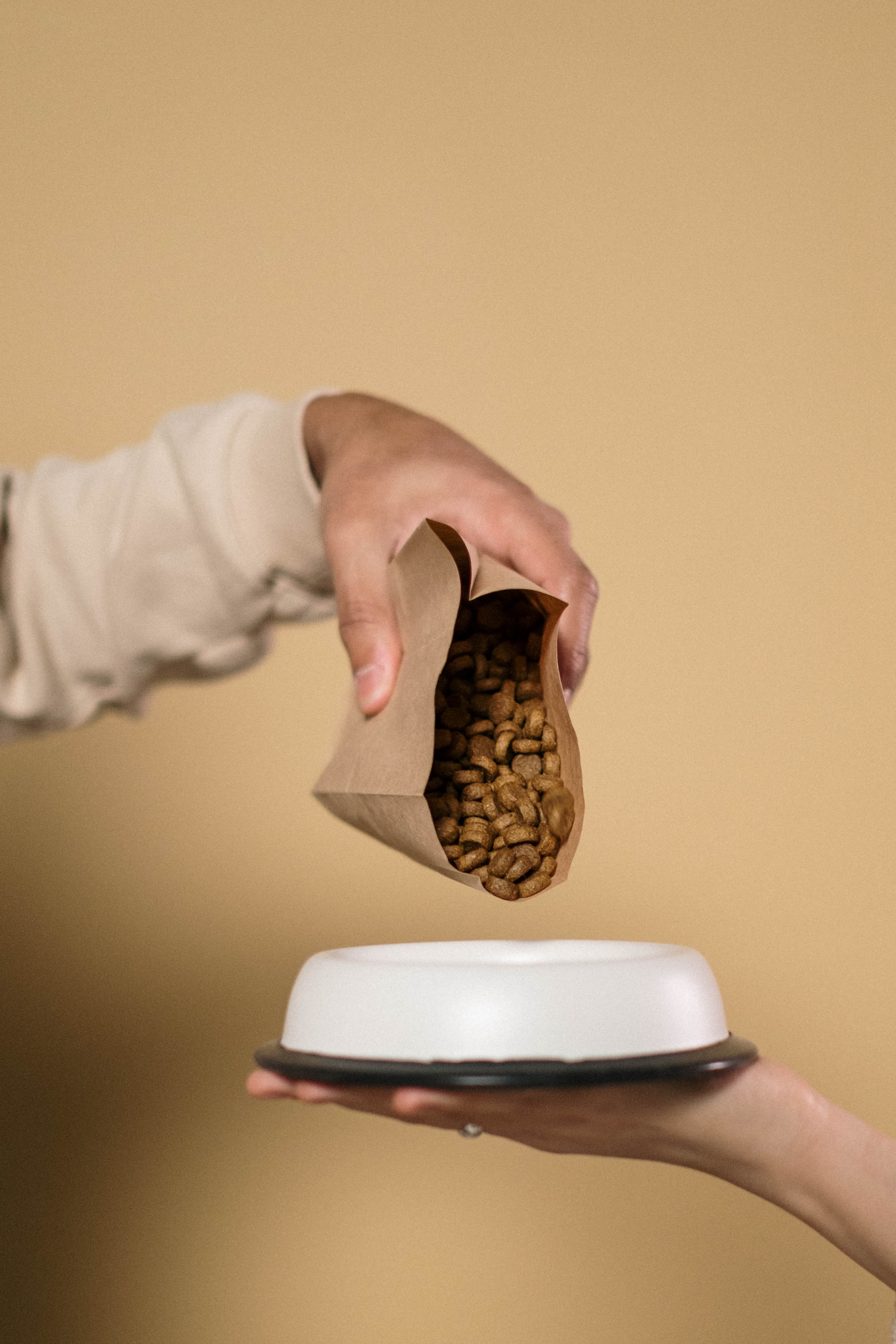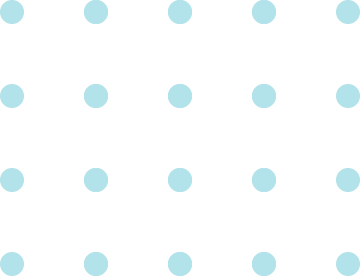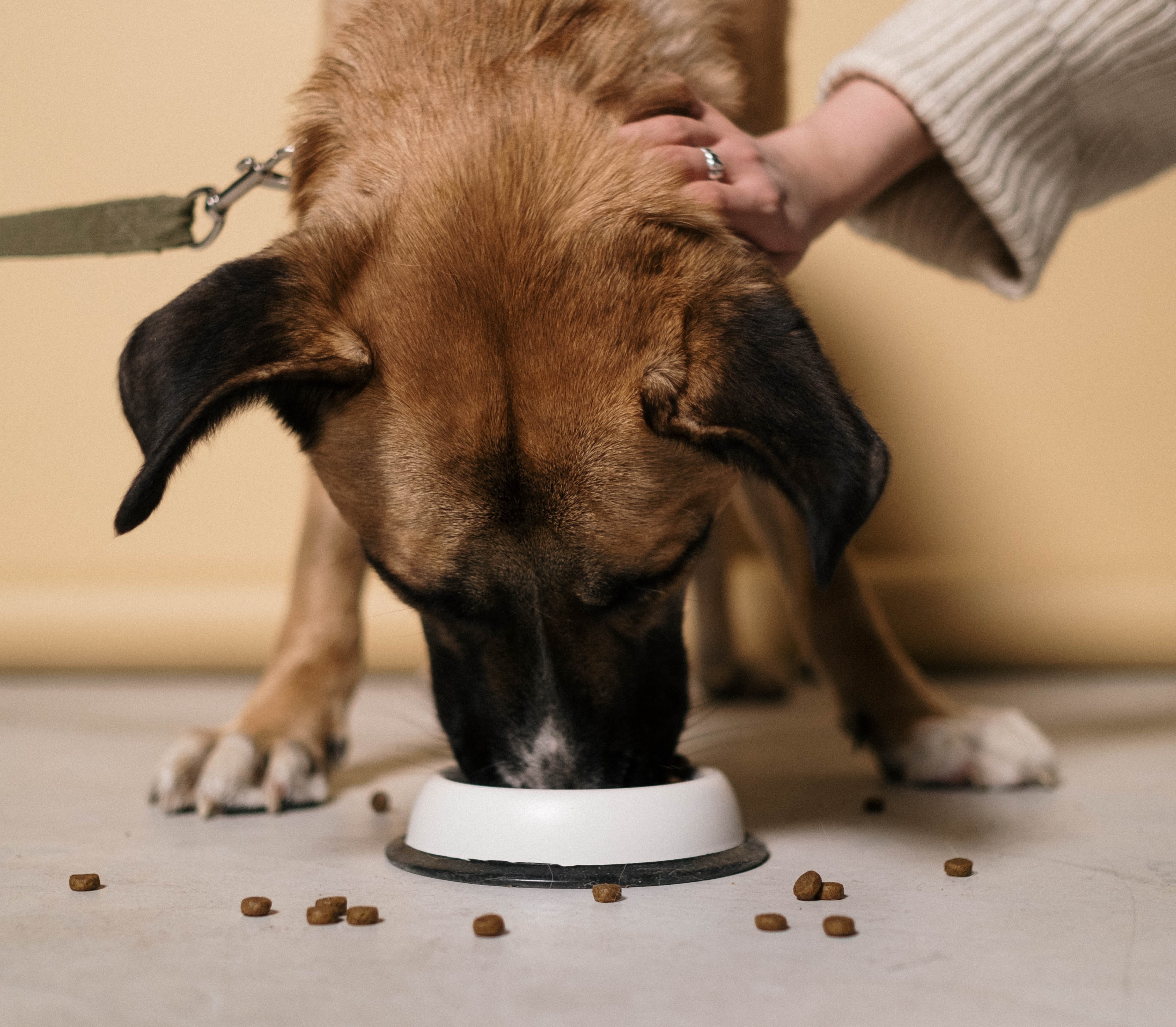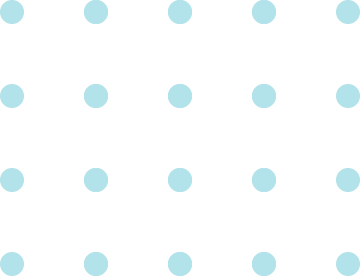 Client Objectives
The challenge was to understand the dog's behaviour in determining acceptance and overal preference. Subsequently they wished to understand product experience and packaging functionality for the owner, identifying areas of superiority versus the competitor and evaluate the impact on purchase intent
Our Solution
We designed an In-Home Usage Study, sourcing and blinding the client and competitor samples ahead of distribution to respondents' homes. Using our Eolas QualX Platform, respondent's completed a preference test capturing the dog's behaviour through live video so that we could observe the dog's initial reaction to the food and consumption behaviour. Following this test, respondents were instructed to use each dog food over the course of a week, recording quantity of product consumed in the context of their dog's typical behaviour.