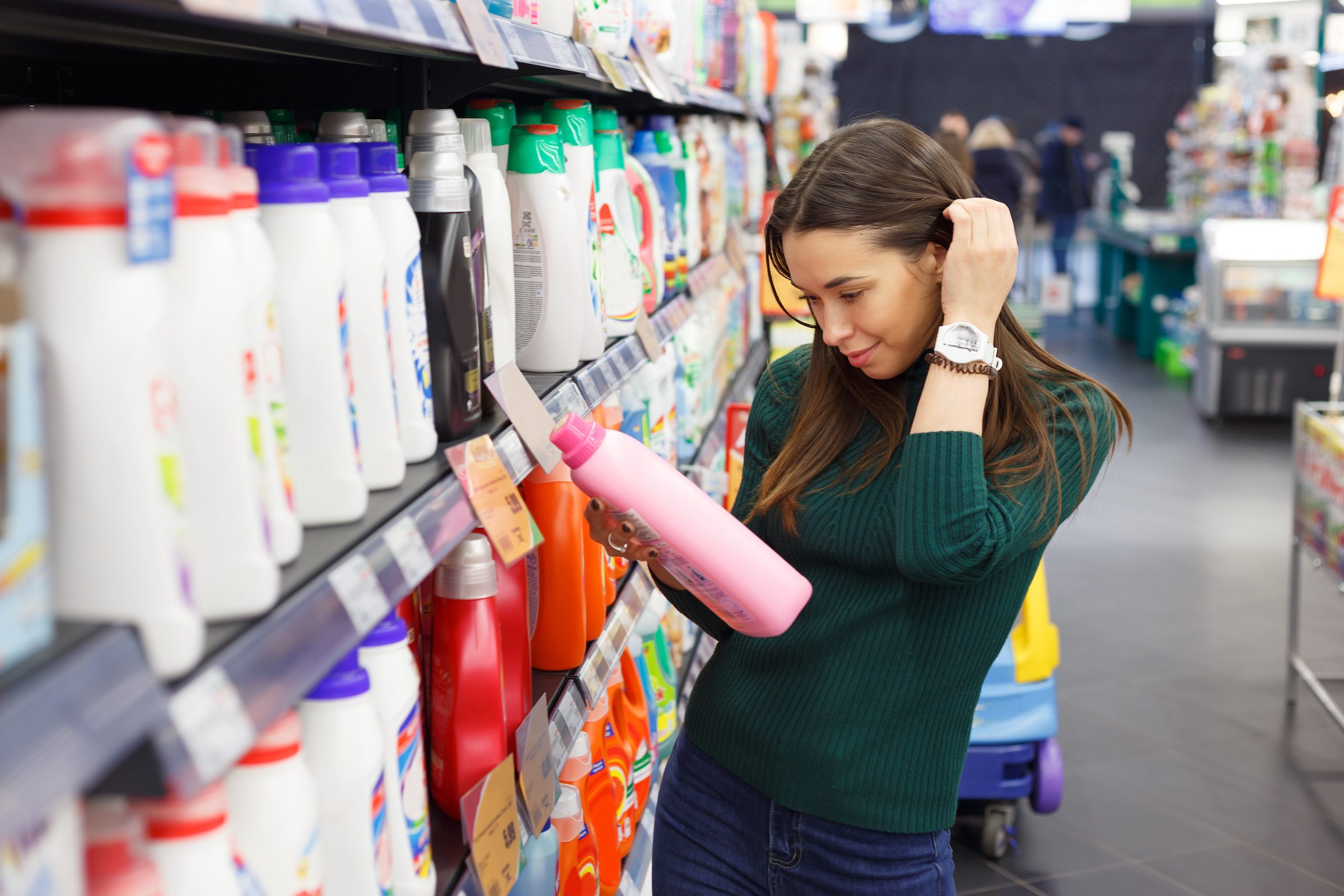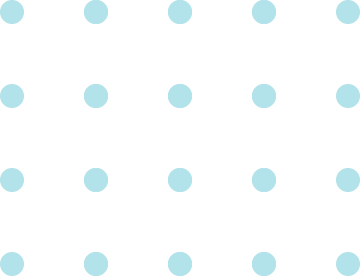 Laundry Shopper Insights
Consumer and product Experience
Deep dive natural shopper experience in real-time through all touchpoints of the shopper journey
Project Background
We partnered with a global CPG client to conduct a shopper insight study across 6 European countries within the laundry category.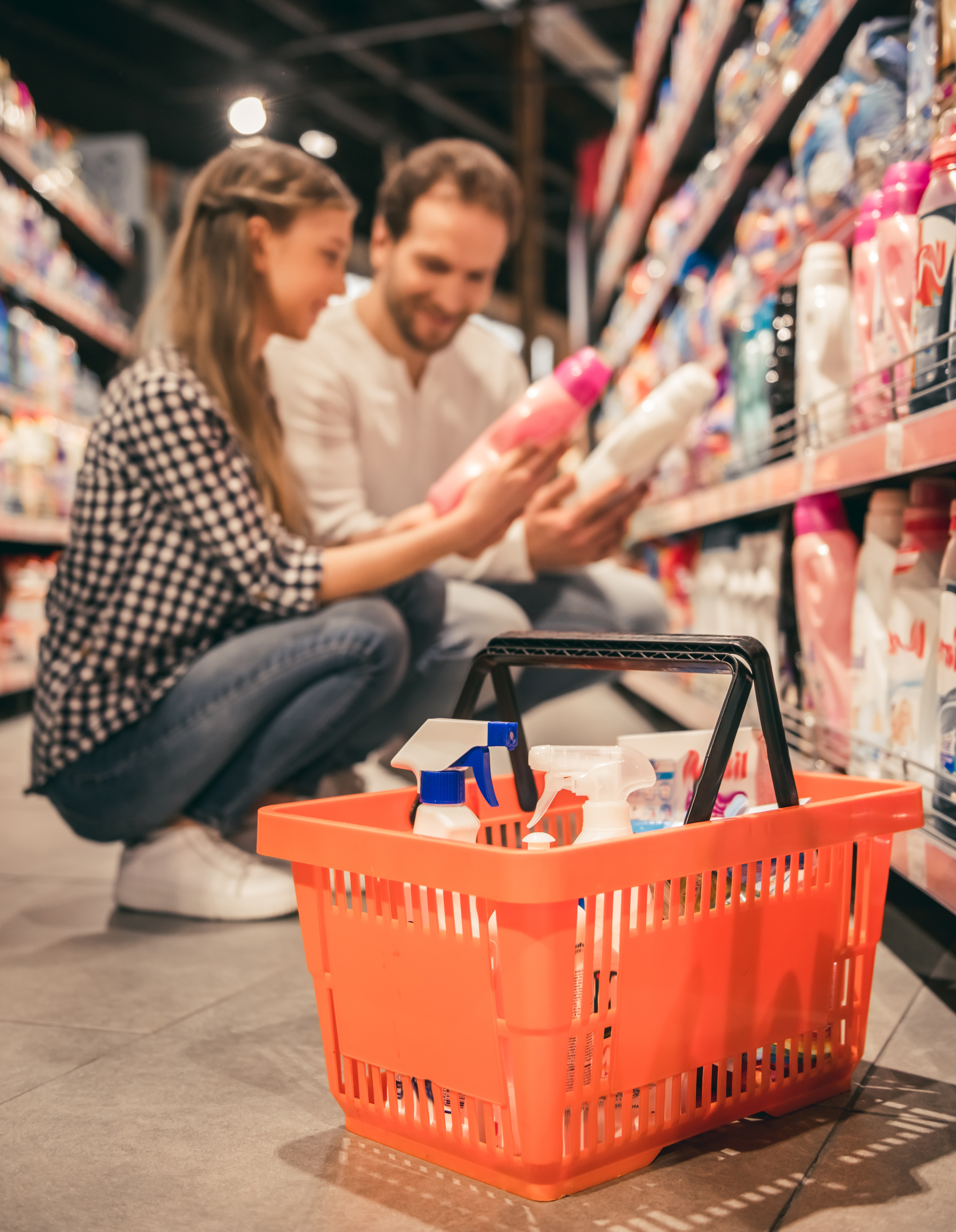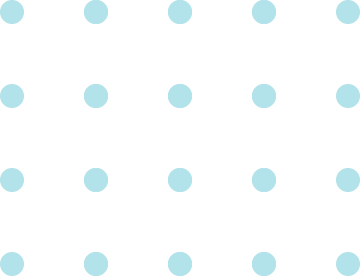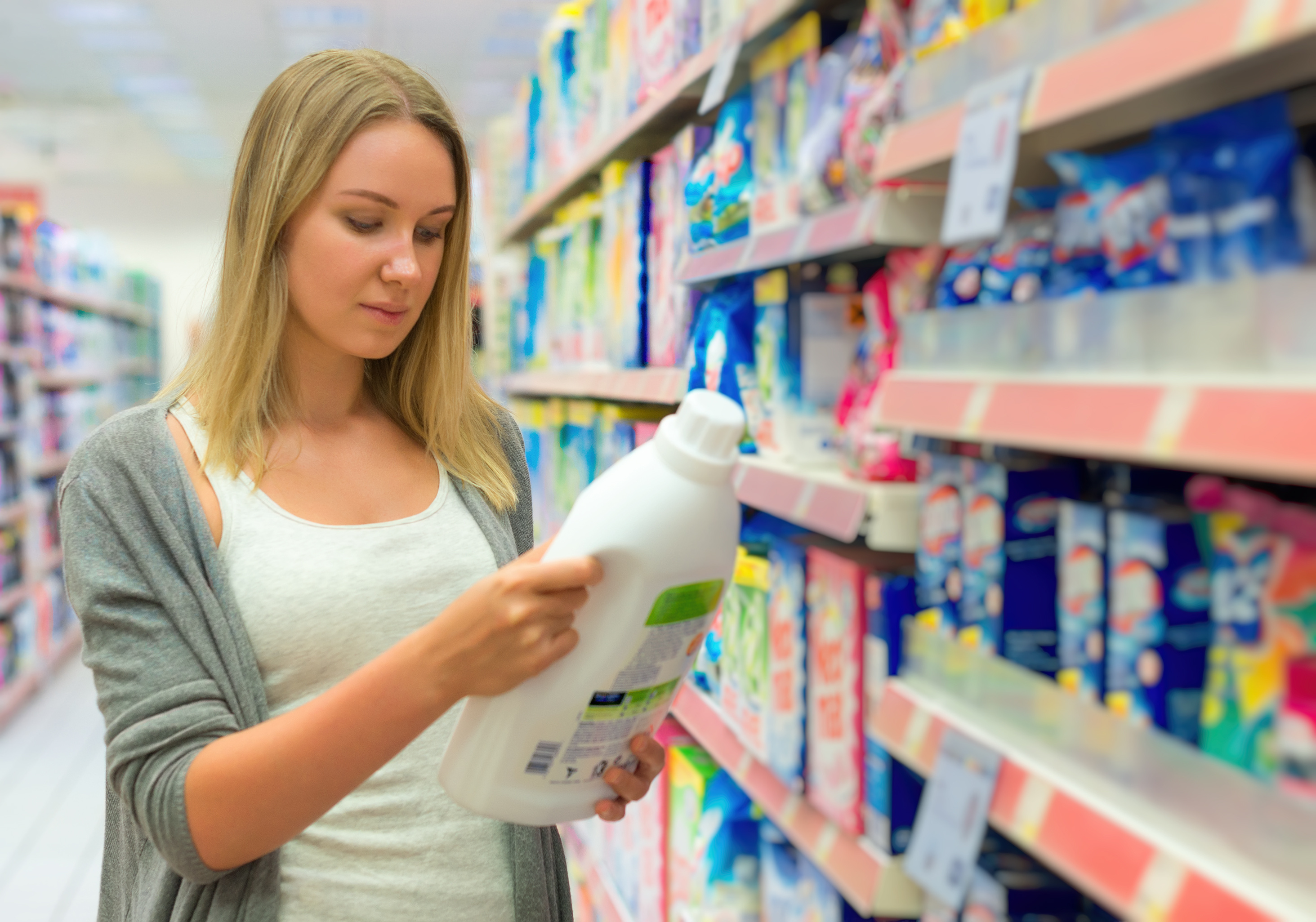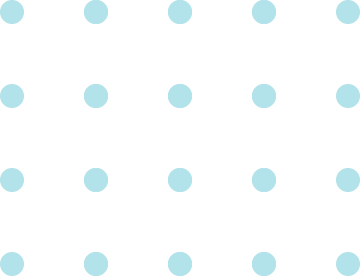 Client Objectives
The focus was to explore and understand how people were shopping in the category, how did the experience meet their expectations and what was considered as part of the decision making process. In addition, they wanted to understand the performance of their brand within the competitive context.
Our Solution
We recruited real and genuine consumers in each market against a strict screening profile. We split the study into a pre-store phase and an in-store phase. Using the Eolas QualX platform, shoppers completed a pre-store survey so that we could analyse and benchmark shopping missions, expectations and perceptions of their mission. Once completed, we launched our in-store phase whereby shoppers completed their typical shopping journey and recorded their in-moment experiences via the QualX app on their smartphone. We captured key focus areas including; navigation, findability, shelf environment, point of purchase touchpoints (pricing, promotions, bundling etc) and purchase decision making.