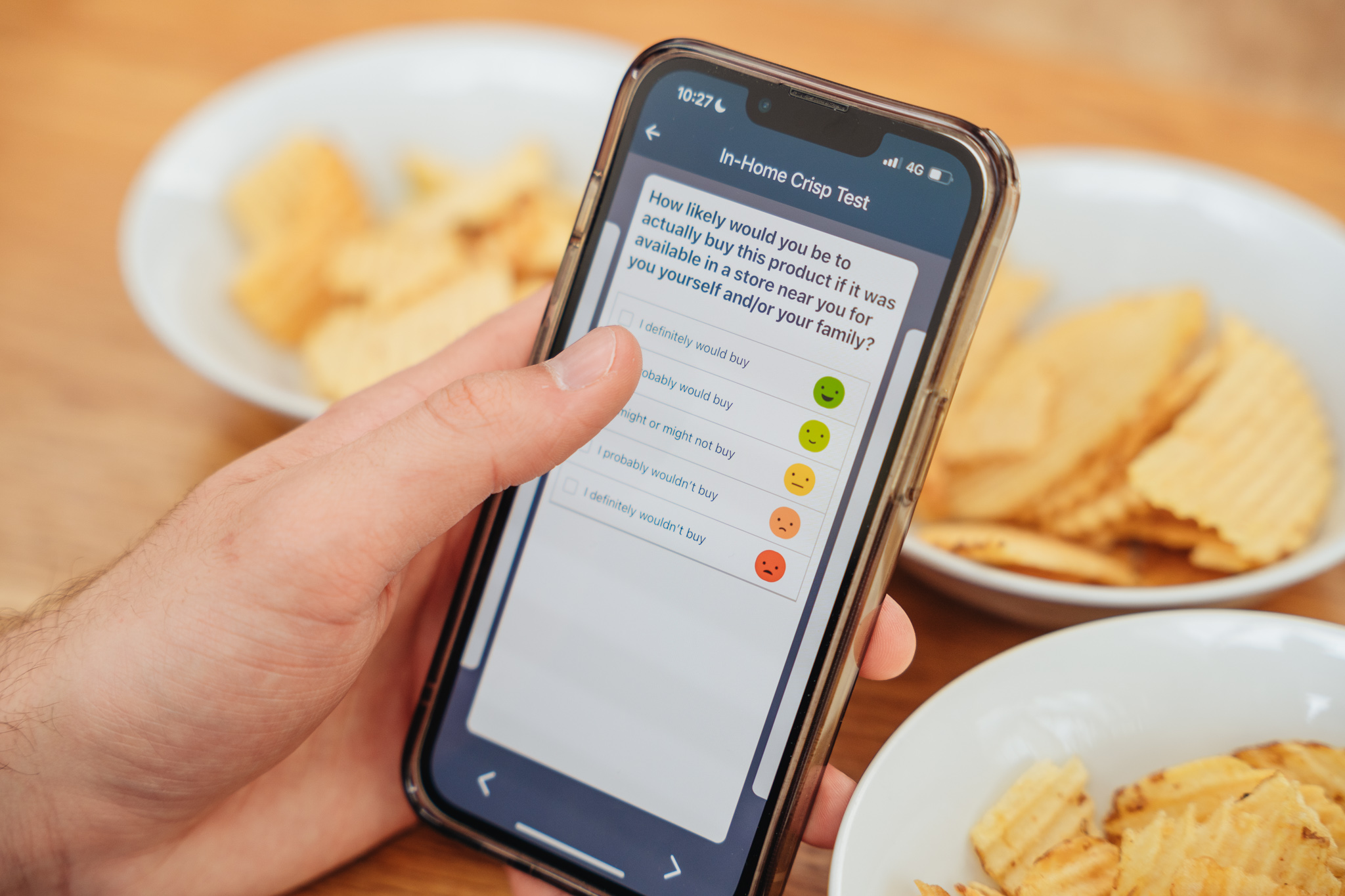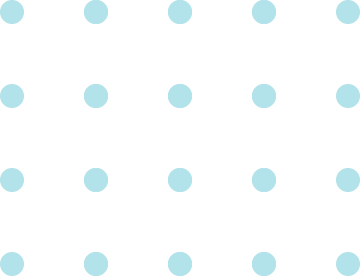 Testing and validating product reformulations
Consumer and product Experience
Evaluate consumer experience in the natural moment of consumption or usage
Project Background
A global FMCG leader was tasked with the challenging goal of reducing the salt content in their leading brands, without drastically altering the taste or causing any notable impact on consumer preference or behaviour.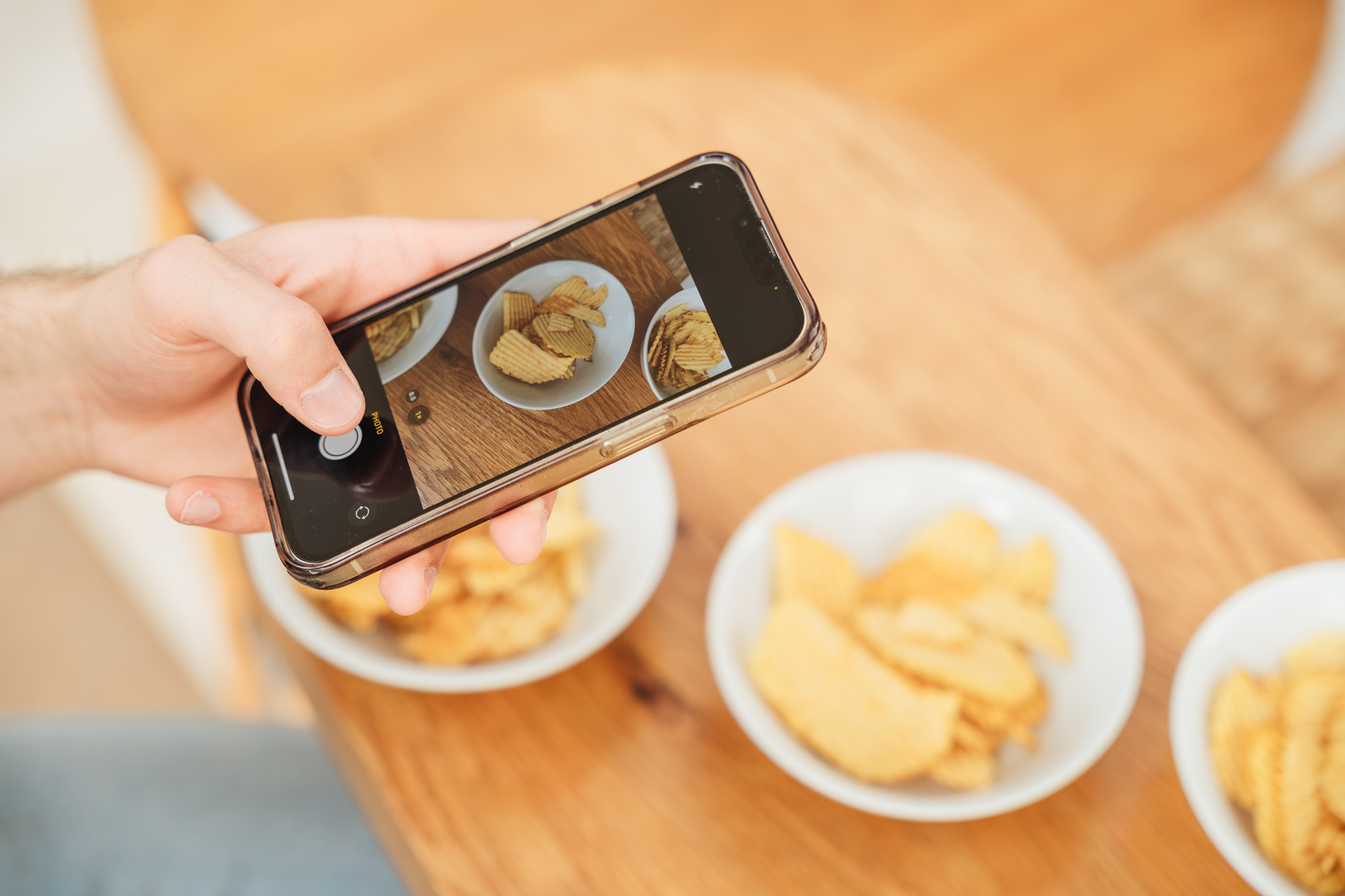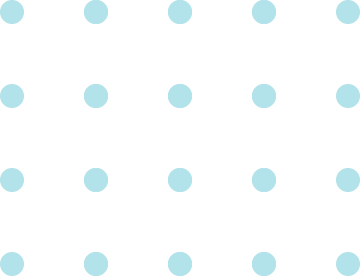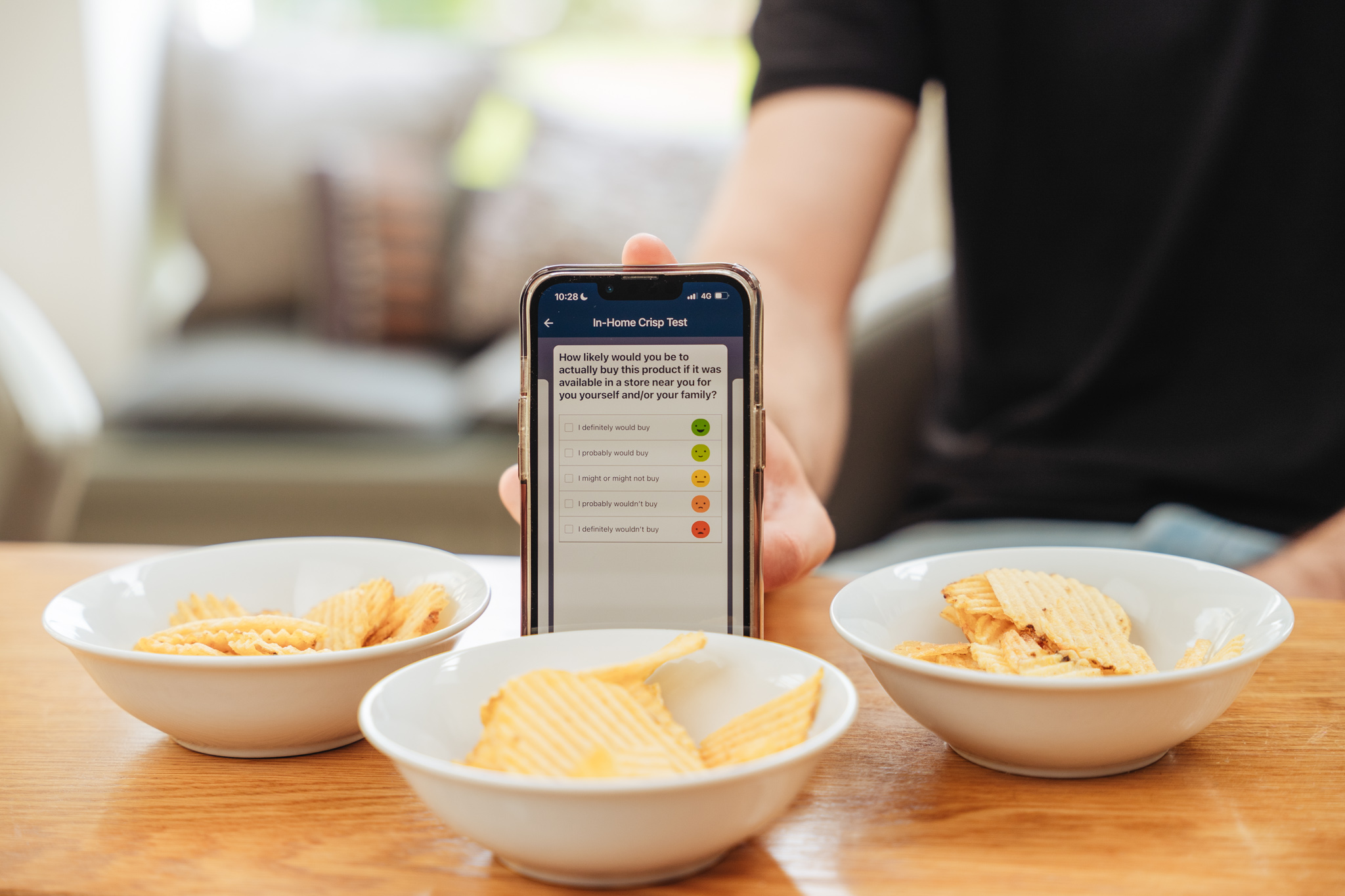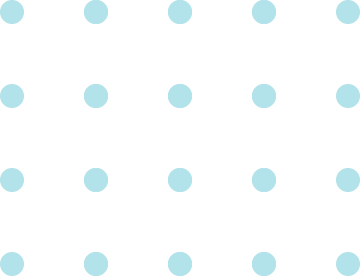 Client Objectives
Our client needed to validate and test a reformulated line of snack products prior to launch and determine if the reformulated products were acceptable to consumers.
Our Solution
We conducted sensory analysis with our expert consumer panel to ensure that the sensory profile of the reformulated products was as close as possible to the original. Results were shared with the client within 24 hours of completing the panels.
When the sensory profile of a reformulated product showed significant differences to the original, the clients' NPD team were able to utilize the findings to pinpoint what alterations to the recipe were needed to optimise reformulations for consumer testing.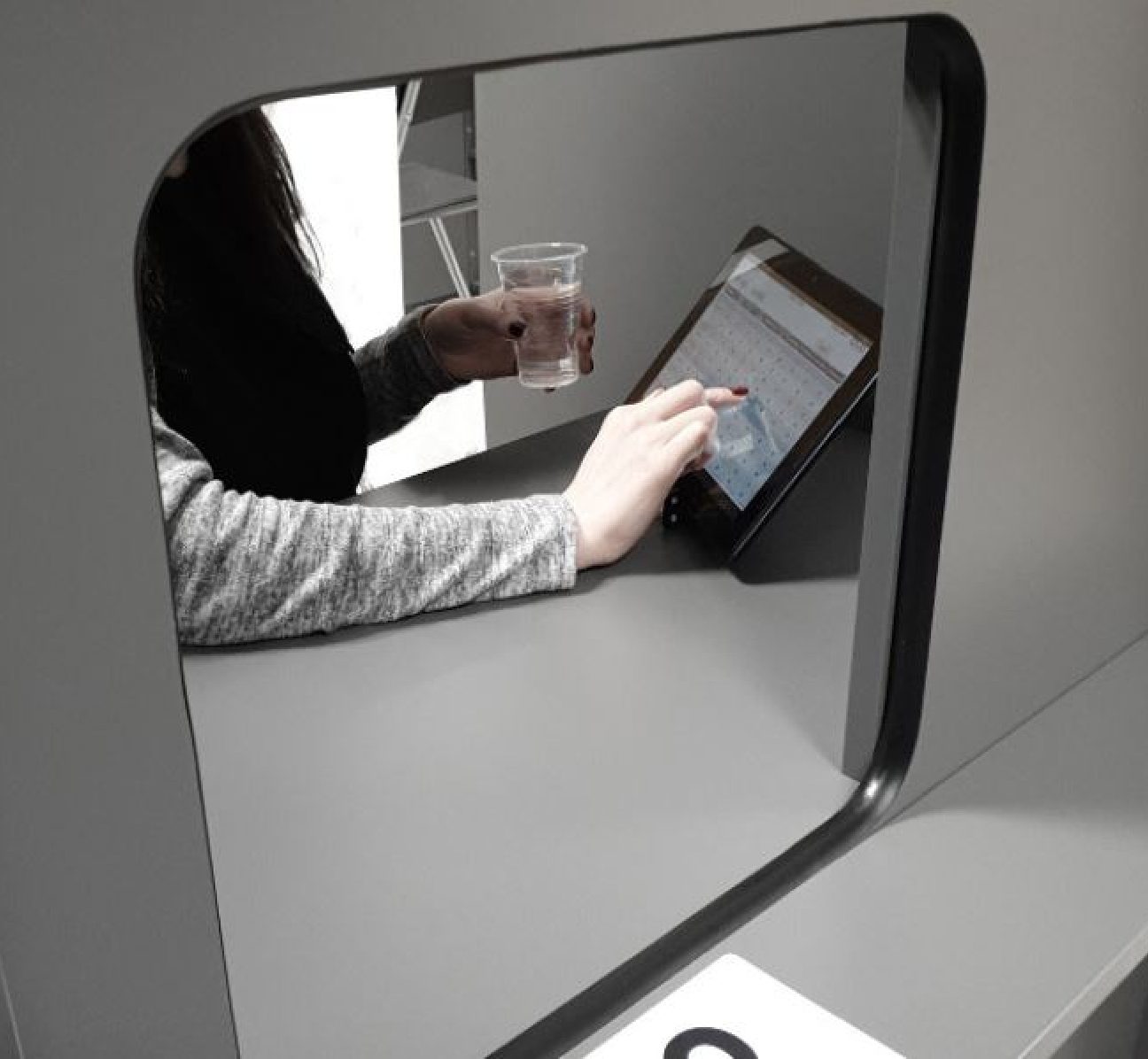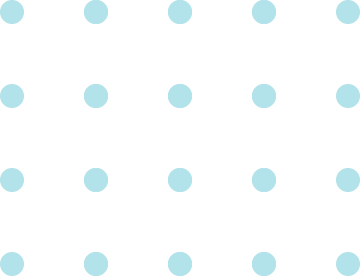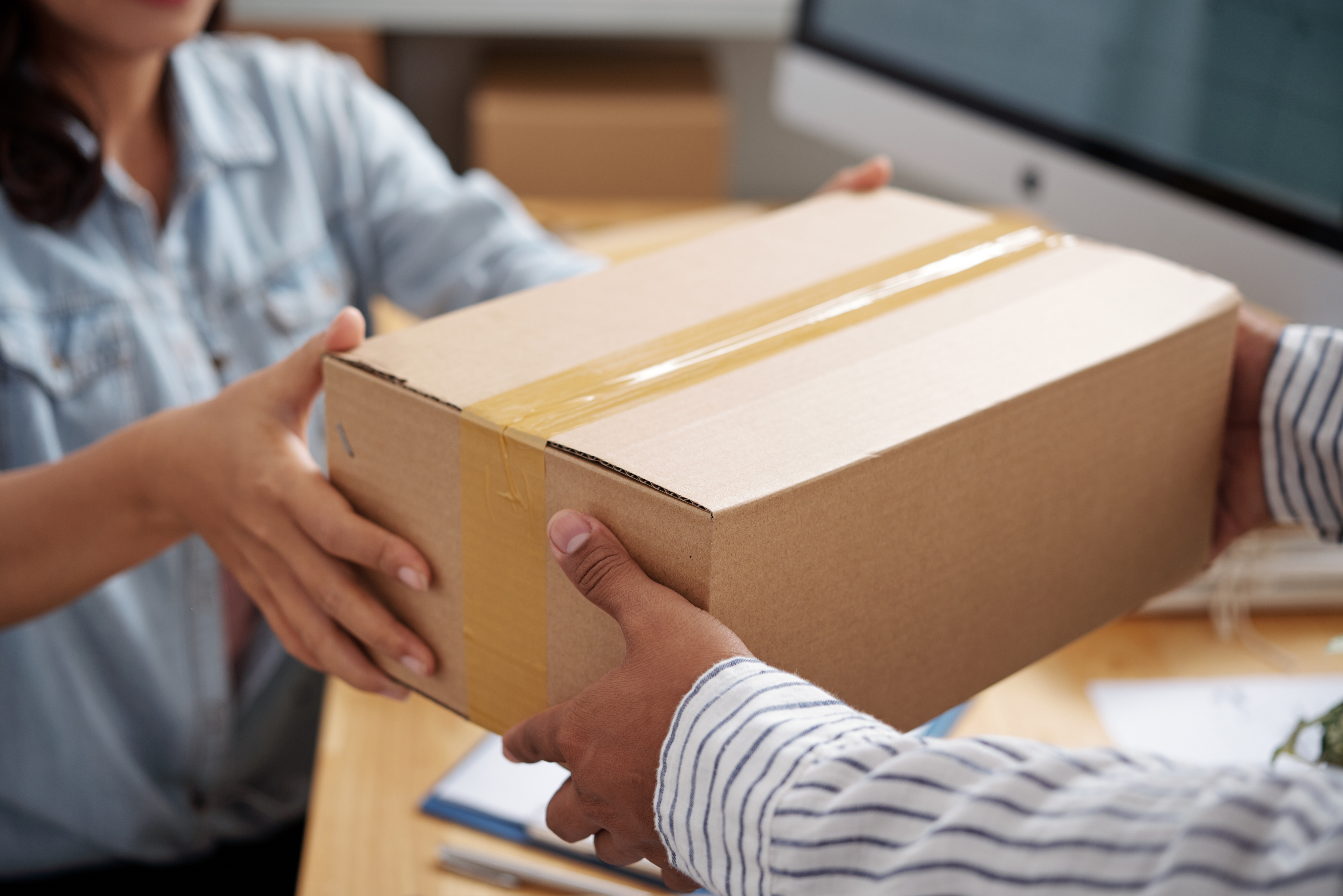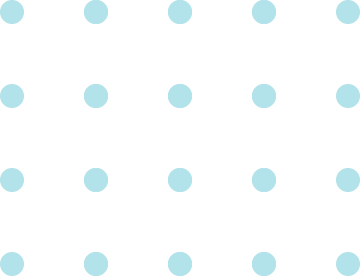 Once we received the optimised reformulations, we blinded 3 samples and distributed to consumers' homes as part of an In-Home Usage Test (IHUT). The samples included the original formulation and 2 reformulated options. Using the Eolas QualX Platform, consumers were able to blind test each of the product samples, evaluating for sensory performance, preference and impact on purchase intent.