Competitor Monitoring Case Study
product and Retail Intelligence
Monitoring of client competitor products for silent formulation changes
Project Background
We engaged our global network of
researchers to periodically monitor any
ingredient and nutritional changes to
our client's competitor products across
categories within a number of markets.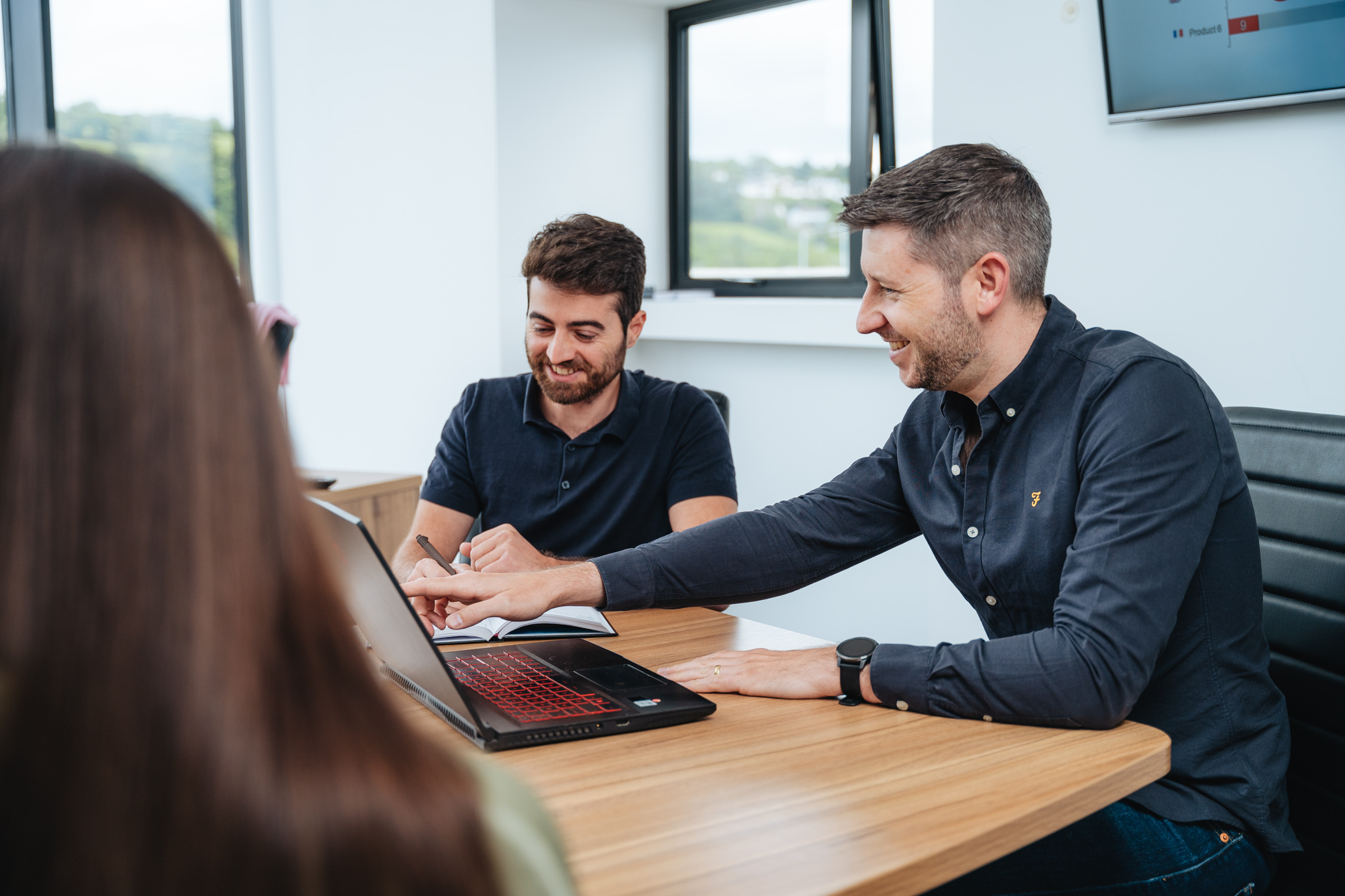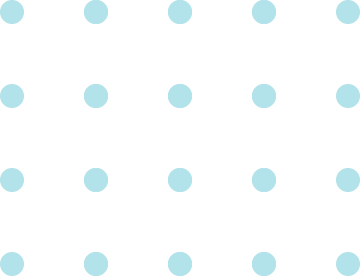 Client Objectives
Specifically, our client wished to capture any silent changes linked with a gradual reduction of certain focus ingredients or ingredient substitutions which were not outwardly promoted on pack or through advertising or marketing campaigns. Prior to our involvement the client received ad-hoc information from their markets but didn't have a central location to capture the information or a structured approach to analysing what may be of most relevance.
Our Solution
Through use of our QualX technology, our researchers captured photographs of the front and back labels of all products of interest in each market and uploaded the data to an online portal where it was cleaned, translated and clearly presented.
Portal functionality enabled our client to filter the data based on market, category, product and ingredient of interest. After each in-market monitoring cycle, we focused on comparing data between cycles and highlighting changes that were occurring in formulations. We delivered a separate Insights document analysing market trends for product and ingredient type and the key learnings for our client. Following each cycle, we reviewed the programme to identify improvements and incorporate any evolving areas of interest for our client.