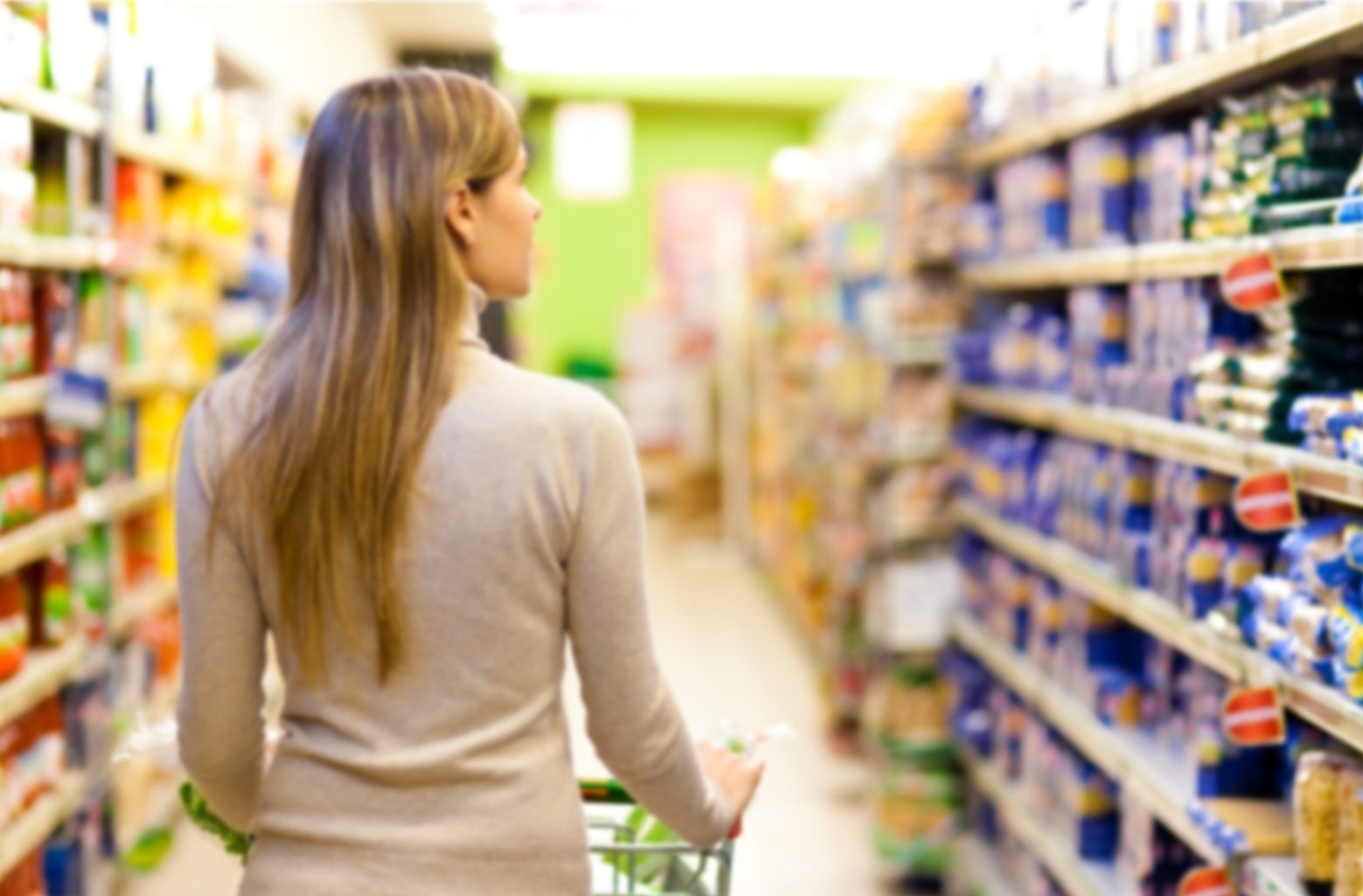 WELCOME TO EOLAs international
Consumer, Product and Retail Intelligence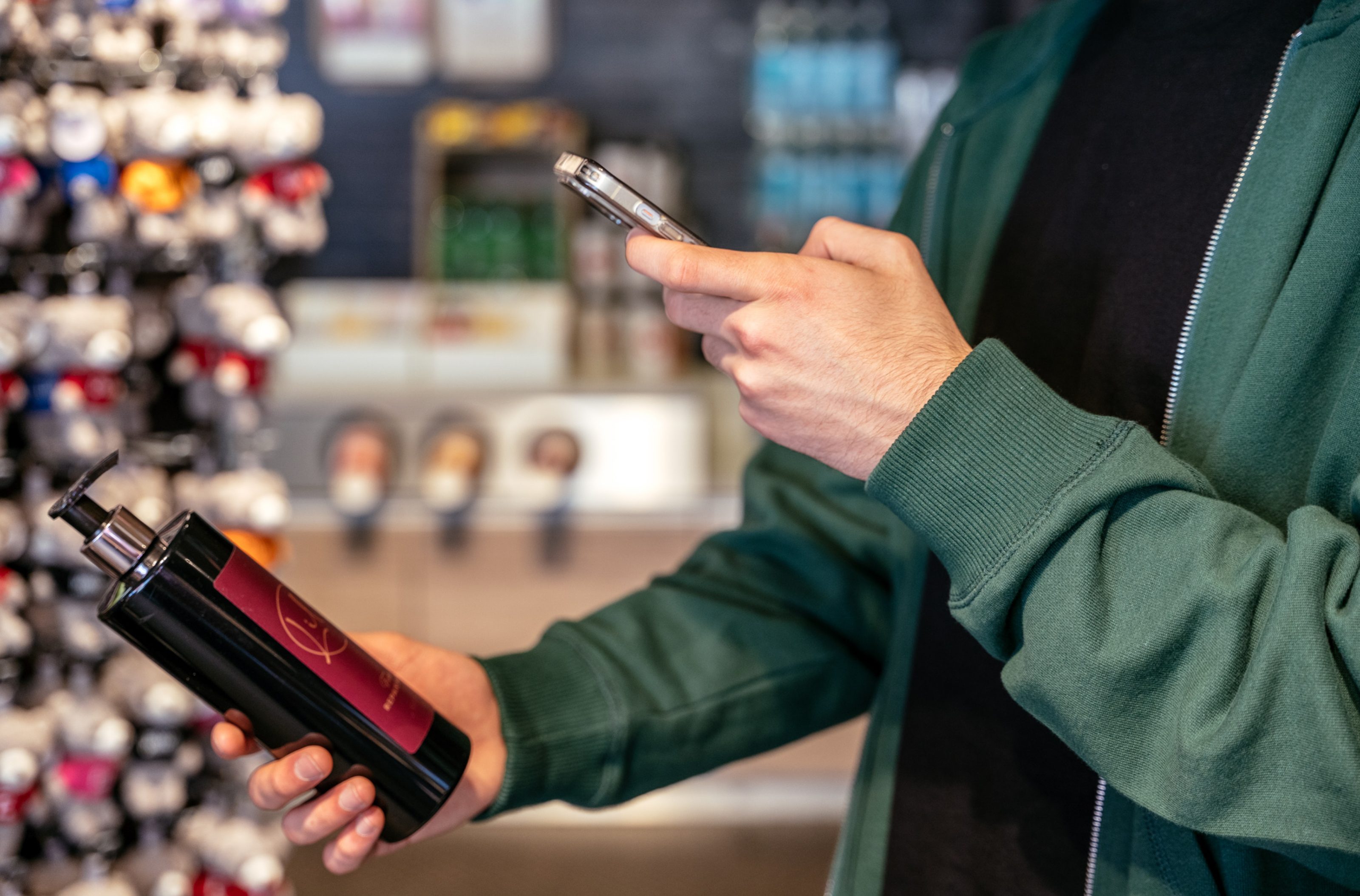 Product and
Retail Intelligence
Delivering critical intelligence from retail or e-commerce
in real-time, on how your products are truly performing.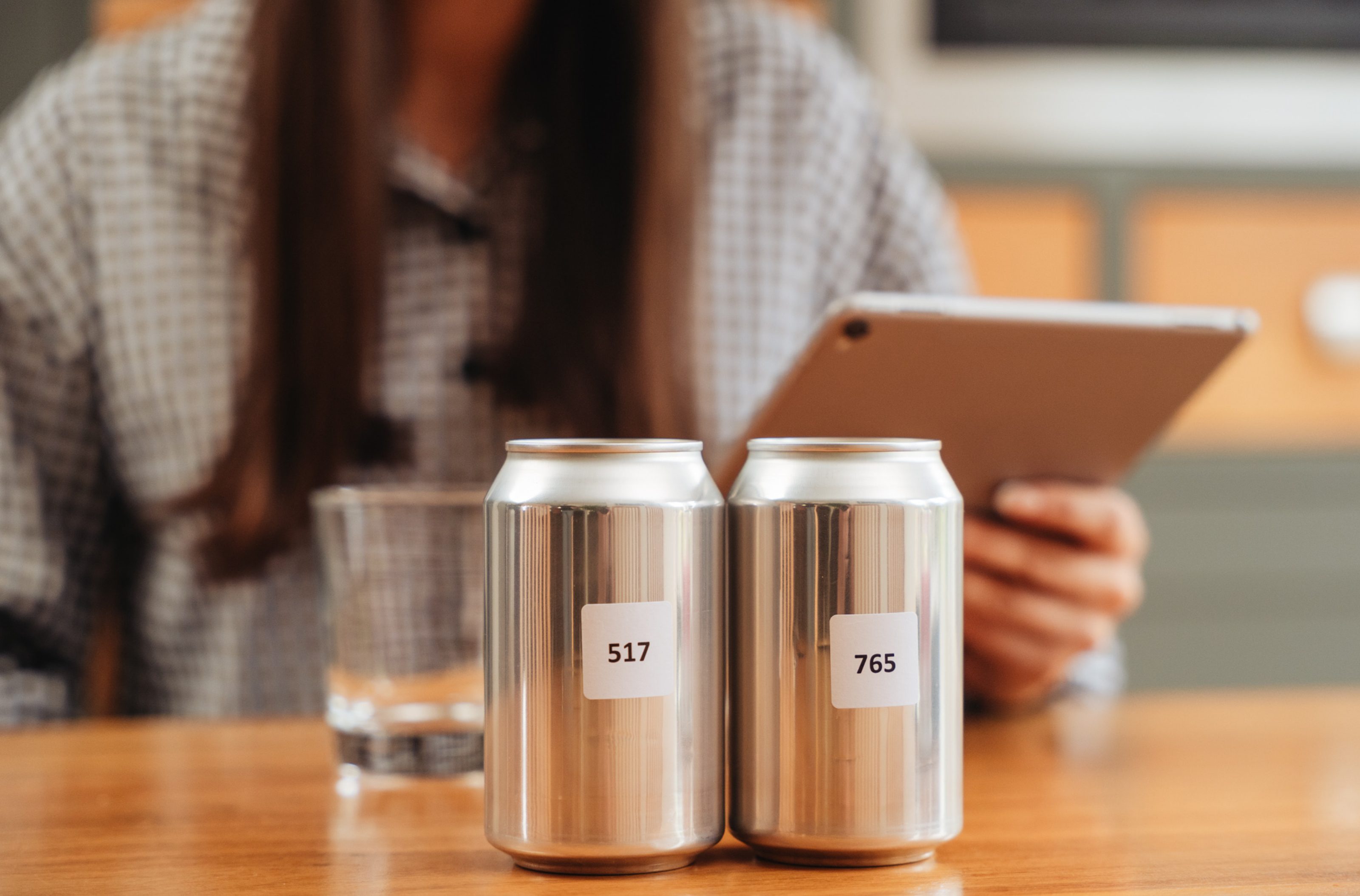 Consumer and
Product Experience
Understanding natural consumer experience with your products
– in the moments that matter the most, from shelf to consumption.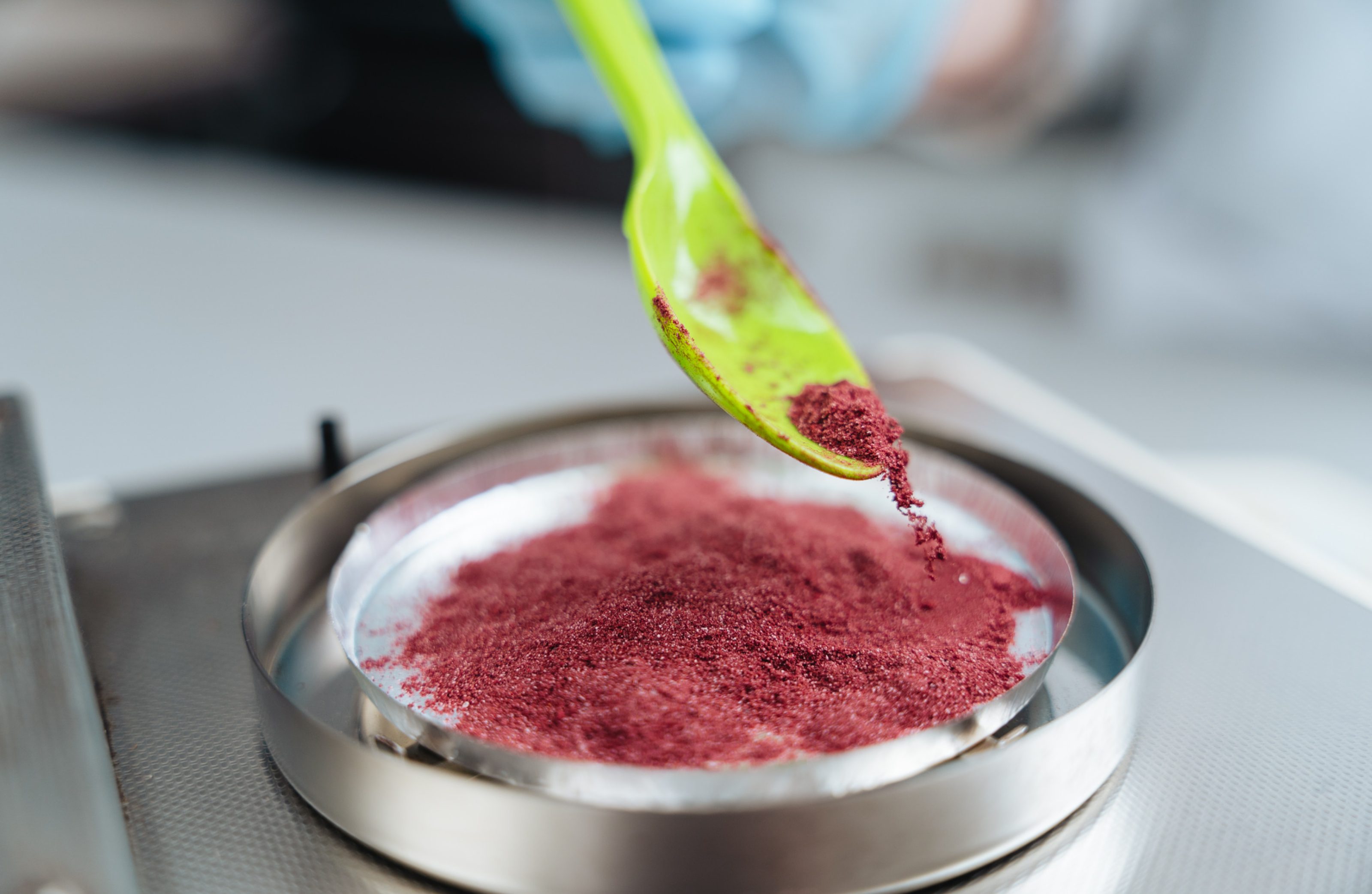 Laboratory and Sensory Research
Laboratories providing analytical and sensory research,
and delivering global proficiency schemes.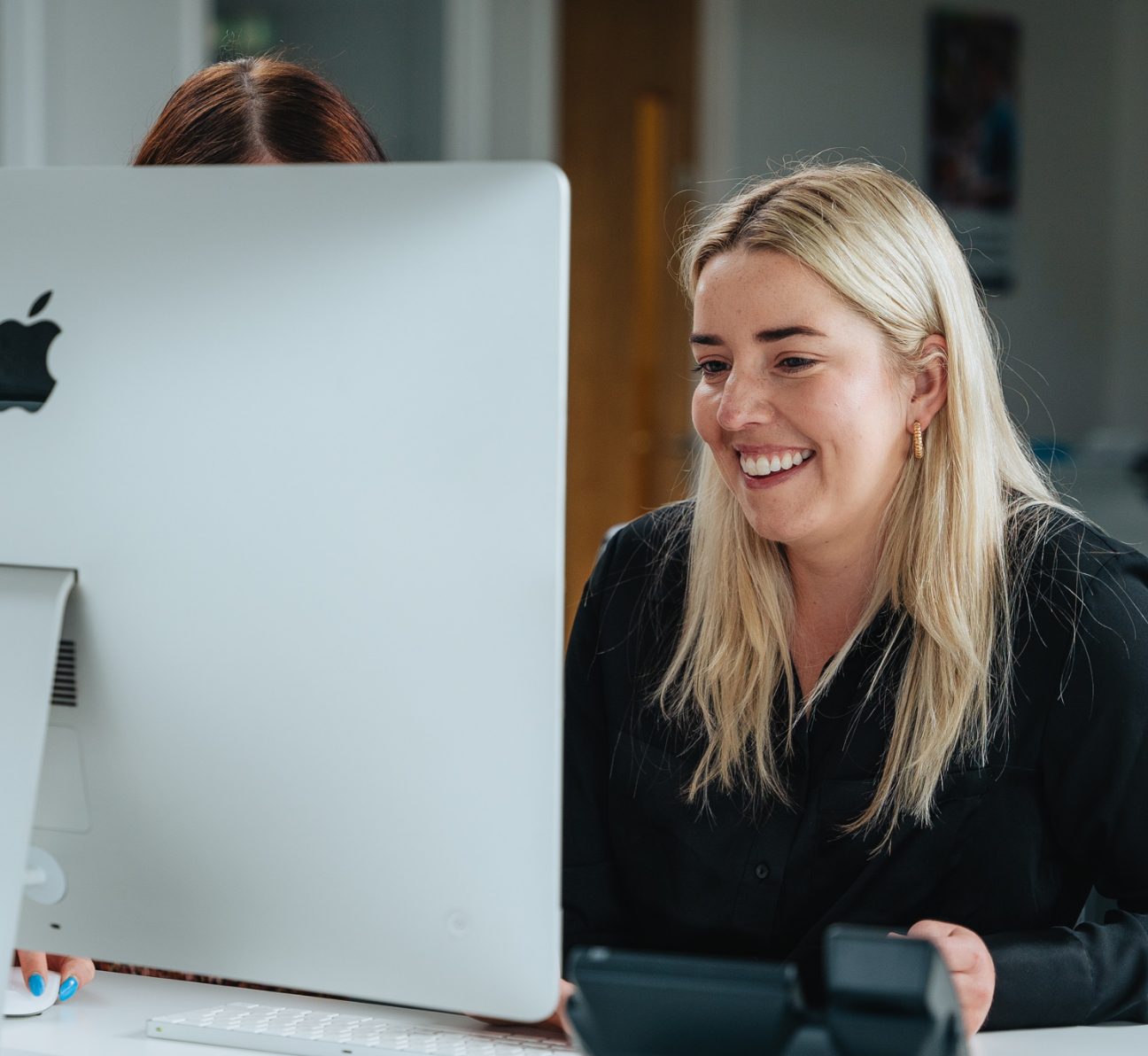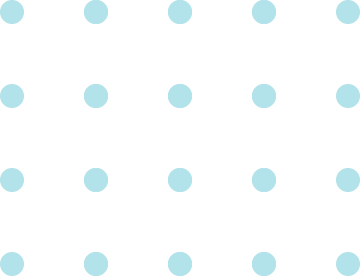 About Eolas
For more than two decades we have been a leading provider of consumer, product and retail intelligence to the world's largest consumer packaged goods (CPG) companies.
We provide real-time, critical insights to quality, innovation, insights and marketing teams, which enable leading brands
to deliver products and experiences that consistently delight consumers. Using our QualX Platform we deliver
real-time insights and metrics from our global network of researchers and through our connections with real and genuine consumers in more than 120 countries.
Bespoke Solutions

Contact
We'd love to hear from you, get in touch.