10 Reasons to consider In-Home Usage Testing as an alternative to Hall-Testing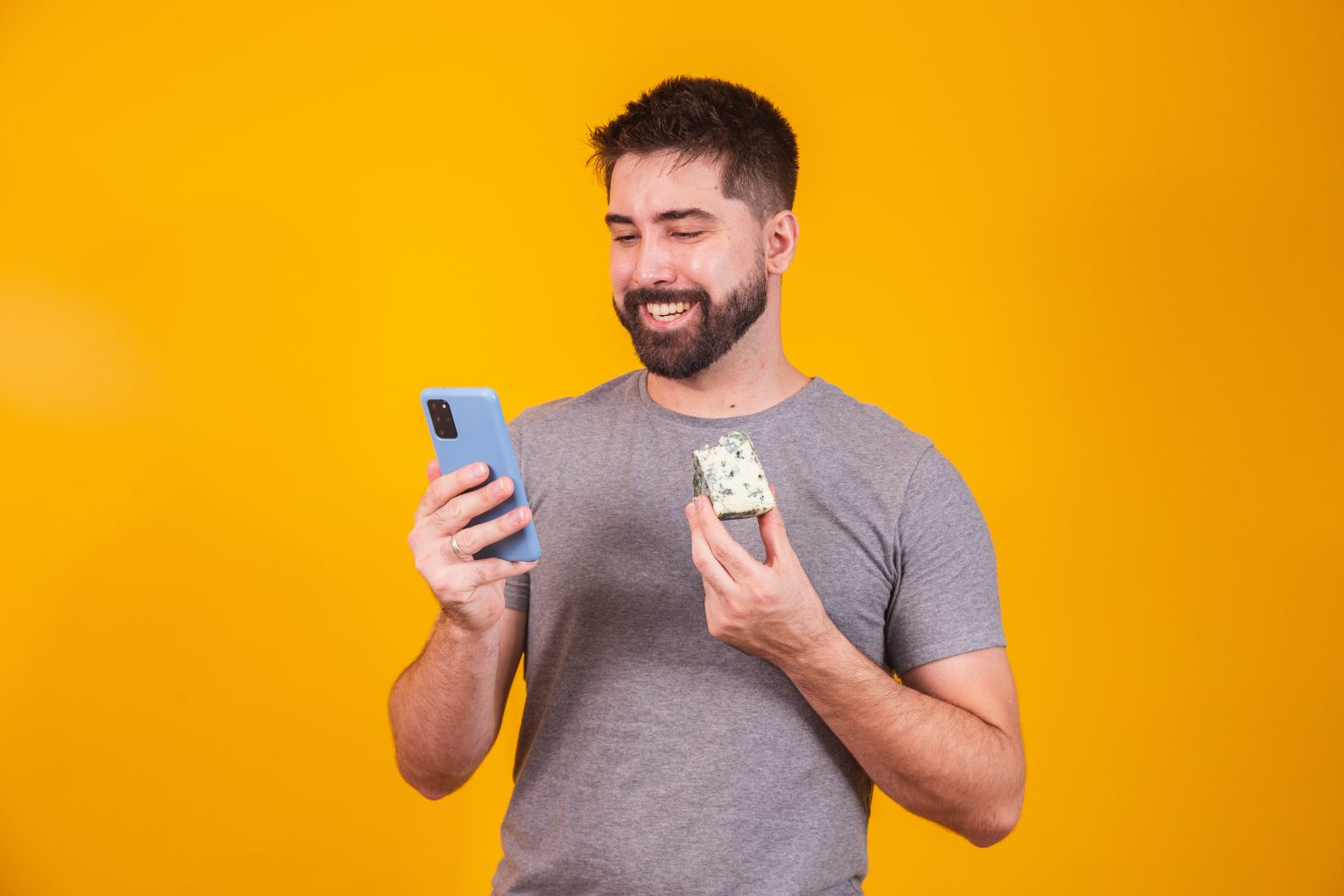 In a world pre Covid-19, 'hall tests' also known as 'central location tests', were the gold standard when it came to consumer product testing. Hall Tests are carried out in controlled environments, typically in major cities and involve recruiting consumers off the street.
During the height of the pandemic, hall testing became unviable due to Covid-19 restrictions. As a result here in Eolas International, we turned to In-Home Usage Testing (IHUT), as an alternative, safer means of conducting product research during this time. Over the past 2 years we have found that the advantages of IHUT, extend well beyond those of hall tests. Here are just some of the benefits that we have seen…
1. Wider geographical reach
Conducting IHUT allows for a greater geographical reach. We recently recruited 100 consumers spread across 21 counties, while off-street recruited hall tests are typically only conducted across 2-3 main cities.
2. Access to the right consumers
IHUT allows us to recruit your real target consumers. Off street recruiting relies on the right consumers being in the right place at the right time; IHUT removes this challenge by allowing us to find your consumers wherever they are. With IHUT we use detailed screening surveys to find eligible participants based on consumption/usage habits and can even ask for evidence of product purchases within the home as validation, this process enables us to identify real consumers from a large pool of applicants. With hall-testing off street recruitment is often less extensive, relying on the honesty of consumers.
3. Data quality & participation
Consumers are able to dedicate more time to completing a survey at home compared to a hall-test, as they can conduct the research at a time that suits them. We have found that consumers spend an average of 12 minutes completing IHUT surveys versus the 9 minute average spent on surveys completed during a hall test. We also saw a 75% increase in the level of detail in responses to open text questions within IHUT surveys with consumers being more honest in their answers due to being in a more natural and comfortable environment, without the added pressure of interviewers observing them.
4. Understanding the natural consumption experience
Conducting an IHUT survey allows for a more tailored approach versus the rigid time constraints of a hall test. If your product is typically consumed as an afternoon snack or in the evening after dinner, then a hall test conducted in the morning may not be the most suitable approach for your research. IHUT evaluates your product in the natural consumption moment, providing insights on consumer experience as they naturally occur.
5. Richer consumer data: understanding the 'why'.
Engaging with consumers via our app in the moment of testing at home has many benefits compared to paper based surveys. It allows us to gather richer consumer experience data whilst also allowing us to use conditional questioning. For example, depending on how consumers rate a particular product attribute – the next question can be tailored to gather more information on why they gave this answer.
6. Photos & videos of product interaction
During IHUT consumers can upload videos and photos of their interaction with a product, which enhances the data, whilst also bringing the results to life. Gathering consumer photos can also provide additional insights in to how consumers store your product or what other brands are in their cupboards. Furthermore, asking consumers to upload videos during research gives insights into how consumers interact with products. Do consumers interact with products in the way you would expect?
7. Quick turnaround times
IHUT responses are received live via the Eolas app, with no need for manual data entry – this enables us to provide quick turnaround times for reports.
8. Multiple applications for IHUT
IHUT is a flexible and easily adapted approach which can be tailored to meet many research requirements. Whether it's NPD, product reformulations, product benchmarking or product quality, you can quickly and easily access real consumers with a customised IHUT survey.
9. Ability to understand consumer responses over time
With IHUT, we can test samples over a period of time as opposed to in one sitting as would happen during a hall test. For example, with IHUT a laundry powder can be evaluated over the course of a week. Furthermore, IHUT allows for a better understanding of product efficacy, as we can revisit consumers after the consumption or usage event.
10. Create a positive consumer experience
Overall, consumers record a very positive experience of product testing at home. In a recent survey we conducted, 98% of consumers found the experience of completing an IHUT survey on the Eolas app to be easy. Consumers also felt more comfortable being able to carry out the research in their own home and at a time that suited them.